Instruction
The first option is standard. The easiest option how to make a bed for the doll is to stock a small dosochki, all carefully measured, and then glue. The boards should be of minimum thickness. In addition, it is very important that made so toy a bed you could paint. If the bed is not painted or varnished, the child can get a splinter on her finger. As for paint, it is necessary that it was water resistant.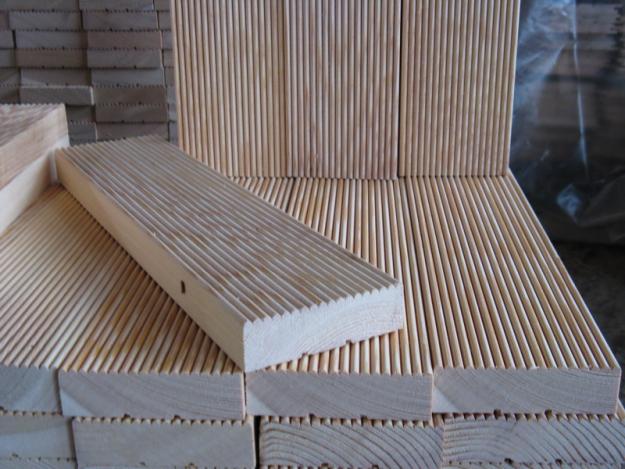 The second option is for the needle. Bed for dolls also and link. In this case you require the foam to be "filling" beds and bright threads for knitting. After measuring and do not forget that a bed for the doll needs to be big. Start to knit. Once the product is ready, you can also optionally bind a small blanket, pillows and so on. The obvious advantage of this your bed – baby can't hurt himself playing with her.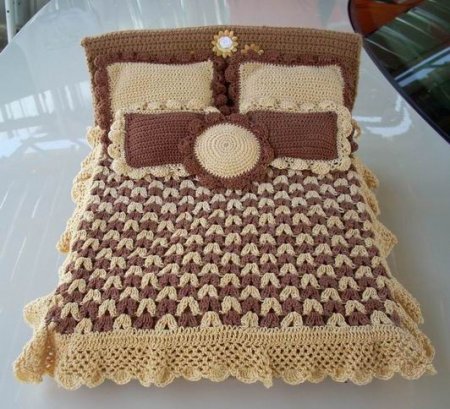 The third option is practical. Your home surely there is a match, and it means that matchbox. Gather up their required quantity, just glue this material for a bed for the doll. Eventually the bed will be not absolutely usual, and with drawers where you can put all the dollscovered things. Subsequently, the bed of the box can be papered with bright tape.
Useful advice
Make sure to involve the production of Cribs and your baby;

Don't forget that kids love bright colors, so making the bed, choose colorful materials.