You will need
Journal "Leisure & entertainment", "Afisha" magazine .
Instruction
If there is a desire to diversify his life to the extreme then you can go to the climbing wall. The average height of rocks on the climbing walls in Moscow from 4 to 17 meters. There are slopes for beginners and experienced climbers. Equipment available to rent, experienced instructors will be able to help put it on and to advise beginners on all matters of climbing.One of the popular amusement is the scuba diving diving in the scuba gear. In Moscow, several diving clubs offer courses for beginners and experienced offers a dip in the pool. Diving suit available to hire, but before diving need a medical certificate and a certificate after the training.To unusual and extreme entertainment include zorbing. Zorb is a large transparent sphere, inside of which is another, smaller one. The space between them filled with air, so the person inside the sphere of comfort and excellent cushioning. Riding the zorb from the hills-a great shake-up, primarily emotional.For an active holiday with perfect paintball. In various paintball clubs exist as a small platform for games (2 to 20), and is designed for a large number of participants (300 people). The rules of the game allow you to feel like a participant of real hostilities, but the game is absolutely safe and fun.Fans of speed can be offered such entertainment as the go - kart race on a special compact cars. Participation in these races helps to ensure a powerful charge of adrenaline, to strengthen the spirit of sport and de-stress through exciting thrills.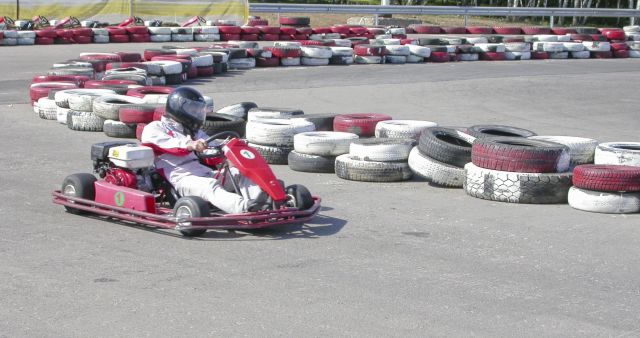 For those that prefer a more secure, there is also a lot of opportunities to have a great time.In the Moscow parks have many different rides, dance floors, sports centres, where guests can play Billiards or table tennis, rent a bike or roller skates.A great number of museums and exhibitions in Moscow are provided for the lovers of Antiques or interested in the various historical and unusual facts.Very diverse theatrical life of Moscow. To purchase a ticket to the show better, over the last month and a half, as soon as it became known repertoire. Otherwise there is a risk to be on the uncomfortable seats in the hall, or not to get to play at all.If you want to have fun in the night you can visit one of the many dance clubs. To choose the one for you, read the information about it on the Internet, and, according to their own preferences. When choosing a club you should pay attention on styles of music, for the entertainment offered in addition to the dance floor.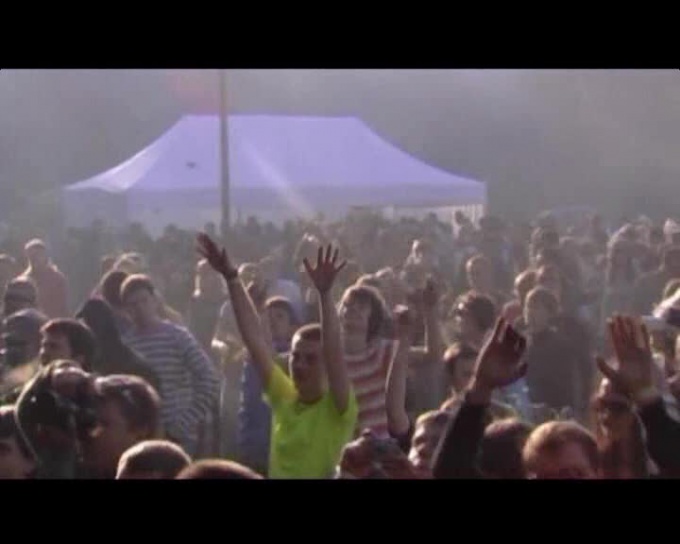 Of course, entertainment in Moscow are not limited to only those described here. Regularly there are new institutions that propose to diversify leisure of residents and guests of the capital. The main thing that everyone can choose what he will be like!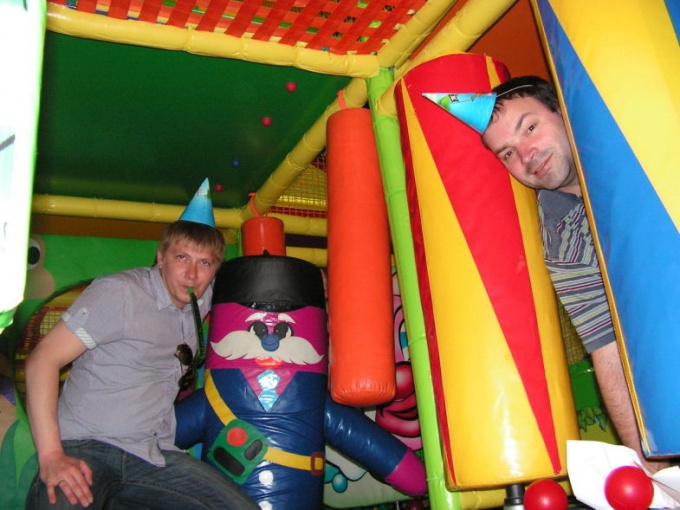 Note
Poster of the cultural institutions. Information on sports facilities and transportation companies, beauty salons, shopping, tourist and entertainment centers, hotels. Prices. News. Search.
Useful advice
Not sure where the best place to spend time in Moscow. Want to get the most complete and objective information on all establishments in this category that operate today in your city? Then you will certainly help the category of "entertainment". Here you can obtain the most detailed data on saunas, Turkish baths, bowling centers, paintball clubs, skating rinks and go-kart centers.