You will need
A working proxy server and browser
Instruction
First we need to find a working proxyserver. It can be found in the Internet for free access.
Next, you need to "score" the data of that proxy in the browser, to realize the connection through it. In Opera it's Tools - > General settings -> Advanced tab - > Network", the button "Proxyserver". Usually proxies are list ip:port where Ip IP, port port, respectively, and fits into the appropriate fields. Selected, as a rule, type HTTP. Internet Explorer - "Tools - > Internet options -> Connections tab -> "network setup".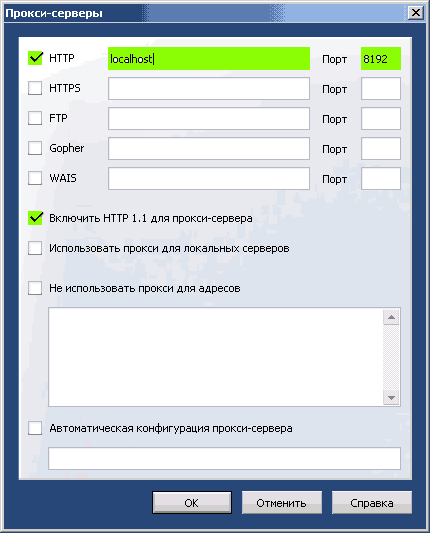 Note
Free proxies do not last long.
Useful advice
You can also enable the proxy server with the help of special programs that automatically scan the available servers and one click to connect with them, and you can use your Internet applications that will connect via these proxies.