You will need
- A needle or toothpick
- Nail Polish (2 or more colors)
Instruction
Treat your nails, make them nice and neat. If you need to file a nail file. Before applying the varnish it is better to cut nails.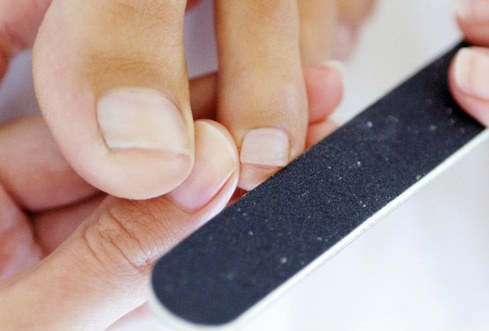 Apply the varnish. Do it gently. It is best to apply varnish in several layers - so the nails will look more beautiful.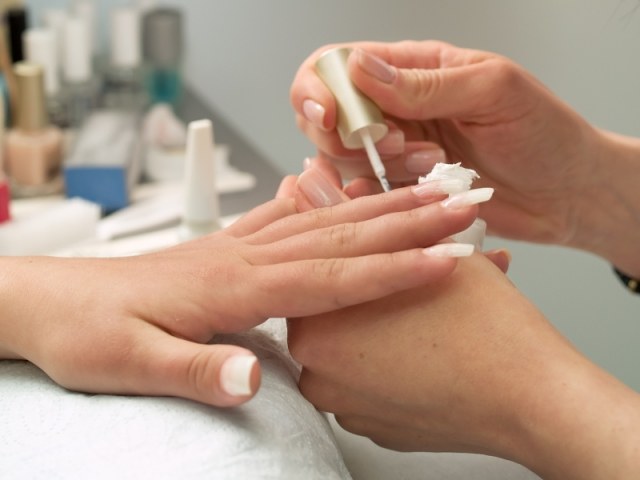 While the paint dried, drip a drop of nail Polish of a different color. Take a needle and beautifully smeared this a little. Do this on all the nails. It turns out beautiful and not expensive!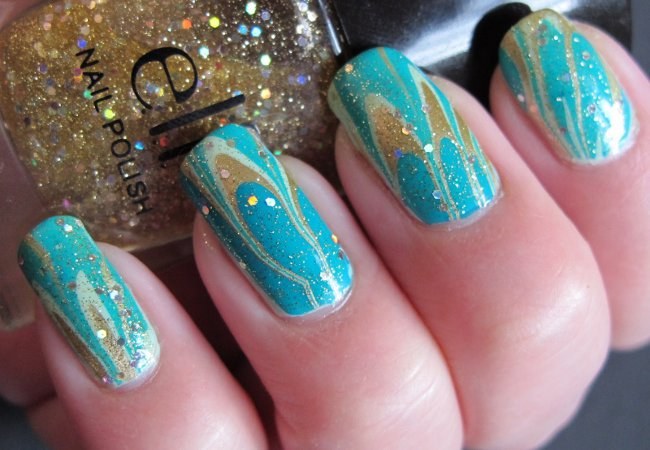 Note
Apply droplets (dots) have NOT yet dried up background paint.
Useful advice
If you have no needle, you can use a toothpick!