You will need
app for reading books on ipad, iphone, or itunes to sync your ipad/iphone with your computer
Instruction
To download the app to read books, go to the AppStore. Select the app, such as ibooks and install it on your device.
Install on your home computer itunes. It can be downloaded from the website http://www.apple.com/itunes/.
Connect your iphone or ipad to computer and run itunes.
Select the itunes tab in the "Add file to library" and specify the path to the book file on your computer (see the figure).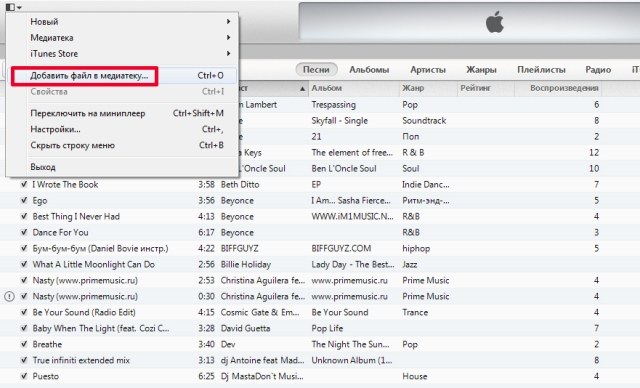 Select the tab "IPhone" (IPad), then "Books". Make sure there are check marks at the points of the "Sync books" → "Selected books" and the book itself. After that, click "Sync".

After a few seconds the book can be seen in the ibooks app on your ipad or iphone. Happy reading!