Instruction
In order to ensure the safety of their customers, the mobile operator "Beeline" provides an opportunity to learn
the balance
of the mobile account only to its direct owner. To gain access to confidential information, open the website
www.beeline.ru
refer to "Mobile communications" and then "my account".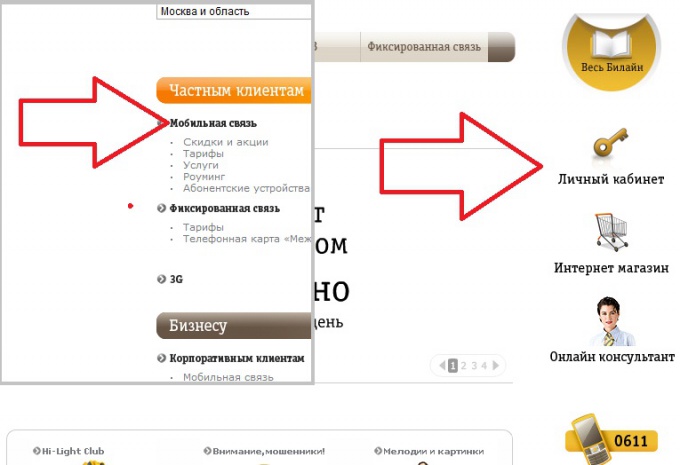 On the new page you will be asked to log in to your account, but if you haven't received the password, you will need to order it. Dial on your mobile phone service command *110*9# and press the call key. In response you will receive SMS with password to enter the system.
Enter in the field "Login" my room in ten digit format (without "8"), and in the "Password" field received in the message password. Click "Login".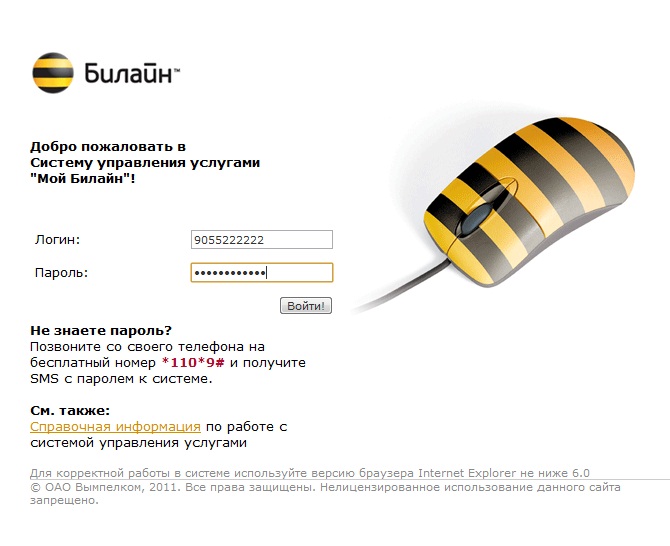 On the next page you will have access to all information in your room, including its balance.