Instruction
If the desktop icon is "My computer", click on it, right-click, select "Properties" and navigate to "device Manager". In Windows 7 the command "device Manager" can be selected directly from the context menu.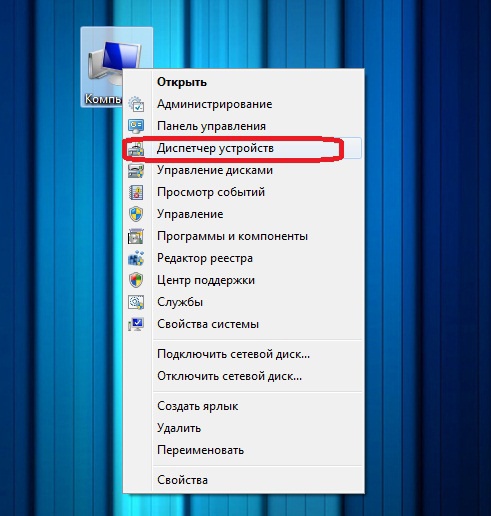 If the icon "my computer" is not displayed on the desktop, open the start menu, select "control Panel" and open "device Manager".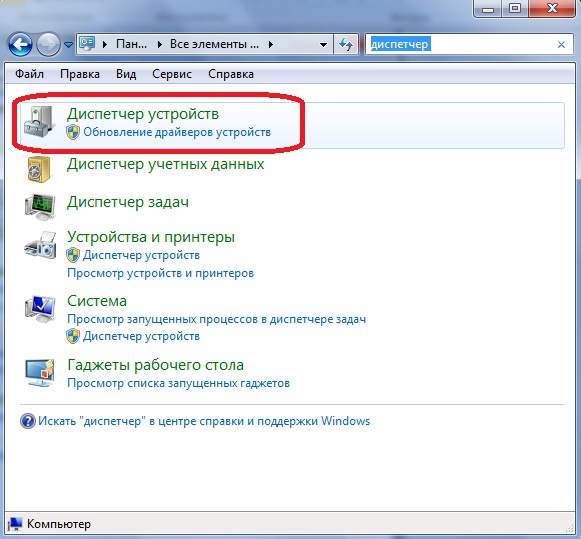 In the open system dialog box you will see a list of all devices installed on your computer. The equipment for which drivers are installed, will be displayed as icons indicating the devices. Those devices for which the system does not have enough driverswill be shown as icons with yellow exclamation or question marks.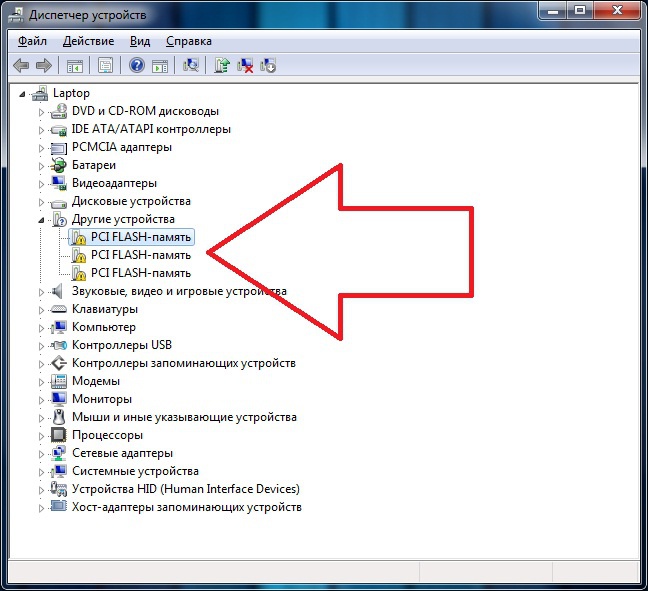 Useful advice
To install drivers, right-click on the device icon, and select "Update driver software".