Instruction
To embed a video into a forum post, you need to get a special code that will allow the video to be displayed on the web page. Open the page with the video and just below the preview window, click "Embed".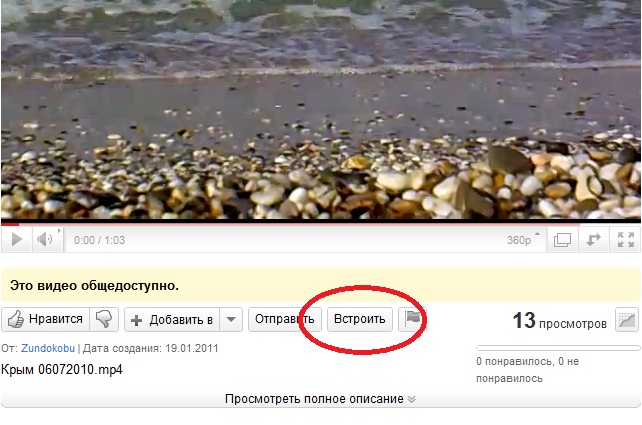 Opens a menu where you have to choose the size of the window to display the video (you can leave default) and copy the code by clicking on the selection with the right mouse button, and selecting "Copy".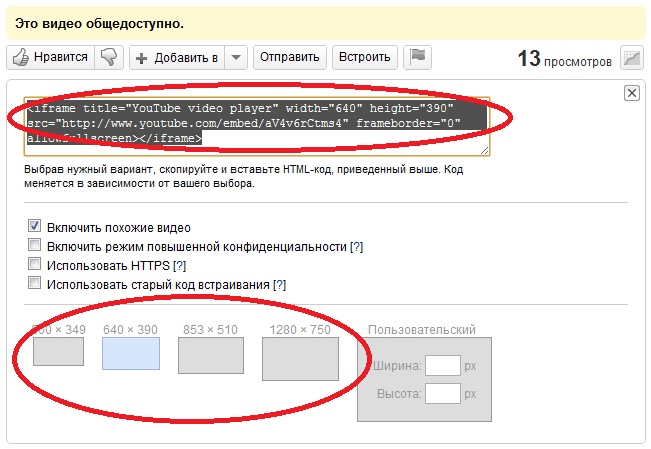 Now you can go to the forum to create a message and paste the copied code. To do this, click in the message box, right click, and select "Paste". To make sure that everything is correct, click preview message.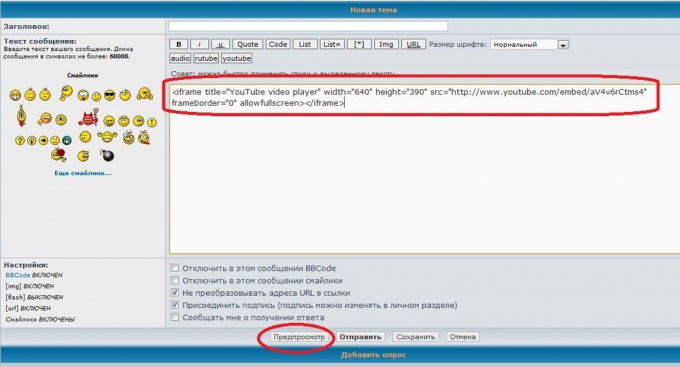 If the video does not appear, look for the button to insert a video from YouTube, and click on it. In the input box will appear the part of code, inside which you want to insert the link YouTube part of the link.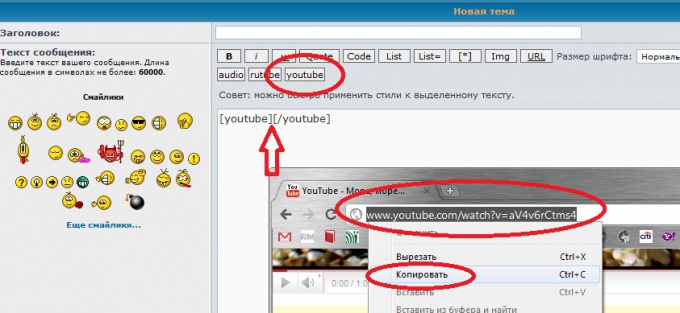 In this case, it was necessary to insert the last part of the link. By clicking preview you can see the video.