Instruction
Program PhotoZoom Pro is able to increase the size of images recorded in one of the most popular formats: JPEG, BMP, PNG, TIFF, GIF, or TGA. If your photo has another format before using the program PhotoZoom Pro, you should change its format using any graphics editor or Converter.
Download the program on the official website of the developers at www.benvista.com in the Downloads section or on any soft-portal, for example www.softodrom.ru, www.freesoft.ru, www.softportal.com etc. Install the app on your computer and run it.
Upload your photo in the program, clicking "File" - "Open" and select the new size as a percentage of the current.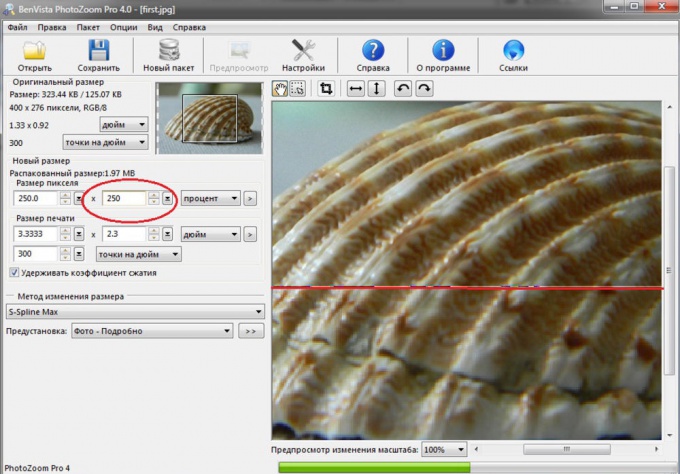 If you wish, you can also change the resize method, but the default S-Spline Max gives a pretty good result.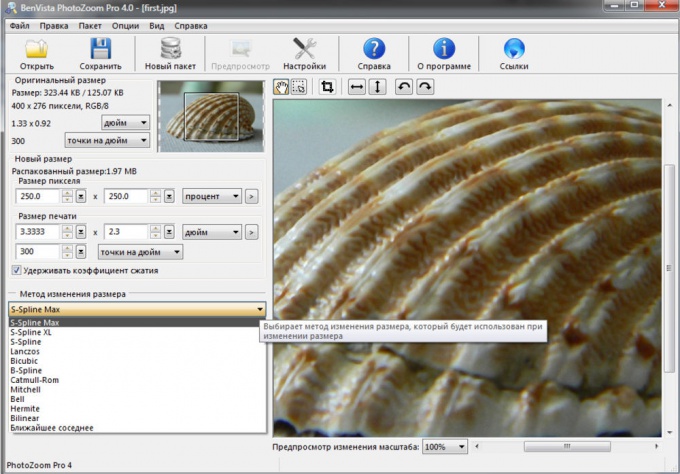 Save the result by selecting "File" "Save as".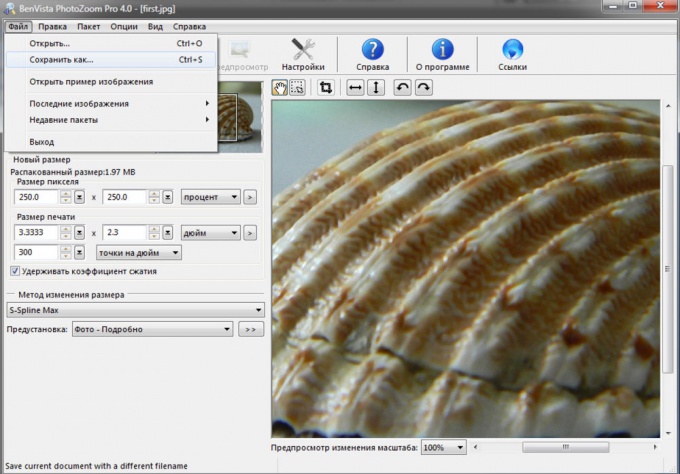 Note
The higher the quality of the original photo, the better will be the result!