Instruction
To
find
its counterpart among celebrities, prepare a clear enough
photo
graphy, where your face shot full face closeup. The better quality your image, the more likely it is to pinpoint it double.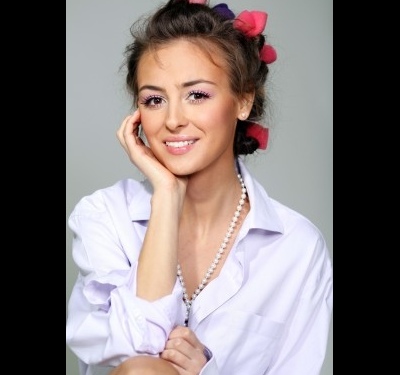 Go to the website www.play-analogia.com and click the link that says free Analogia star estimator, which is located in the left side of the page.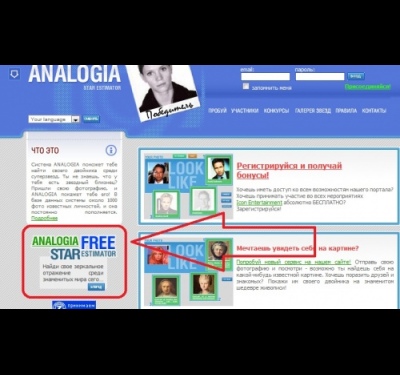 On the new page click "Choose file" to upload your photos. Select your gender, select the point at the centre of the eye and click "Send".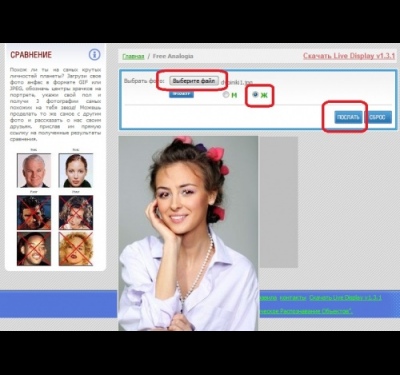 The system will process your image and will give the result. If you wish, you can press the button "again" to load another photo and try again.

Useful tips:
If you click on photos of celebrities, you can read information about this person.