Instruction
Take not thick boards or plywood. Can use Croaker as the beauty of the nest is not important for chickens. Cardboard will not work, as the chickenspeck s his.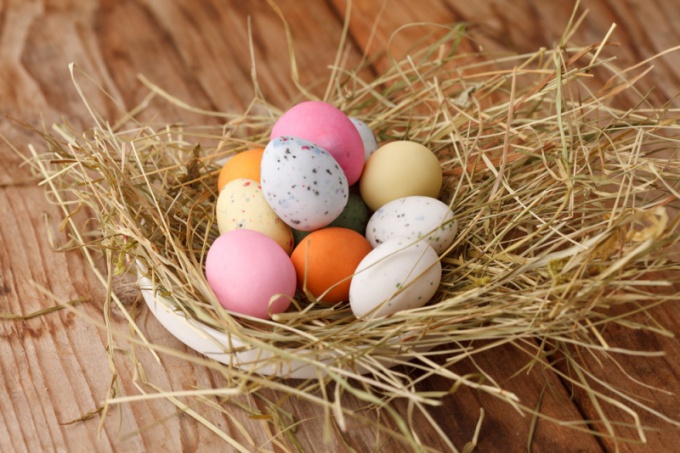 Cut the material into segments. For chickens egg breeds socket should have a length of 30 cm, width 25 cm and height 30 cm If you have chickensyou masaichi breed, the size of the socket should be slightly larger than, the length of such sockets should be 40 cm, width 30 cm and height 35 cm.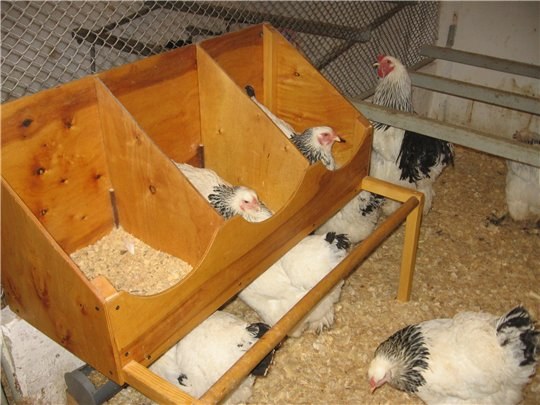 Shoot down the segments of timber in square boxes. Inspect the nestto never protruding nails, they can damage the bird. For socketm, you can make small pristupochke height of 10 cm, so the chickensyou will be easier to get into them.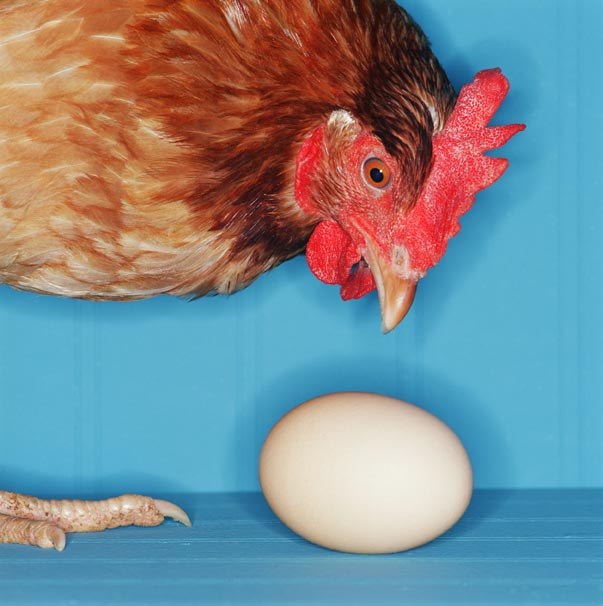 Put it in a nest of straw and place them in a shady location where the hens will not be distracted. Don't forget to regularly inspect the nests, the chickenss rush times a day.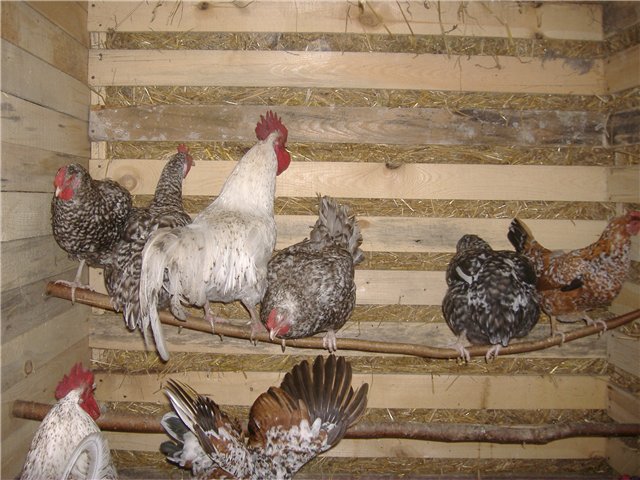 Note
Houses for chickens. How to build a chicken coop. Normal light day for laying hens is 14 — 16 hours. Lighting should be uniform at the rate of 4 — 5 watts per square metre of floor space. Some poultry lovers making automatic devices, shutters and lights in the chicken coops for a given program.
Useful advice
You can build a birdhouse, which not only will spoil appearance of the area, and even decorate it. Conventional small shed outside can bright paint, paint fun patterns and strange birds on the roof to attach the plywood Cockerel on a stick. Imagine how much joy and pleasure to deliver the decoration and the landscaping of the chicken house, your kids.