Rotary at the dacha with his hands: interesting ideas
Usually "garden roots" for the first time, arise entirely spontaneously. Usually starts a "disease" without any prior symptoms.
1) Suddenly, walking in the forest, you make out in an old snag of a fairy or Goblin a toothy crocodile. And will not rest until I bring this miracle home, not bring it to everything they saw beast and admired.
2) Then on the river you will encounter washed to silver blink, widely ramified like an octopus, the butt of the tree and decide what your garden design without it is not complete.
3) On the next street workers will be cut down preventing the wires of the old gnarled oak tree, and you can not go past his beautiful curved and twisted branches.
4) But in the garden of very old Apple tree that no longer bears fruit and will soon collapse from old age. It is urgent to cut, but what to do with the stump? Can hollow out rotten middle and make him a bed? And from the trunk to saw circles and lay out the path?
All! You've been caught! Then there's no looking back. Almost every walk or of leaving the city you will bring more and more "neighbors" for your favorite snags. And what started as a creative impulse, will turn into a mania.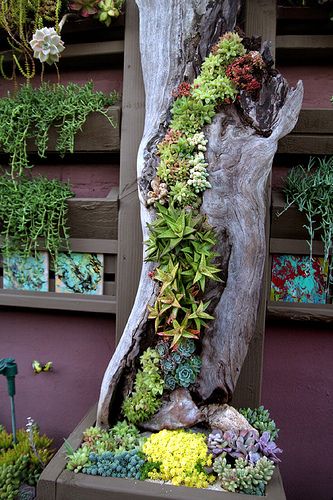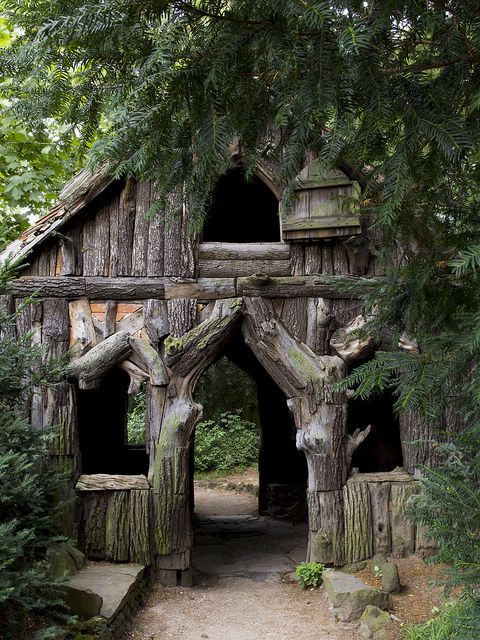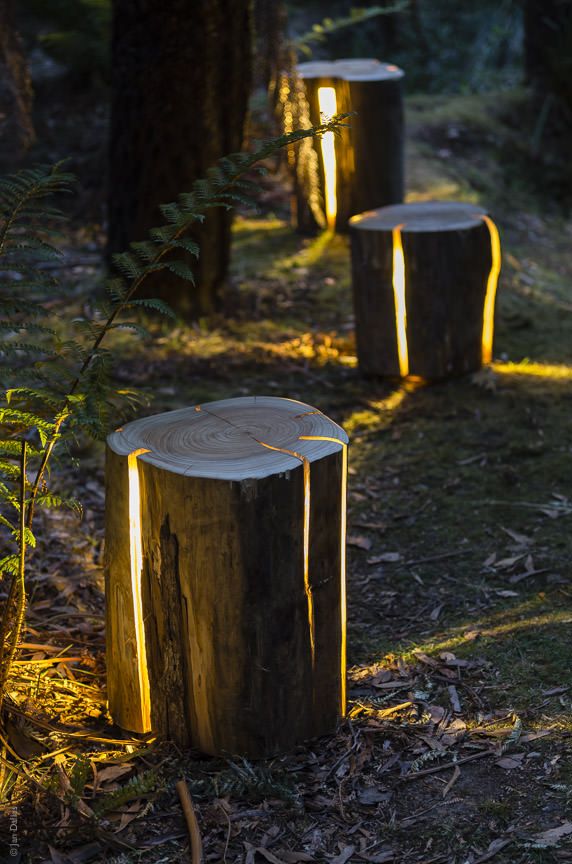 To bring your ideas to life and combine them into a single entity, it is important to know the basic roots garden.
How to create rotary (roots garden)
1) the Most important thing for any garden is its ability to create a particular mood. At first, it is important to decide what you want to get in the end: area for reflection and contemplation, a place for getting rid of negative energy, or a fairy glade, carrying into a warm and joyful world of childhood.
2) Rotary is only part of your garden, so its composition, necessarily being integral component should not conflict with the General plan. For example, the combination of roots garden with simple, classic styles like Italian or French is impossible.
3) do you want to protect your rotary special trains from the adverse effects of external conditions: moisture, mold and mildew.