Instruction
To return the old page in Facebook, go to the official page of website and click on the link "Forgot password?". You will see three methods of password recovery: the first is when you need to enter your e-mail or phone number that was spelled out in the account. The second option - enter your user name in Facebook format facebook.com/vasya or vasya. The third way is to enter your name and the name of the other.
In all three methods after entering the data opens the same page – change password for account. Next, select the option you receive the confirmation code of the individual: e-mail or a message on the phone. If you did not enter a mobile phone number and also lost access to the specified e-mail address, click "no Longer have access?". On the next page you can enter a new e-mail, which will receive a letter with a confirmation code. So, once you have selected a method of receiving code, click on the button "Change password".
The letter comes from, but if you have not, do not forget to check the "Spam" folder, in most cases it is there. This email will include the six digit code to be entered on the password recovery page. Another way is to click on the link in the email and immediately go to a new page. Now enter the new password and once again click on the "Change password". On successful password change you will be notified by e-mail. The letter will indicate the exact time and date of password change country, city and ip address from which you performed the recovery, as well as a link that you can resume control of your account if you are a victim of phishing attacks. Also Facebook you will be prompted to add additional email addresses and cell phone numbers, to enhance the security of your account. If you are not interested in, hit "Save and continue". After that, access a lost page will be resumed.
Advice 2 : How to restore a page on facebook without going through the verification photo
If your Facebook account was hacked or you forgot your password and can't log in to your profile, don't worry – you can always restore access following a few simple steps.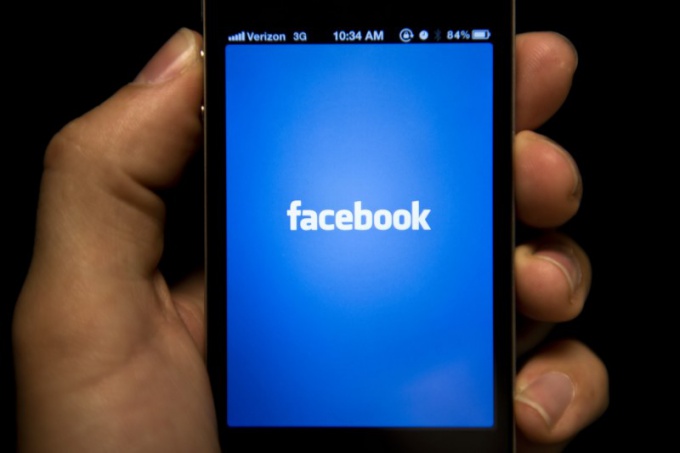 If you have forgotten your password or user name, or someone managed to hack your account and change the password, there are several ways to restore the account, in addition to recognition on the photo.
How to do it?
First, you need to find your account. For this step you can use the e-mail address or your phone number. After you successfully managed to identify your account, you will be redirected to the password reset page.
Before proceeding with the restoration of access, please check if this is really your page.
If everything is OK, check the contact details that you will have to be requested, then click reset password. After that, a verification code will be sent to you email address or phone number. Enter the confirmation code in the appropriate box on the website and you will be able to regain control of their account.
If you manage to access your account, and if you suspect your account was hacked, immediately change your password and update contact information. Make sure to remove all email addresses or phone numbers that you indicated, or for which today you do not have access.
If registration data is unavailable
Sometimes it is not possible to restore your page in Facebook, using the methods described above. For example, if you do not have access to e-mail or phone number you used when registering. In that case, Facebook allows you to specify a new email address that the administration will use to contact you.
To begin this process, click on the appropriate link in the lower right corner on the page "password Recovery". You will be given the opportunity to answer the security question and reset the password on the spot.
After you answer the secret question, you will have to wait 24 hours before you can access your account. This option is provided as additional precautionary measures.
Help friends
If you can't answer the security question, Facebook gives you the opportunity to choose a few trusted friends that can help you to recover your account. The friends you selected will receive a code from Facebook. After you have collected all codes from your friends, you can present them to the administration of the social network, and reset the password.
Advice 3 : How to recover Facebook
Facebook is popular worldwide social network, providing opportunities for socializing with friends. If you have forgotten your username or password to sign in to your profile, you can restore them.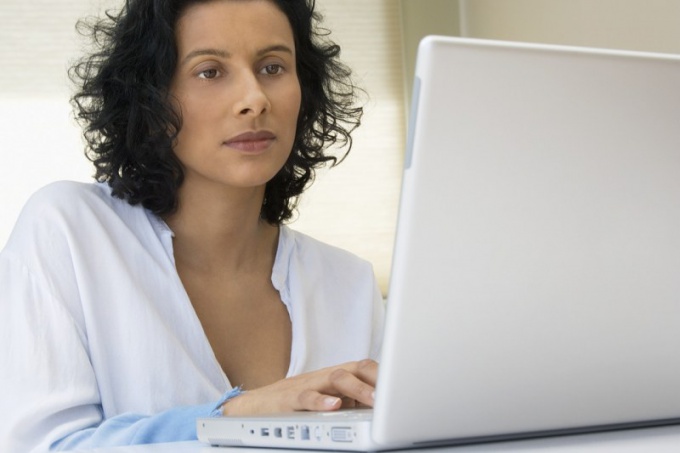 Instruction
Open the front page of social network Facebook in your browser. Click on the link "unable to login" in the upper right corner. The system will prompt you to enter your name or email address, and phone number linked to the page to identify you. If you cannot remember this information, select "I can't identify my account". You will see options for further action, for example, obtaining the help of friends, search personal data by brute force, checking all incoming electronic active boxes, etc.
Putting personal information, confirm the authenticity of the person and page. To do this, you will be prompted to answer the security question you provided during registration in the social network. The questions are usually simple, and if you want to really restore access to your account, you can quickly reply. For example, you may be asked to identify friends they made photos. Also popular questions is to specify your date of birth, first pet, best friend's name, home phone number, etc.
After successful completion of the procedure of identification will review some brief instructions about how to prevent the loss of access to your account in the future. In particular, set well clear to you, but at the same time not too simple passwords. Be sure to bind to the account, active mobile number and e-mail, and also note the address of your social networking profile. If you have any further questions, or you are the victim of account hacking and are unable to access it using the standard recovery procedures, you can at any time to contact the website via the link at the bottom of the page at almost every stage of recovery.