You will need
location;
- water heater;
bucket, pot, watering can or bottle;
- cellophane or film;
- tank or tank;
- black or dark paint;
mailbox;
glass;
- insulator.
Instruction
If the cottage has electricity, use a regular kettle. In a few minutes you will be able to heat a rather large amount, especially if you need not boiling water but warm water for washing. You can also use heaters – instantaneous or cumulative. With them amount of warm water will increase significantly. But of course, these methods won't help you if the country has no electricity.
A small amount of warm water can be obtained in a short time and almost without any special tools. Take a container, like a bucket, a jar, a watering can or a bottle. It is desirable that the container was thin-walled (depends on time of heating water). Wrap it with cellophane or foil and tie it so that air is not trapped inside. Put the design in a Sunny place. And in a few minutes (depending on volume) you will have warm or even hot water. To speed up the process, capacity color black.
To obtain a large volume of hot water needed to build a more massive structure. Take a tank, a tank or other large container. Be sure to paint it a dark color, because it attracts heat. Take a large box and saw he had one of the walls. Then tighten it tight with a polyethylene film or cover glass.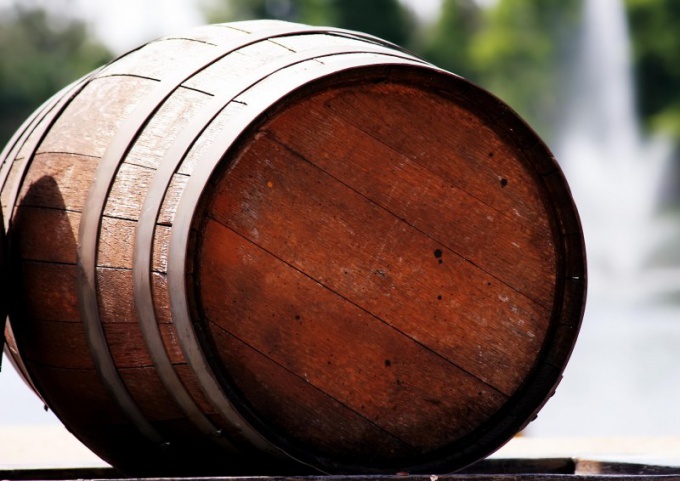 Place a receptacle in the drawer, turn the transparent side toward the sun. This will allow you to get maximum solar energy. To design do not lose heat, put in a drawer insulation. For example, moss, leaves, sawdust or other material which will serve as an insulator. This is necessary to ensure that the capacity did not give the resulting heat. This "greenhouse" to get hot water and keep it for a long time. And the thick walls of the box will protect the water from blowing in the wind. The insulator should be only in the place where on the box does not get sunlight, otherwise it will prevent the heating. The wider the design, the faster it will heat up the water.
Note
If the container will last a long time in the sun, the water will be very hot and may need to be diluted to avoid burns.