You will need
- installation disk of Windows;
- the administrator password for the Windows installation.
Instruction
Download Windows. In the menu the Linux boot loader, select the appropriate option. Log in with an account belonging to the administrators group.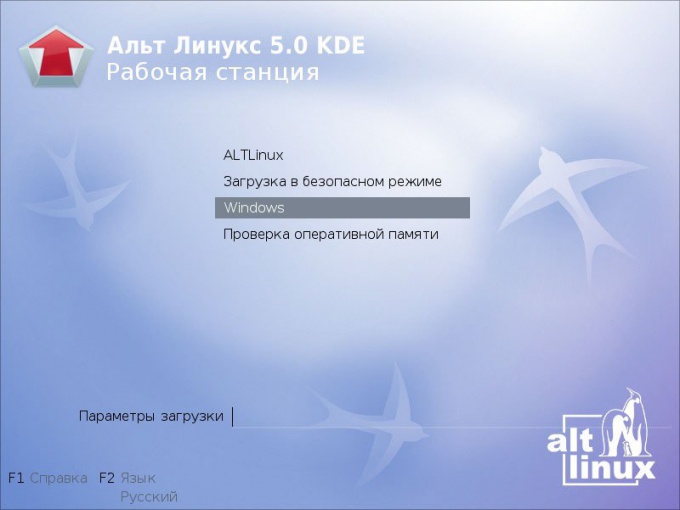 Start the process of installing the recovery console. Insert the drive disk with the Windows distribution. Click on the "start" button and open the dialog "Start programs" menu item "Run". Click the "Browse...". In the displayed dialog, navigate to the contents of the disk with the Windows distribution. Log in to the i386 folder. Select the file winnt32.exe and click "Open". In the dialog "Startup programs" after the path to the file winnt32.exe after a space, add a parameter /cmdcons. Press the OK button.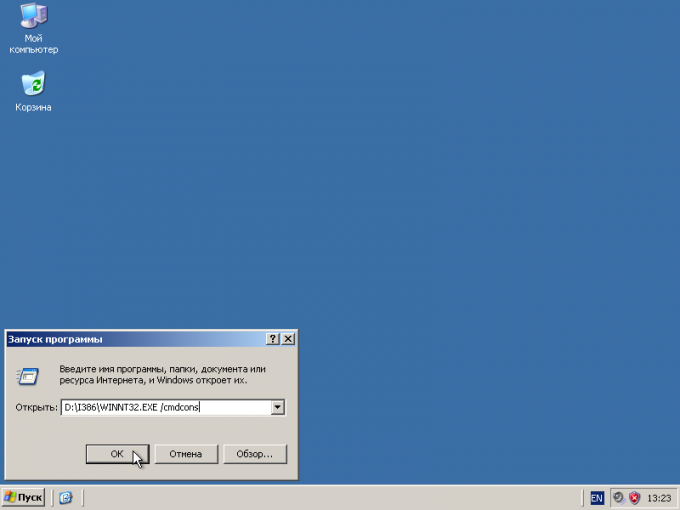 Install the recovery console on the hard disk. In the displayed dialog Windows Setup, click on the "Yes" button. Wait for the installation wizard. Follow the instructions given.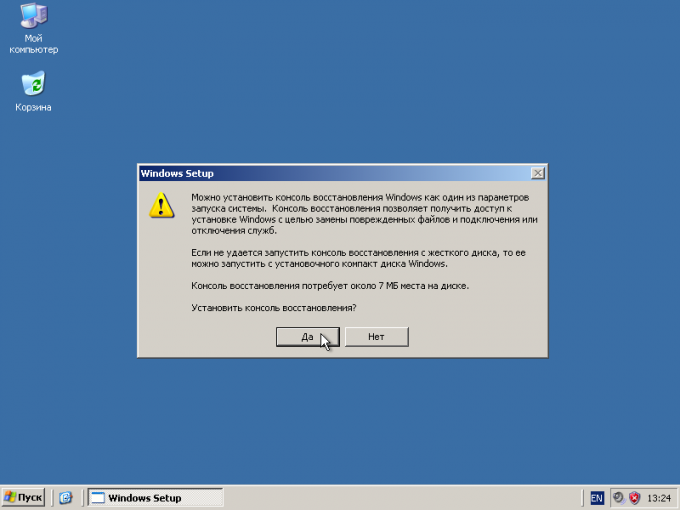 Run the recovery console. Then restart the computer. In the menu the Linux boot loader select Windows. Displays a menu with boot options of the operating system. Select the item whose name ends in Recovery Console.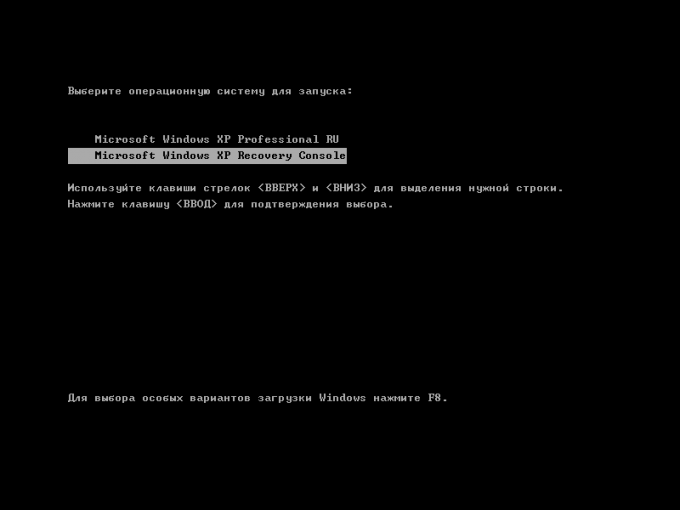 Enter the recovery console. Enter the number that corresponds to one of the installed copies of Windows (the list displayed above the query string). Press Enter. Enter the administrative password and again press Enter.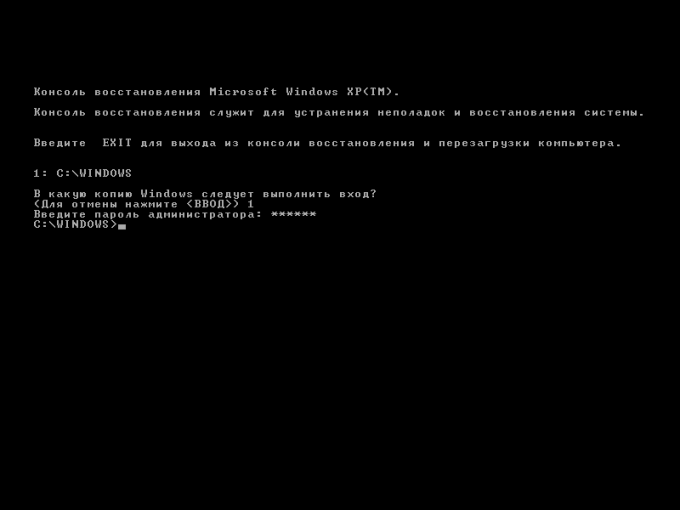 Write a new boot sector to the system partition with the selected copy of Windows. In recovery console, run the fixboot command without any parameters. Rewrite the master boot record. Run the fixmbr command without parameters. In the case of displaying a warning message, type Y and press Enter. Start the reset, performing the exit command. You will be able to see that the Linux loader does not start anymore.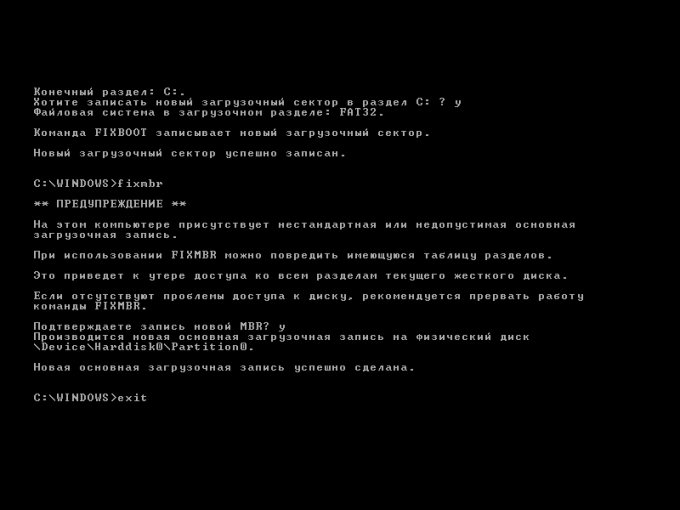 Remove Linux reserved for him disk partitions. Make them available for use in Windows. Log in using an account with administrative rights. Run "computer Management", open the shortcut with the appropriate name in the folder "administrative tools" control panel. Activate the snap-in "disk Management". Remove the partitions occupied by Linux. Use the vacated space to create new partitions and logical drives. Format them as FAT32 or NTFS.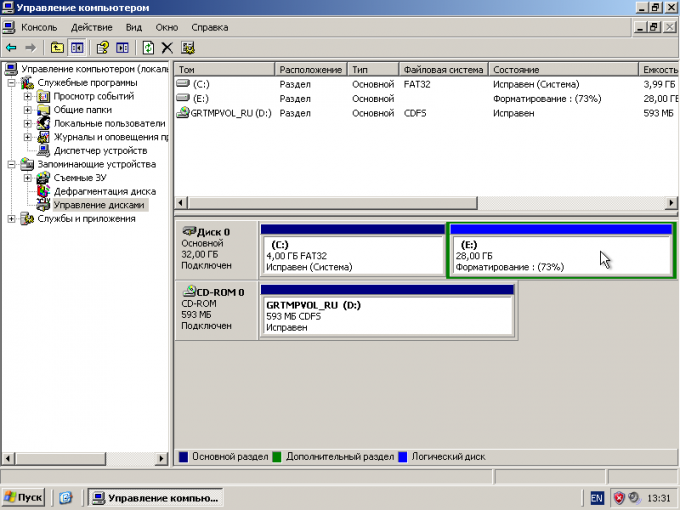 If necessary, remove the item boot menu Windows corresponding to the recovery console. Start the command processor. To do this, open the dialog "Startup programs" type cmd in the Open box and click OK. Use the command bootcfg. Review the displayed list of options and specify the boot entry ID that you want to delete. Run the command:

bootcfg /delete /id <ID> where <ID> is the ID found. Close the shell window by typing exit and pressing Enter.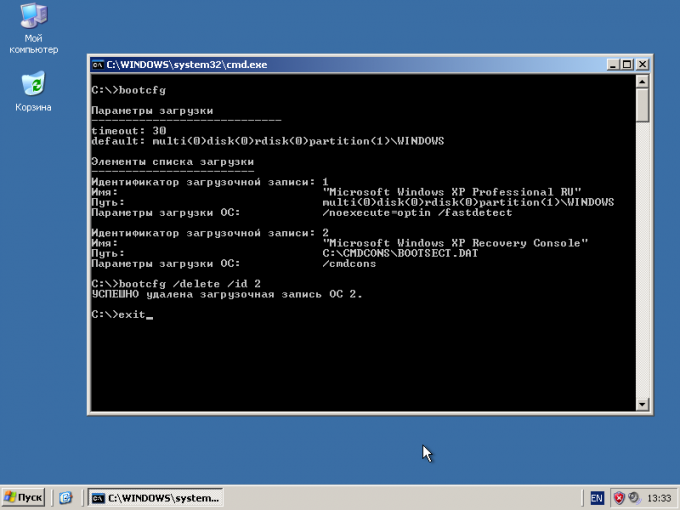 Then restart the computer. Make sure that the Windows are loaded without errors.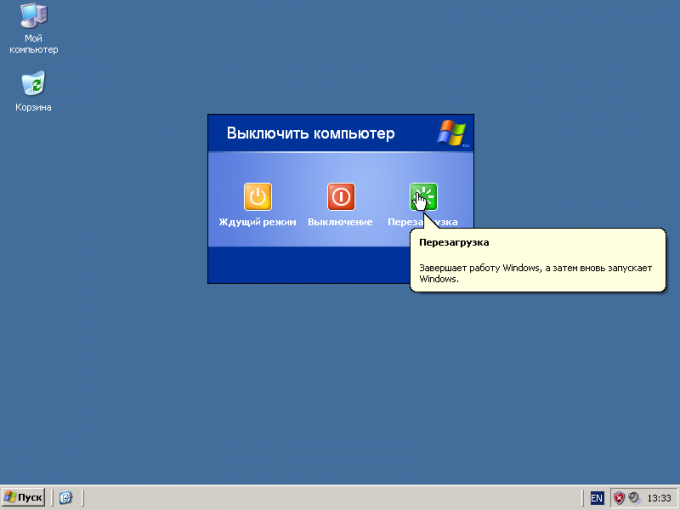 Useful advice
Save the text boot entry from the boot.ini corresponding to the menu item to launch the recovery console. This allows you to quickly add it again if necessary.