Instruction
First teach grandma to turn on and off the computer properly. Not to repeat everything several times, write on a sheet of paper the main steps and hang near the work area.
Do not frighten the elderly person because if it is incorrectly shut down the computer or get something wrong, something will happen. Make a discount – reassure, say that in a pinch, you can always press that button and start all over again. This will help grandma to relax and have no fear to explore the unknown world.
Remove from the desktop all the excess and leave only the necessary grandma labels. Under each major write Russian letters, what lies behind the label. In the web browser make the necessary bookmarks and show grandma how to open and close.
To interest grandma, find her simple toys – balls, solitaire (most importantly, that was not important and had 10 minutes to think about the moves). Show grandma how to play, a little wait there for her and rejoice in the successes.
Open for grandma boundless world of the Internet. Place on the desktop shortcut labeled "Internet" or set the browser to autostart, so that it opened on the page "Yandex" or "Google". Show my grandma how to drive the query and open the desired page. To interest, tell me the topics that may be of interest – knitting, collecting, favorite TV show or series, family relationships. Certainly, it didn't even occur to you that the astrological forecast can be found not only in your favorite magazine and a new recipe for the jam is not necessary to rewrite with friends.
Install a program on your computer or Skype "Mail.ru agent", enter in the number of contacts grandmother's friends, former colleagues, friends, children, grandchildren and neighbors. Show how to call, and with her grandmother count how many she'll be able to save on the phone. It is best also to install this program in startup.
If Granny calls you and asks the same, do not fret and try again and again to explain everything clearly. Maybe grandma just wants the attention and socializing, so be gentle with her.
Useful advice
If you do not have sufficient time and patience for training, look at your city computer courses for older people - there grandmother will not only learn how to use a computer, but you will find like-minded people.
Advice 2 : How to make a new start in life
Idea to begin life anew, often visit those who are stuck in a rut of monotony. To change the usual course of life, not necessarily to the winds. The main thing is to understand what kind of change you want.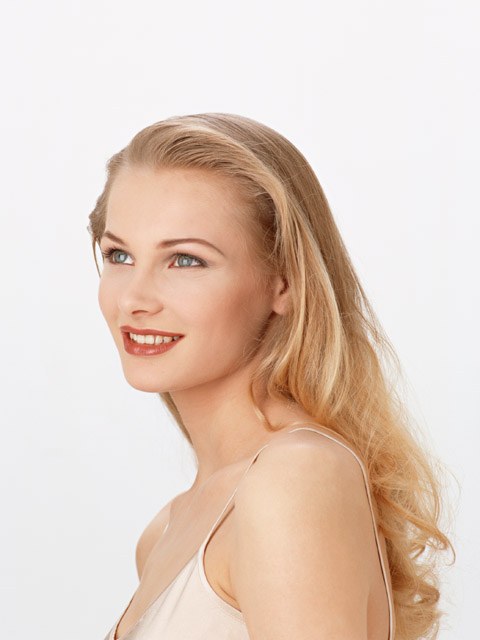 Instruction
Try to let go of the past. Memories are only as good as the experience you have today. Draw conclusions from all the nice and negative situations and try not to lose them in the head again and again. Forgive those people who you once hurt, once again thank those with whom you were good. Mentally hug each of them and think that you can say thanks to them. After that you will feel at ease and a willingness to start with a clean slate.
You have to be clear about what you want to be in the future. To do this, you will require serious work, because you yourself have to decide what is "good" and what is "bad". This will inevitably lead to the collapse of stereotypes, which up to this time persistently imposed on society: "to get married once and for life", "a son to continue his father's work", "entering the University, you choose the profession of a lifetime", etc. you, as a diligent student, humbly followed them, not wanting to be misunderstood. But now you know exactly what you are in the right to build their lives.
Based on the previous step, formulate thoughts into specific goals, otherwise they will remain dreams. Do not be afraid, truly great people have changed their lives thanks to the most daring ideas. If your goals seem unrealistic, break them down into several stages, but don't lower the bar. Inspiration and new ideas will start coming to you with greater force as soon as the first result. Be confident in your abilities and do daily that will bring you to your destination.
The important thing is that you could use in building his new life – love and patience. Feel love for yourself and your business, appreciate loved ones. Don't give up if something goes wrong. No one knows how to live without losses, defeats and crises. It is possible to solve a particular problem, you just need to take a break or change tactics. But, if life doesn't give you critical situations as you learn the price of happiness?
Advice 3 : How to teach a computer to say "Hello" voice
If you are so lonely that the only source is a computer, it's time to teach him to greet you when you turn!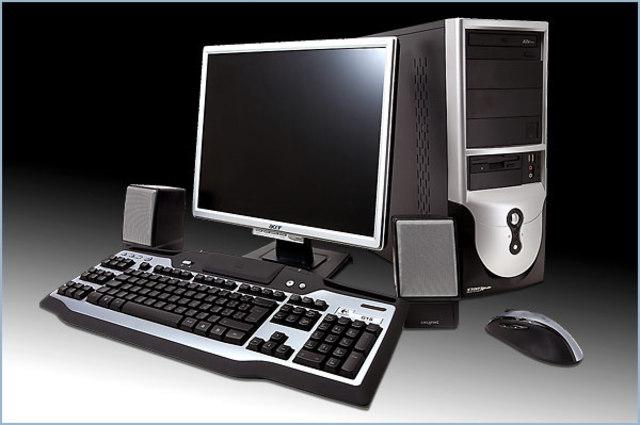 Instruction
Create in any folder of your computer a text document.
Specify the following text.

Set sapi=CreateObject("sapi.spvoice")
sapi.Speak "Privet"
Select "Save as..." and save the text file with a vbs extension, i.e., "ИмяФайла.txt" should be "Filename.vbs".
Navigate to "start" then "All programs" and select the folder "startup".
Drag in the "Startup" document with a vbs file extension.
Useful advice
Instead of "Privet" to prescribe its text, but not necessarily Latin.