Instruction
Try for the interview to stay humble, but with dignity. Yes, you are actually acting in the role of petitioner. But don't ask for alms, and offer your labour, your skills, willingness to benefit and profit of the organization. So behave as a polite, educated person, knows his own worth.
Stay by himself. Talking about yourself, be honest. Don't try to take credit for nonexistent achievements, knowledge which you have actually not. Believe me, an experienced employer will immediately feel the lie, or, if you are hired, your incompetence in a particular matter will soon become clear. Then it will refer to the braggart and deceiver – the question is purely rhetorical, not requiring explanation.
Speak briefly, clearly, only on the merits. If you talk about your achievements at a previous job try to be as specific as possible. For example, "attracted so many new customers" or "Profits increased by a certain value". If your direct participation implemented new projects, introduced new types of activities – be sure to tell us about it.
Any fact relating to you personally't interpret in their favor. For example, if you are still young and not too experienced – talking about yourself, develop the potential for disturbance potential employer such arguments: "I am full of energy, energetic, I have good health, I prepared a lot and work hard, on a course to learn what you do not know!"
If you are a man of Mature age, stress experience, established contacts, Dating, the ability to understand people, to find common language with them, to negotiate. This is very important. In addition, any employer knows that the person is not Prime typically cherishes service; after all, with age, to find a good job, alas, is harder.
Of course, even the strict observance of these tips doesn't guarantee that you'll get to work. The final decision in any case remains with the user. But the chance to get a positive response will be very high.
Advice 2 : How to tell about yourself briefly
It is important to be able to talk about yourself with a few phrases. Moreover, the story must be different from the similar stories of others. You can arrange to play together, to understand the effectiveness of your story. This skill will come in handy during the phone interview when they meet at seminars and in other situations where you have to leave yourself a lasting impression. To achieve this effect, you should be prepared in advance.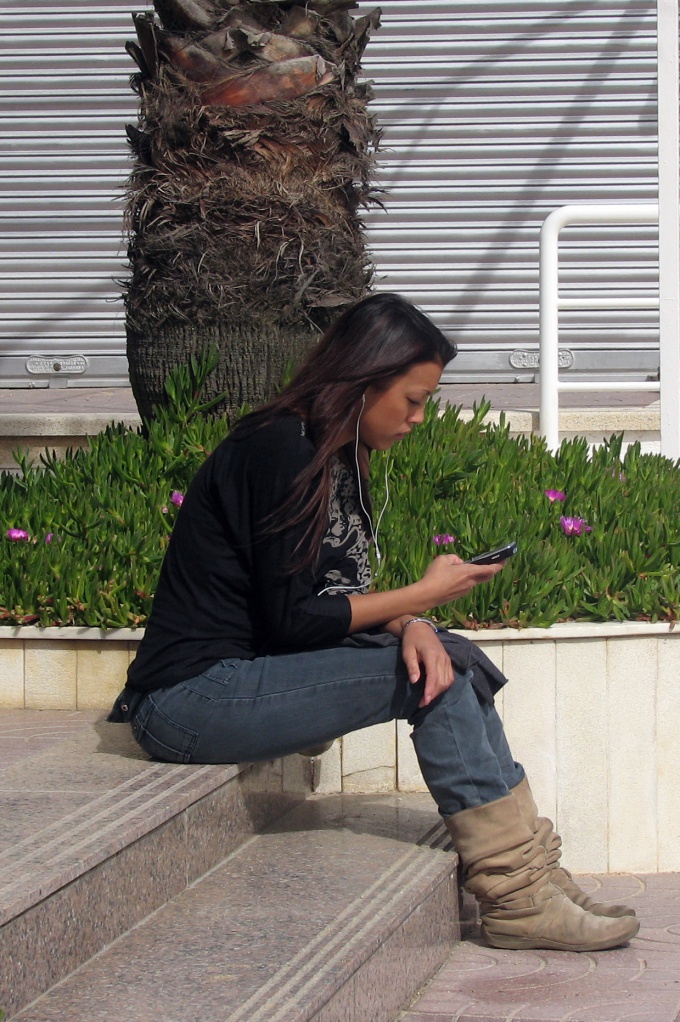 Instruction
Write 30 sentences about yourself in the past. Sentences should be short and specific. Describe what you have achieved. Remember the achievements in different spheres of life - in education, sports, leadership. Write down what tools you own, the books which topics you have read, what foreign languages studied. Add a phrase about how you were in nature in childhood, adolescence. Remember that you appreciated what they aim.
Write 30 sentences about yourself in the present. Specify your current goals, dreams, character traits. Try to look at ourselves.
Write 30 sentences about yourself in the future. Imagine that you are already there. Describe how you feel, what new goals to set.
Print all listings on the printer. You should get 90 or more sentences, printed one under the other.
Cut the list into strips. On each strip of paper should be only one sentence.
Shuffle the strips. Let's mix past, present and future.
Lay the strips into 3 groups. What these groups are "Very important", "General information", "you Can forget".
Do not discard any offers, save them for the future. Depending on the purpose of the story about yourself, you once want to lay out proposals on groups differently. Something will be important, and something will be set aside as irrelevant.
Tell us about yourselfusing a group of "Very important". If in this group there were too many sentences, select the most important. Well practice your story.
Note
Each person has strengths and weaknesses. If you are prone to self-criticism, leave it for personal work. When preparing a story about yourself, focus on strengths.
Useful advice
Write the completed story in a notebook and set aside for 2-3 weeks. During this time, you will forget it, and then read "fresh eyes".