Instruction
Define the purpose and mission of the women's club. How do you see the creation of such an organization? Every woman has their own interests. One wants to do crafts, the other to communicate in an interesting company.
Think about how in practice it will address issues related to the organization of the women's club on interests. Pre-write a development plan, which will be guided.
Call all their relatives, friends. Tell them about their idea and invite them to join the club. So you will find like minded. If any of them refuse, do not persuade. Perhaps they will join me later to you. Ask for the phone numbers of those who could become a member of your club.
Create groups in social networks to attract new members into the Sorority. Place them in information about the organization. Specify what events are planned. In the future you will put in group photos, videos from events, to discuss the activities of the club. It is worth noting that this is one of the best ways to recruit new people.
Find a place for the meetings of the club. For the first time, you can come home if conditions permit. When the number of like-minded girls will be great, you have to find larger premises. Need furniture, equipment (projector) and other items. In this case, you will need to introduce membership fees to cover the costs.
Call those who decided to join the women's club. Invite them to the first meeting. Host a meeting over a Cup of tea in a relaxed atmosphere. Meet the first members of the club. Discuss issues related to further activities of the club.
Develop a questionnaire and asked to fill them to anyone who wants to join the Sorority. Discuss with other participants all bids received on the development of the club. Take all decisions collectively.
Advice 2: How to create a women's club
Many women experience a lack of communication. In particular this affects those who, for whatever reason, not working. Family, even very successful, cannot replace all. Women's club is a great way to solve not only the problem of communication, but also to learn needlework, to obtain the advice of a qualified psychologist, teacher, fashion designer or cosmetologist.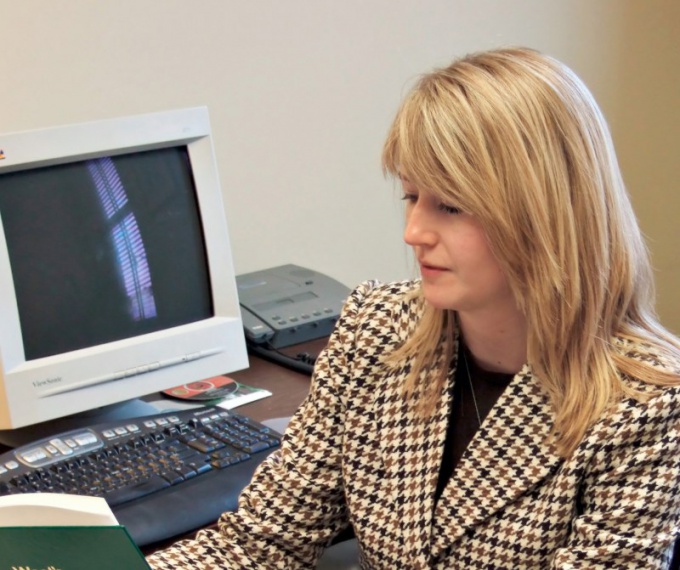 You will need
- samples of documents for non-profit organizations;
- computer with Internet;
books and other materials on issues to be addressed by your club.
Instruction
Gather like minded. You probably have friends who are also experiencing a lack of communication. Start to get together at least on the flat. The work plan should be discussed while it is not necessary, just talk, what would each of you like to do and what she can teach others. Almost certainly in your circle are a skilled needlewoman, experienced teachers, successful business woman. Maybe there are and consider themselves failures. It is possible that they are not averse to change her life.

Choose a time to meet. They may not be very frequent, but regular. So the meeting took place interestingly, mark their approximate structure. You can combine different types of activities. For example, the development of techniques of embroidery or tatting is successfully combined with exchanges of ideas on new books or interesting concert. Try to keep the meetings were varied, but interesting for all. Combine crafting or fitness with a visit to exhibitions, concerts, performances and discussion.





Create your group in social networks. Indicate what your group is organized and what is included in the sphere of interests of its participants. Get relevant tags to the visitors immediately found a variety of topics. Combine work in the community with work in real life.





If you already have the backbone of the club and to meet at the apartment was not very convenient, take care of the room. You can submit a proposal to the nearest cultural institution. Tell his supervisor about why a club is needed, what are you going to do, in any event the house of culture will be able to participate. This can be, for example, exhibitions of decorative-applied art, demonstration models of clothes in the city festivals, performances section of fitness or aerobics in concert programs and much more.






Women's club may exist at an educational institution. For example, organize a mother's club with the kindergarten or school. Ask your boss or supervisor to assign you a meeting room for a few hours a month. It is possible that to join the club will want men and women of the school. Very interesting undertaking - the parent club at the orphanage. You can teach children social skills and to communicate with them and with each other.




For the club, the existing cultural institution or school that is required by Statute. You may be asked and work plan. In the Charter imagine your club as a non-profit organization, this will save you from a number of problems. Amateur model Charter of such enterprises is likely to have in the Department of culture.

Provided you make the room as much as possible. The office, located in the cultural institution or school will surely have someone to share. Completely make it to your liking will not work. But to make a small stand which would tell about the main directions of the club, in any case.




Advice 3: How to open a clothing store for pregnant women
Shapeless robes in the wardrobe of pregnant women are gradually being replaced by elegant suits and dresses. Niche in sales of products for moms-to-be gradually filled in, but you still have the opportunity to open this lucrative business. Register your company officially and start working.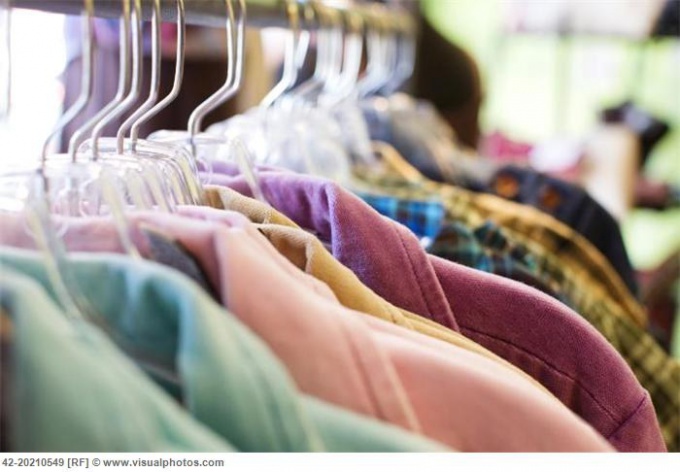 Instruction
Pick a room for store. When choosing guided by the price category of the goods. For sale clothes economy class and medium-level best to locate the store next to the clinic and close to public transport. Relying on customers with a high income, try to find a place in the center so it was easy to reach from any district of the city.
Find suppliers of the products. The easiest way to do this via the Internet. There are many websites that collects and classifies such information. Compare the price categories in various positions, review the terms and conditions of delivery and payment. Ask around friends, maybe they know of a company engaged in wholesale sales of products for pregnant women.
Purchase business equipment and complete shop. Purchase mannequins to demonstrate the clothing and full-length mirrors. Install a convenient and spacious changing rooms. Don't forget that pregnant women get tired quickly, so you need to arrange a place for them to rest. Remember that shopping with a future mother often go to men, they need to organize the waiting area.
Purchase a product. The attractiveness of a store for pregnant women is that they can purchase many things in one place. Take care about the convenience of its customers. In addition to clothing, you need to buy personal care items, cosmetics for pregnant women, bandages. Subscribe to a periodical publication for moms-to-be and themed books.
If space allows, organize a kind of club for pregnant mothers. It will attract new, loyal customers. Good help in the promotion of business will be to have an onlinestore. Thus, your services will benefit the residents of other cities.