Hair mask — what is it?
A hair mask aimed at intensive care for hair. The phrase "intensive care" means primarily the treatment of victims curls — the restoration of their structure, for strengthening and hair growth, removing different kinds of imperfections.
From other care products hair mask are not only its properties, but that is logical. The concentration of nutrients in them is several times higher than in shampoos, balms and conditioners. The pH is also higher. The fact that pH is a kind of remote control that "starts" the body's many chemical reactions. And that is exactly the provocation necessary in the specific case of a chemical reaction is the main objective of all hair masks in principle. However, high levels of pH in cosmetics also means that it should be used with caution, clearly following the manufacturer's instructions. The slightest mistake can not only improve the condition of hair, but rather to worsen it.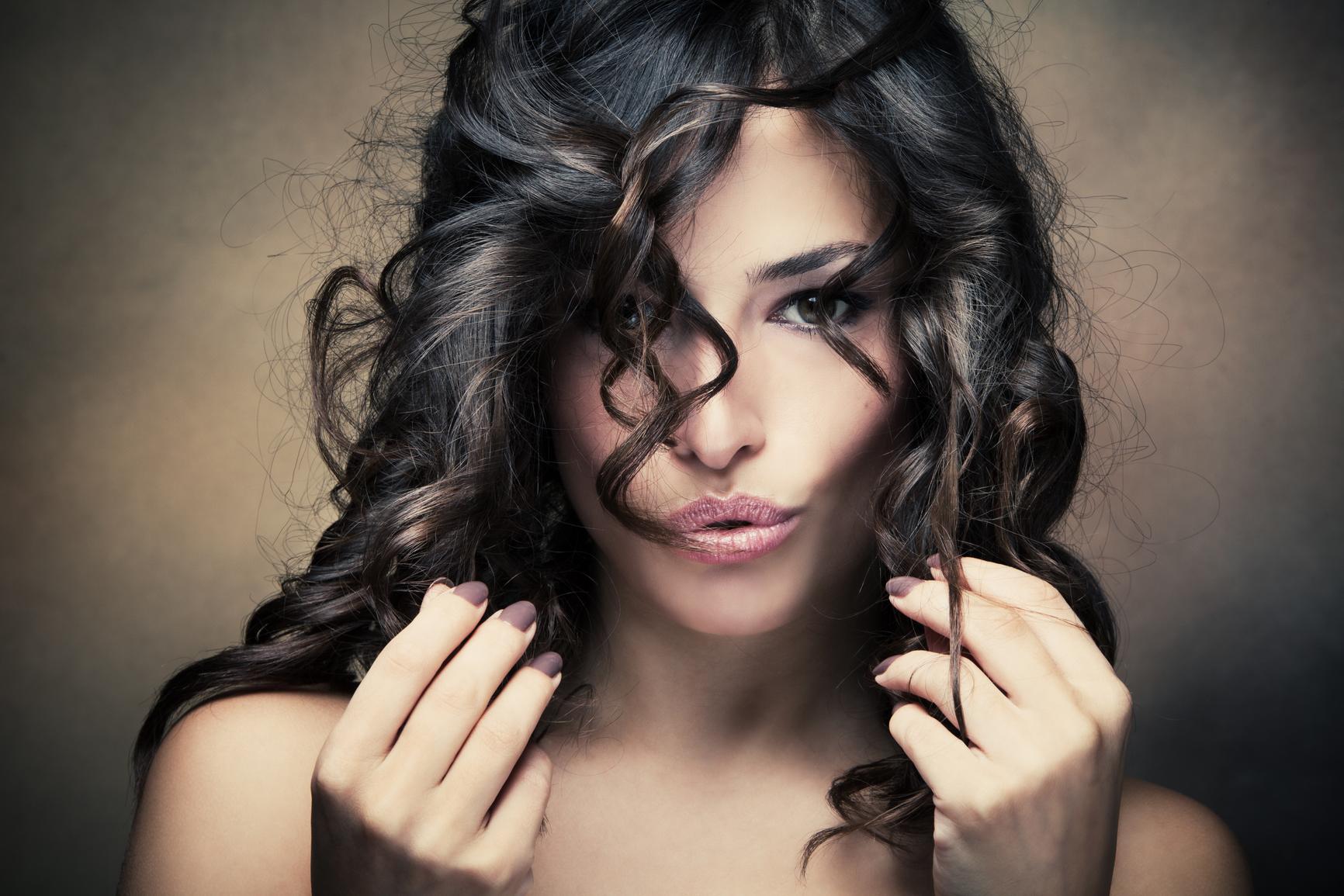 Classification no!
More precisely, it is, but so wide and big that it had neither the time nor the patience to paint all types of existing hair masks. Therefore, let us consider briefly the main types.
We have already said, that distinguish the group of similar products aimed at solving specific problems. Some, for example, is designed for hair growth, while others are created against their loss. The latter is often called restorative. Also created means to protect the head from the negative environmental factors (ultraviolet radiation, sea water, etc.), to restore curls after the treatments, perming, straightening, and many others.
Some masks are made for different types of hair (i.e., oily, dry, normal, painted, etc.). They allow you to hide or even get rid of the drawbacks of different types of hair and strands to ensure the most beautiful and healthy appearance. Typically, these tools promise to bring back the Shine, softness, elasticity, smoothness. They are not just for curls, has lost its attractive appearance. These products can be used as additional means of hair care to maintain their health and beauty. In such products the usual hearing natural ingredients, mixed with various additives, obtained in the course of scientific research. So, you can buy the onion, egg, gelatin or a mask with honey, but in addition to these components, it can also be a variety of unusual additives in the form of molecules of keratin, silk, various proteins, etc.
It makes sense to select and mask hair. From the product categories of mass market they have a higher price (though not always!), as well as the presence of particular synthetic components, which can speed up the desired effect. But to use such products more demanding. Usually have to follow a set of rules designated by the manufacturer to purchase additional tools from the same line as the mask, in order to consolidate the effect, etc.
Homemade masks for hair: they differ from the purchase
Cosmetic brands produce a huge number of products of this type. But even more, you can find recipes that can manufacture for the treatment and strengthening of hair manually. Which of these two categories better? Perhaps definitely not the answer to this question. In fact, and in another case has its pros and cons. For example, purchase products saves your time and energy. You just bought the vehicle, used it and put it aside until needed. The effect of this product is faster than home-made cosmetics, which need to be used regularly and for a certain time. And on its manufacturing will have to spend time and often a lot. First you need to find all necessary components, some of which are not easy to get. Then you have to process them, mix with each other, maintaining the correct consistency. But using home-made cosmetics you will know that use a truly natural product.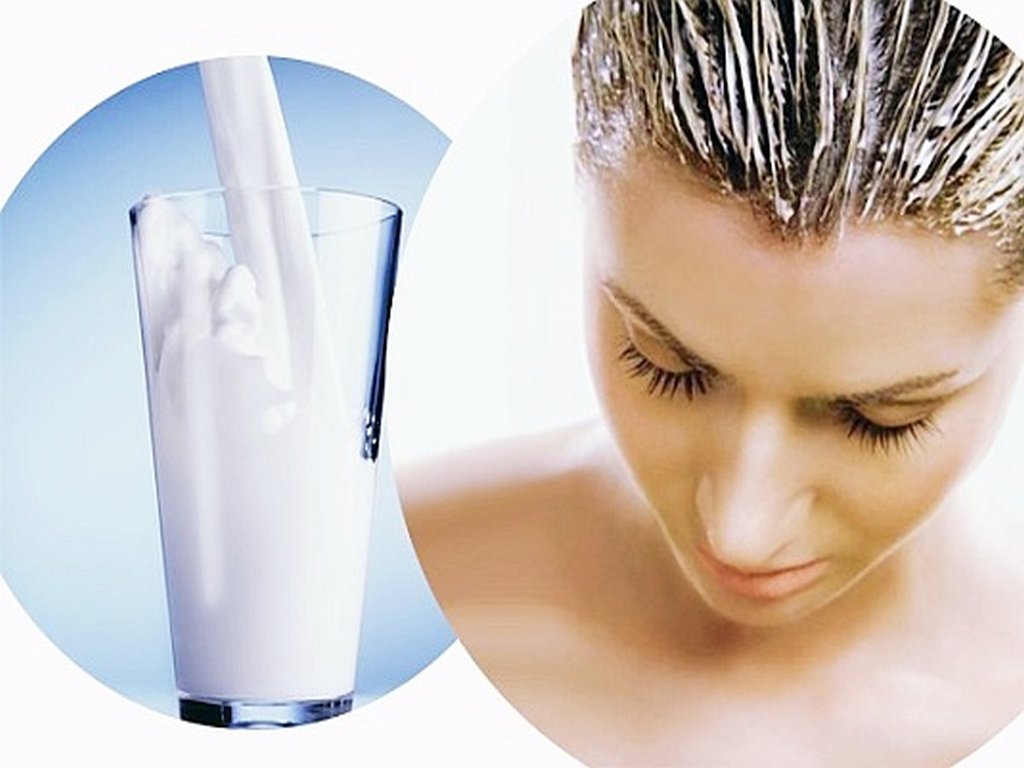 There are a few of the most popular recipes of masks. For example, kefir allows to nourish the strands with nutrients, moisturize and make them more smooth and elastic. Its usage is pretty simple. Just need to put a little bit normal slightly warm yogurt on your hair (dry grab 3.2% of that for normal — 2.5%; fat — 1%) wrap with plastic, then towel. An hour later (although it can be even longer), you just need to wash your hair with regular shampoo. If your hair is dry, the yogurt can be mixed with honey for best results. In the preventive purposes the use of kefir mask it 1 time in a month, for the treatment of courses in two or three months, but not more often than once a week. Worthy of her alternative — onion mask. You should pay attention to the egg. It is the ideal moisturizer for dry hair and degreaser — for oily skin. The owners of fragile, weakened locks or wish to increase the volume, you should pay attention to the gelatin mask.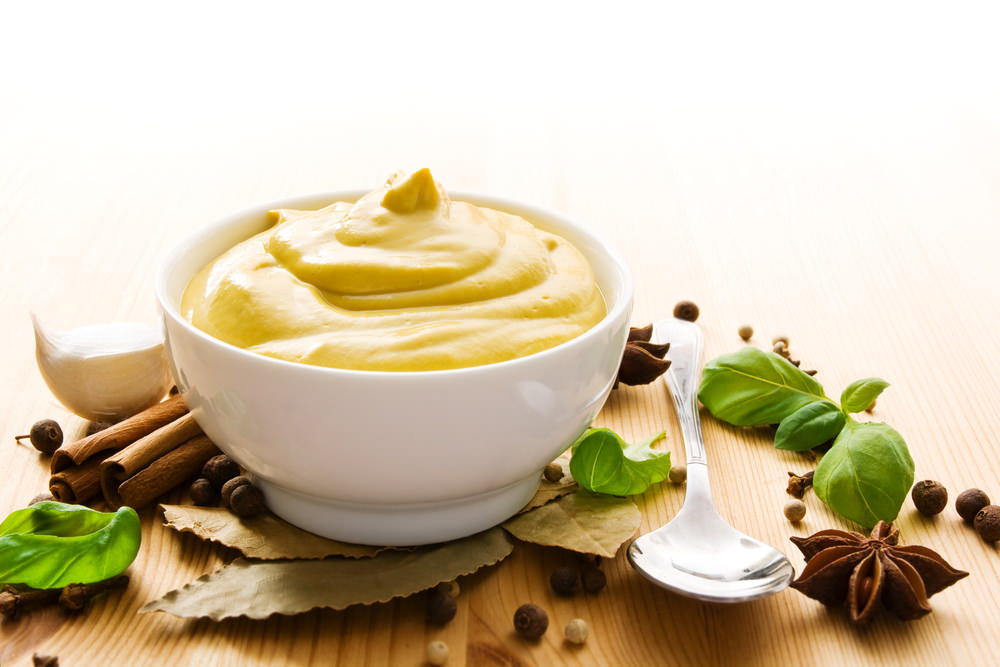 Proven themselves and the mask of mustard for the strengthening and growth of hair. There are a few recipes, one of the simplest: mix 1 tbsp. mustard powder, 1 egg yolk and 2 tablespoons of strong black tea. The resulting mixture was put on his head for half an hour and then rinse with water without using shampoo. Procedure is desirable to do 2 times a week to achieve maximum results. Whichever recipe you choose, remember that mustard can also overdry the skin, cause dandruff, and even brittle. So to use it you need maximum caution, with the precision of following a recipe, especially for people with sensitive skin. You can pre-test the reaction of the body, causing a little of this seasoning mixed with water, on the back of your hand. A slight burning sensation in this case is allowed, but itching, irritation, a clear sign that better mustard mask, you do not use.
Here we tell you only about some of the recipes, in fact there are many more. Their main advantage is that you can choose the one that best suits your tresses. But cosmetics manufacturers will also be able to offer you many interesting. The main thing — be attentive and carefully study everything you can get.