You will need
- sour cream 200 grams
- one Cup of rolled oats
- one hundred grams of margarine
- 0.5 Cup of honey
- one Cup of flour
- one egg
- 0,5 Cup sugar (optional)
- 0.5 spoons of baking soda
- 0.5 cups shelled nuts
Instruction
In order to prepare delicious cookies with oatmeal, honey and nuts, sift the flour and mix it with soda. In a separate bowl mash together the sour cream, egg, honey, sugar, oatmeal and softened margarine. Add flour with baking soda and stir well.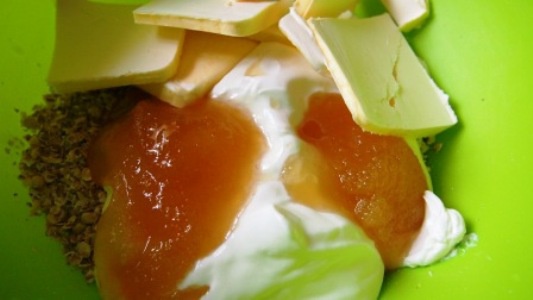 The received weight lay out on a large wooden cutting Board and carefully combine.
Instead of soda you can use baking powder.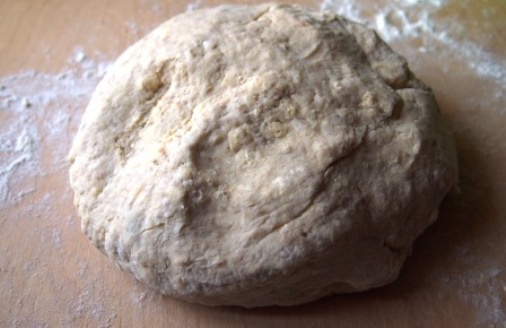 Divide the dough into three parts. Make each portion into a sausage.
And you can use a different method. Roll out the dough with a rolling pin into a thin layer. Cut out circles the size of three to four centimeters. In the center of each cookie, put a piece of walnut. Cookies does not have to be round. If you have cookie cutters, use them to form.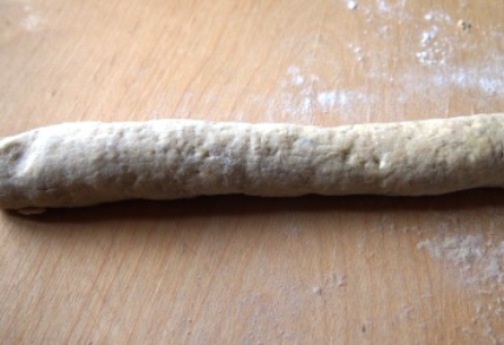 Form the sausage flatbread. Put in the center of a piece of walnut. Grease a baking sheet with vegetable oil or use parchment paper. Place the biscuits, after a distance of 2-see Bake at 200-220 degrees for fifteen minutes.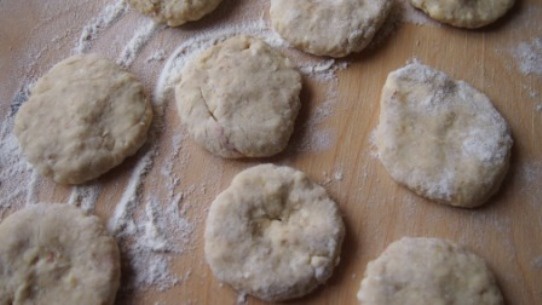 Note
Thanks honey, which is part of the cookie recipe with oat flakes, it takes too long to get stale.
Despite the fact that the cookies are oat flakes, diet it can not be considered. Margarine and sugar spoil the situation. But, if you substitute margarine for vegetable oil, and sugar to exclude from the recipe, the calorie content can be reduced.
Useful advice
Homemade biscuits with cereals can be cooked with raisins, dried fruits, chocolate. Add these ingredients to the dough while mixing.
Reach for the biscuit-making children. This cookie recipe with oatmeal is not complicated. Children the process of making like.