Instruction
Problem statement:
- Aware of the map, where exactly you need and decide what it should be quality. For example, we need a map of the city of Ekibastuz in Kazakhstan, the quality on the map to read street names and house numbers.
Installation :
- Download the program SASPlanet here http://www.sasgis.org/download/ (choose the latest version of the program).
- Unpack the archive (program installation not needed) to any directory.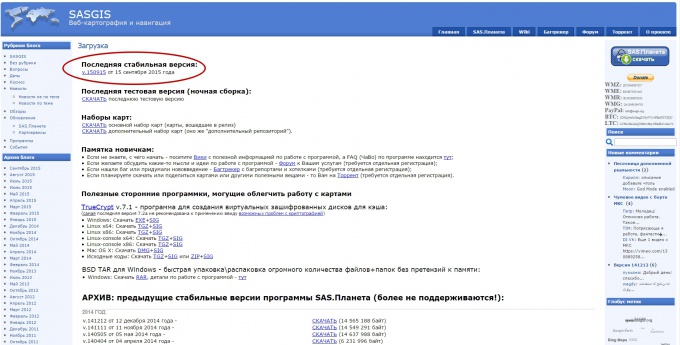 Setting:
- Run the program (file SASPlanet.exe).
- Choose map source "Internet and cache".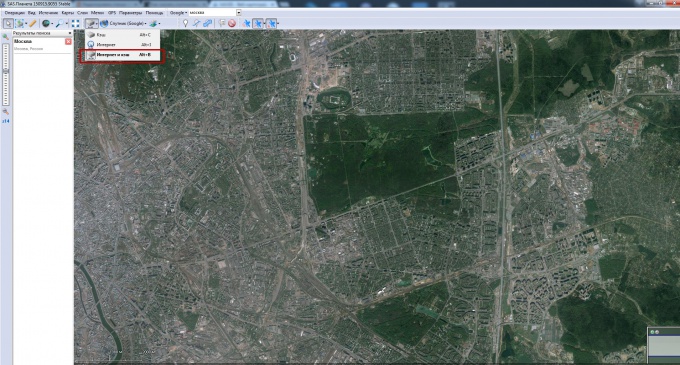 If no keys are pressed, change the settings of Windows display scaling at 100%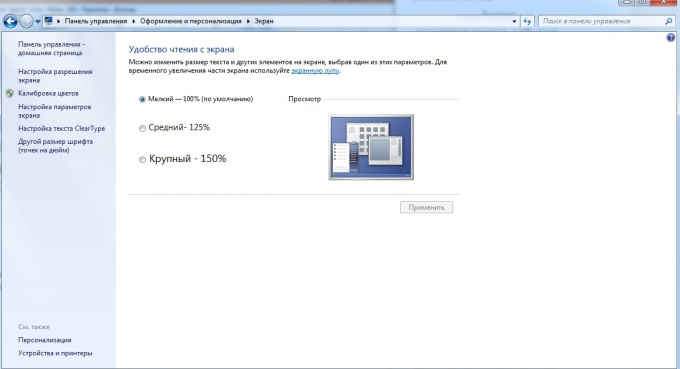 Work
- Enter the name of the place card that you are looking for. In our case it is the city of Ekibastuz.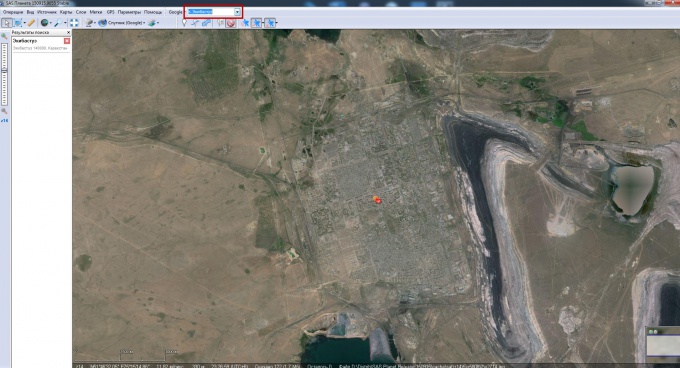 Choose graphical or satellite map of the searched location.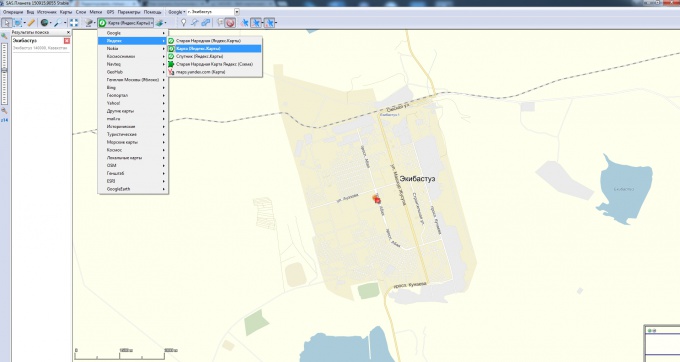 Plug those layers that we will need to see on the map.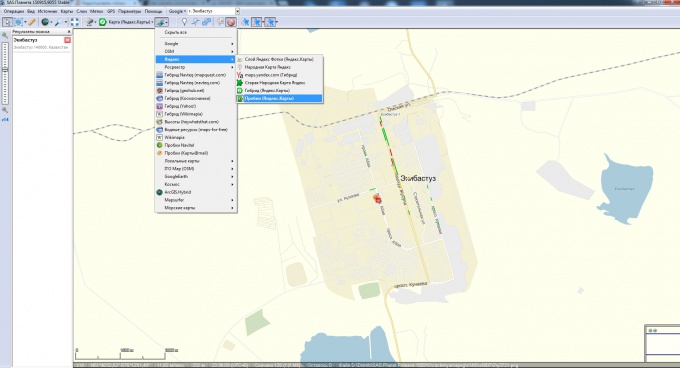 Using the tools provided by the program, and choose the area that we want to see in the result. In our case, we chose a rectangular area (here it is possible to "play" and draw almost any figure, either select a region on screen size) .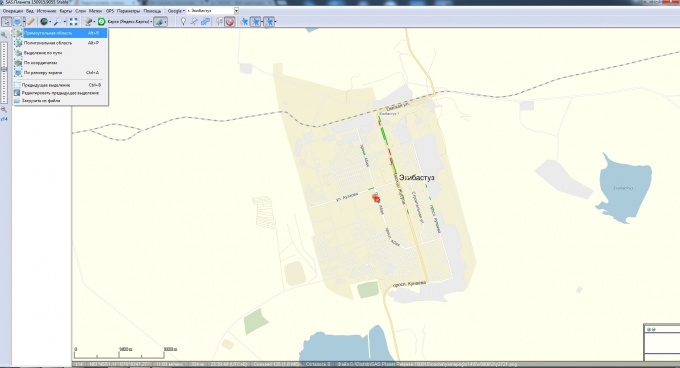 Downloading the map. Once you have selected a region, a dialog box appears. Choose zoom. The larger the scale choose, the better will the final picture.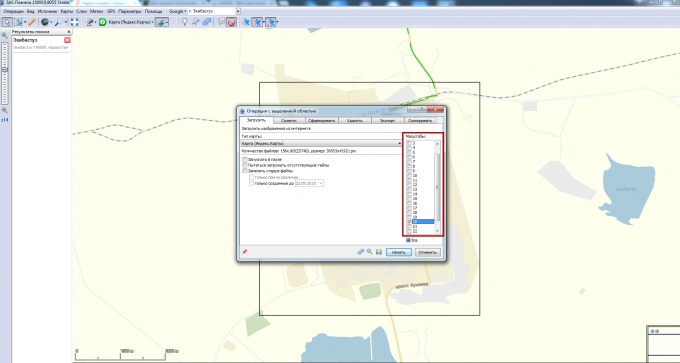 After clicking "Start" will start the process of downloading parts of the map (time depends on the chosen scale). Once the map is downloaded (100% complete), press "Exit".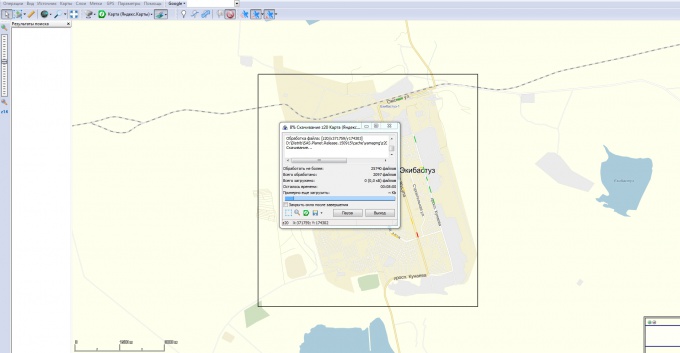 Now you have to stitch the downloaded pieces of the map - tiles. Click previous selection.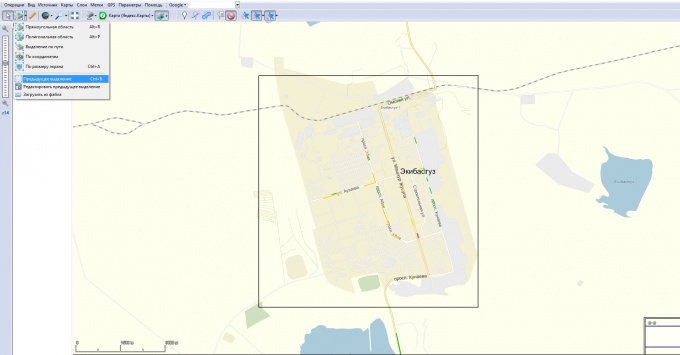 Choose the second tab (glue) in the dialog box and set:
1. The result format (jpg, bmp, png, etc.).
2. Where to save (the path where will be stored the result of gluing).
3. The type of map (google, yandex, kosmosnimki, etc.).
4. Scale (remember what was chosen in step 9, but you can choose another).
5. What layers to overlay.

Press "Start".