The app "Alarm clock - Effective sleep"
The peculiarity of this alarm clock is that it helps people to identify the cycles of your sleep and choose the right phase for awakening. With this app you can learn how to sleep for short periods of time, relying only on the features of your biological clock. To configure this alarm, you must select the age, lifestyle and type of biorhythm. You can then configure one of the two modes. In the first case is the preferred time to go to sleep, if you know when to get up, and the second time that it is better to set the alarm, if you are prepared to sleep.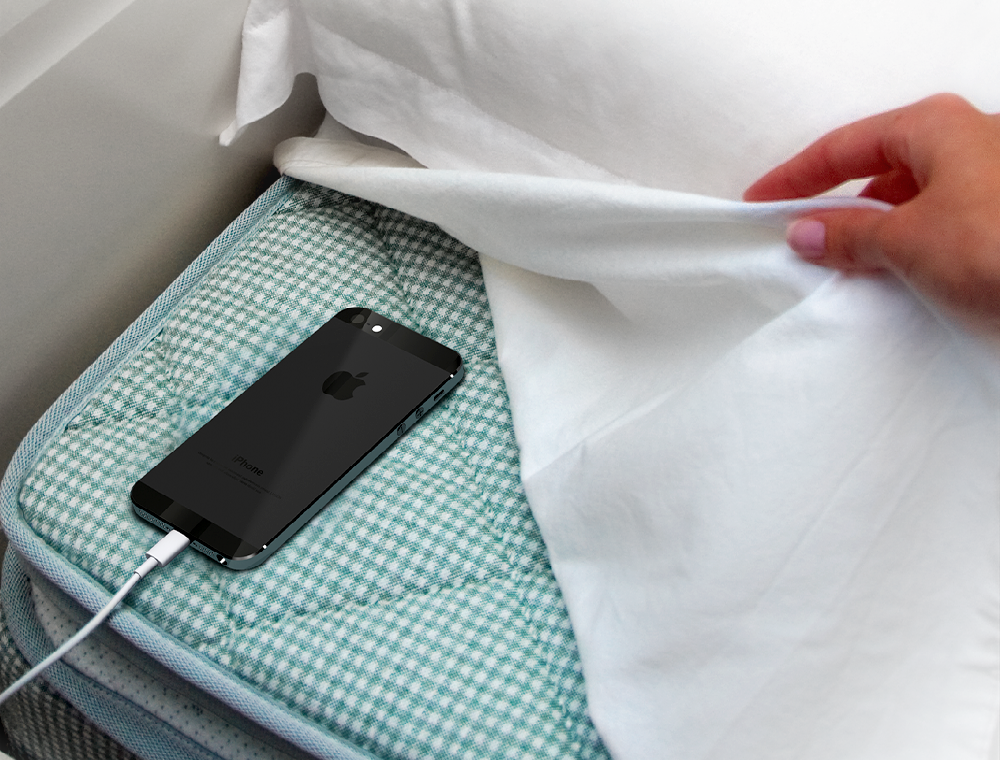 Alarm Clock Rise
Stylish and convenient alarm clock, with nice animation and backgrounds. Through the app you can create your own playlist with tunes for bedtime and set the timer to turn off the music. In the paid version of the program you can set multiple alarms on different days and enjoy the excellent tunes selection for more effective awakening.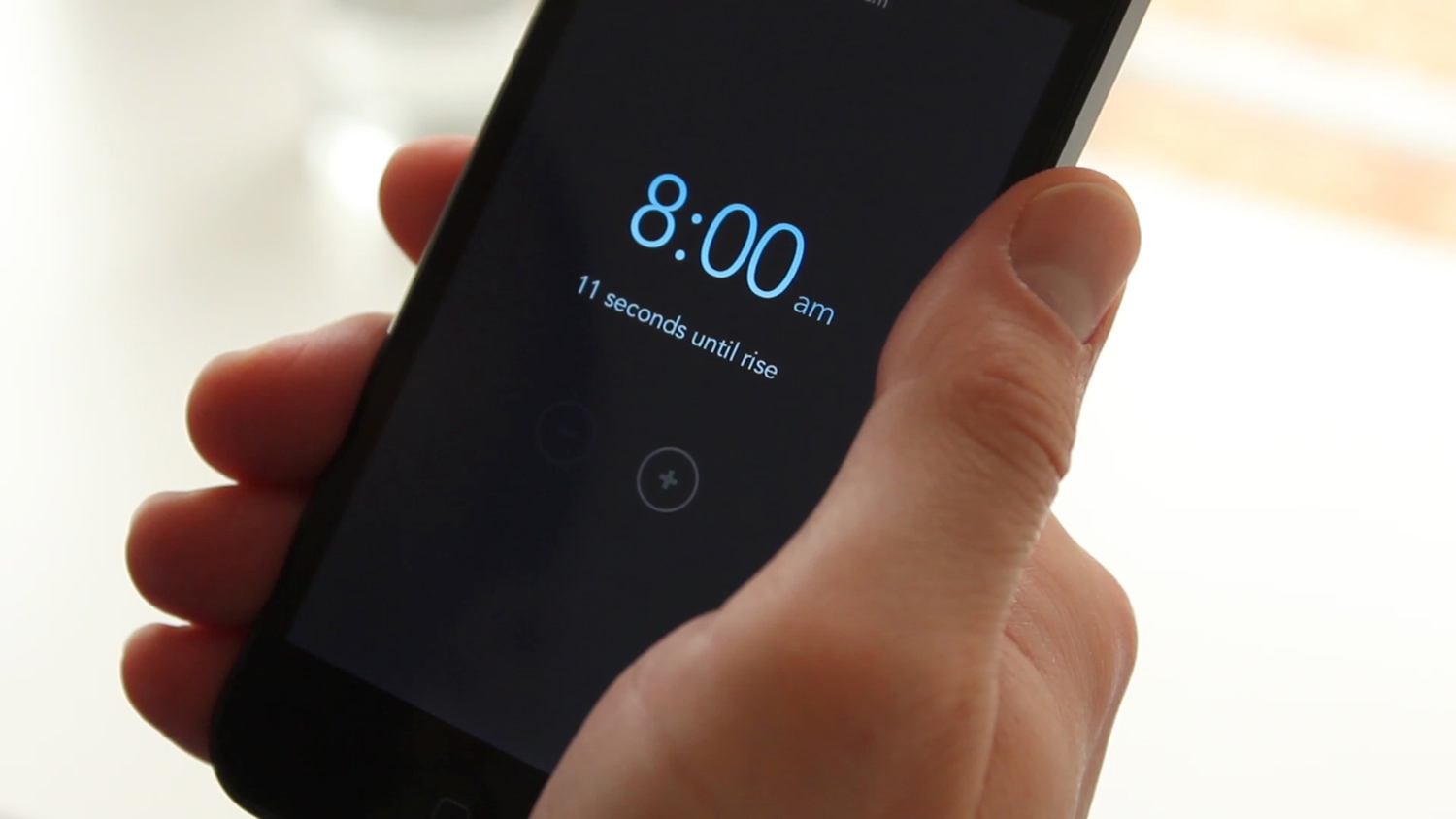 The Sleep Cycle App
For more effective sleep will need to include the accelerometer in the iPhone that will record movement sleep and choose a more optimal time for awakening. The sensor will analyse the quality and duration of rest, synchronizing the received information with the Health app. Alarm clock Sleep Cycle will Wake up the person based on the sleep phase in certain period of time or at a set time. The app also helps to fall asleep faster, starting the sounds of nature or white noise. To better understand things during the day can affect sleep, it is enough to specify them before you go to bed.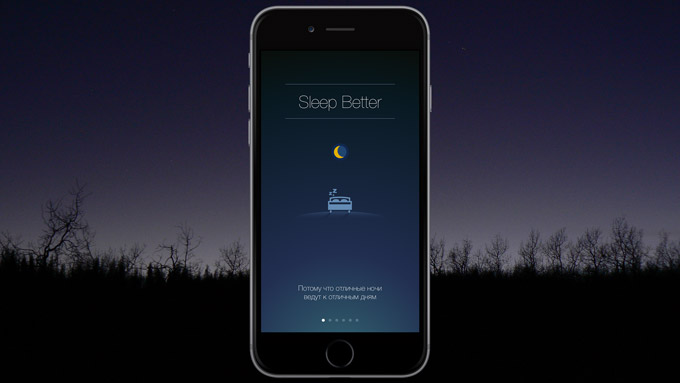 Alarm Clock Sleep Better
Feature-rich app with free and advanced paid version will help to improve the quality of sleep and record dreams. Alarm clock analyzes your sleep phase and sends the data to the Health app. In the full version of the program you can change the window of awakening and time to snooze the call. The clock contains more than 30 signals and have the opportunity to set your own. Based on events that took place during the day and the phases of the moon, you can learn the specifics of their dreams. A nice addition is the absence of any advertising that may distract the owner of the iPhone.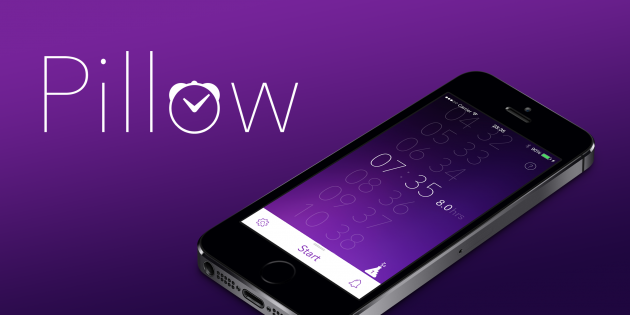 App Pillow
When setting the alarm, the user will immediately see the remaining time for sleep. The app records audio that occurs during sleep and analyzes the quality of rest. The alarm is configured for a half-hour window of waking up. By purchasing the full version of the program, you can apply for the three options are correct a short sleep, gather statistics, receiving recommendations to improve the quality of dreams. Also included is a large collection of signals and data is automatically synchronized with the Health app.