Instruction
You will need yarn, about 200 grams. It is best to choose wool. For hats turbans will fit thick and bulky yarn. Depending on what you choose a yarn, choose needles. On the labels of yarn has the required recommendations.
The basic pattern will be elastic. As a basis we take the scarf length of 120 centimeters. Dial on the spokes 28 loops + 2 edging. Knit elastic band 4x4. The width should be about 18-20 inches, but in no case no less. Width can be up to 25 centimeters.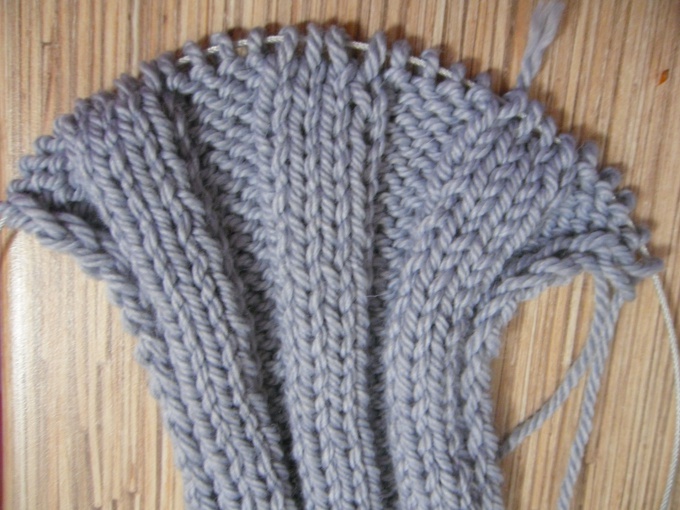 When dovedale to the desired length, close the loop. Formed on the head cap turban.
Tied at the head on their forehead making a cross, the ends are on top, moving to the back of the head. Joined at the back and fasten the hook. Joining the ends of our like the scarf on the top of the head and side with a hook, connecting seam. Hat ready turban.
Note
If the thread will be thinner, the number of loops will change. I have the yarn 100 grams, 133 meters. To wash knitted product only on hands and warm water. Before assembling cap to steam the product is not necessary, it will loose it's shape and volume.
Useful advice
For hats-turbans yarn you need to choose fat. Thick yarn for knitting needles, respectively. I for my caps selected yarns composition 50% wool, 45% acrylic, 5% bulk acrylic. Due to the volume of acrylic hat and it turns out volume. Hat-turban looks better if it's a little loose, but not tight. The brooch is better to choose pendants.