You will need
tablet;
- PC or laptop;
- USB cable;
- flash card;
card reader;
- access to the Internet.
Instruction
Before upload to the tablet the cartoons, you must make sure that the tablet player installed or pre-installed programs watching videos. The most popular player for Android OS is the program MX Video Player, many alternative solutions can be found on play market.
The easiest way to iPad cartoons or any other video, make use of a torrent tracker or file sharing. Torrents are file sharing before one indisputable advantage – speed of injection. In addition, on torrents you can find almost any movies or cartoons.
Besides, there are already applications that allow you to set the torrents directly on the tablet, eliminating the need to use for downloading computer as a "mediator".
However, despite the paucity of choice and a small download speed, it is possible to use file sharing, if for one reason or another to download videos from torrents does not work. Video sharing services can be downloaded directly to the tablet after the file is downloaded, it will need to be found in the gallery.
You can download videos on a regular computer. When the cartoons are complete, will only throw them on a flash card and downloaded to the tablet. Or watch the video on the tablet directly from a flash card.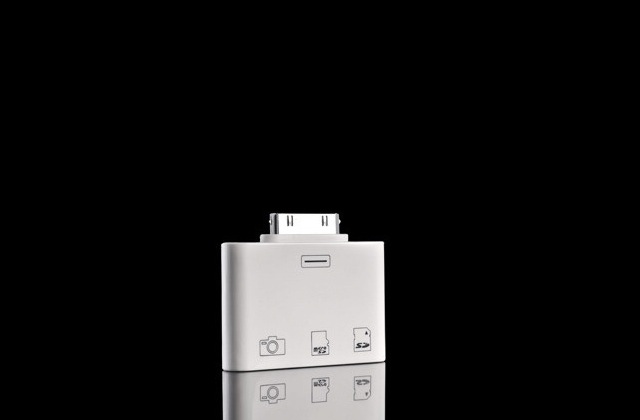 Instead of flash cards, you can use a USB cable, it is also a simple and intuitive way. The only difficulty that may occur is a low data rate. This happens most often because of the low quality of the cable.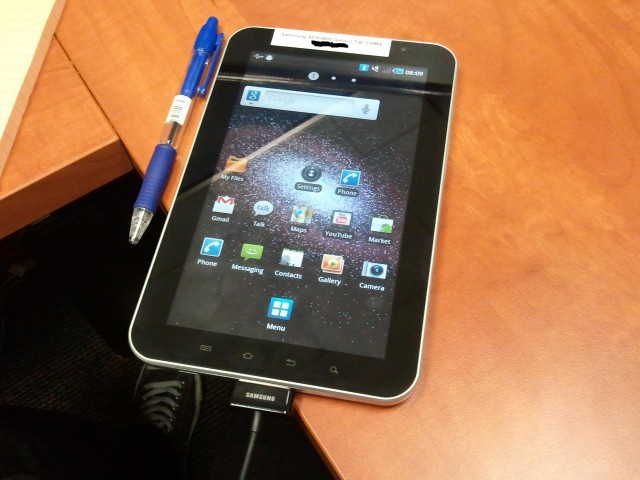 In situations where the tablet has no USB connector, to throw the video from the computer using card reader. To do this, remove the memory card from the tablet, move it into a card reader of the computer, and then throw it on the cartoons. Then will simply need to return the card back.
Note
If you decide to download cartoons from file sharing directly on the tablet, preferably at the same time with the injection to put it on charge. The fact that the speed of downloading from file-sharing sites is so low that a single file can swing more than 2 hours. And if charging the tablet sits completely and it will turn off, upload will stop. After activating it, you have to start all over again.
Useful advice
Usually the operating system of the tablet copes with playing video files. However, if the tablet has not very high power and screen resolution at least 1024x600, video can play with pauses, "slow downs" and other similar problems. In such situations it is better to install an additional player.