After connecting the partner program from YouTube money will start to accumulate you have in your account. To view your prize, you will need to go to Creator Studio, then select "Advanced" and there click on the section Analytics. In addition to the total earned amount, there will be displayed the other statistics. For example, how much money has brought the particular roller which days the profit was the largest, etc.


Adsense Account


To withdraw money, you will need a Adsense account. You can register it on the data available from Google or any other. This question the company does not adjust, so one Adsense account can be simultaneously connected to multiple channels. After that you will be able to track more detailed statistics and earnings will become available for withdrawal. You will also be able to analyze the activity of individual channels and make conclusions about their profitability.

The most popular ways of cashing is a check and electronic money. At the moment Google has only a few services. For domestic users is optimal Rapida, which allows you to transfer money to your Bank account or WebMoney. Detailed instructions are on the site.

If you live not in Russia, there are other ways of output. The easiest, of course, to use online services. Print the money on some online wallet, then using the services of the exchange, put money on the card. It will take an additional interest, however, the process of cashing out will occur much faster.


Affiliate network


If your channel is connected to a partner network, earned money, as a rule, is accumulated on the balance sheet. It all depends on the contract. You may be able to see the displayed number only at the end of some accounting period (e.g. week or month). It is best to choose the networks that allow you to fully monitor the statistics of income. So you can be assured that you will not be deceived.

It is worth noting that YouTube pays money not all users who post videos. Even in Western countries where a program of monetization are much more loyal, this scheme does not work. You still need to accept the agreement and to fulfill the conditions which are set by Google. In particular, the domestic channels are not able to connect to a partner network automatically.
Advice 2: How to earn money on the online wallet
In the Internet there are many ways to make money for the users. Many have probably wondered how you can earn some money in the Internet to pay for any needs.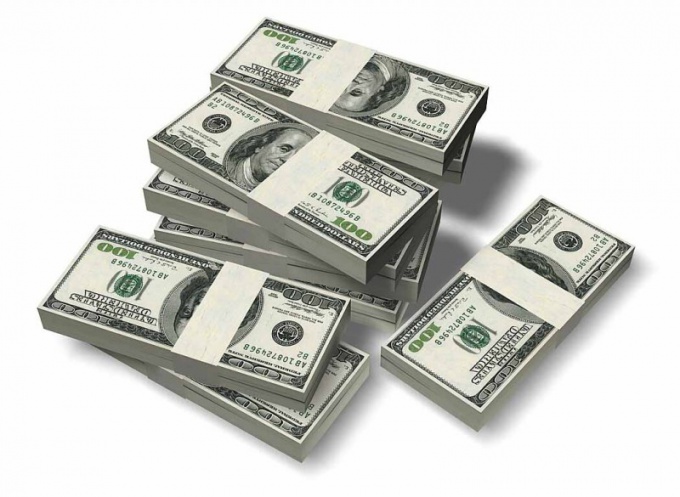 Instruction
To start is to understand that money themselves in the wallet will not fall, it will have to work hard. The other side of this issue is that at this point in time in the Internet a large number of so-called "scams" that promise large amounts of money, but in the process, nothing is paid. It is also written about a lot of information on the special users ' blogs.
Earn money can writing articles. There are special exchanges that allow users to order and perform various tasks. It is possible to communicate with customers through the communications system on the website. Of the popular systems can be identified such as Etxt, Advego, Miralinks and many others. You need to register in the system. Then you find yourself a client who gives work. You can upload articles for sale. But do not think that the articles will immediately buy it. Will have to wait a while. Try to write several articles a day.
Can create your website, which in case of successful optimisation is to bring some income. At the same time you obtained the funds may invest in the project in order to increase revenue. For the development of your project, you can hire experienced programmers or learn programming languages to perform independently. However, it will take quite a large amount of time.
Earn money on the purse also can be through bonuses. In the Internet there are sites that every 24 hour pay bonus. The amount is usually from a single penny to the ruble. This is a small money, however, at least some amount will be. The business layer of your wallet will gradually increase in the future will help you with transactions for large sums.