You will need
computer;
- access to the Internet;
- original videos.
Instruction
Before you start making money on Youtube, you must create an account on Google. This can be done on the website accounts.google.com. This creates a mail on gmail.com.
Account Youtube. In this case, the username will be used by your new post.
Create your own channel on Youtube. This can be done in the menu item "Settings Youtube". Open it by clicking on the button in the upper right corner of the screen.
Put in your channel, interesting original videos, subscribe to different channels, gain their own followers. The more, the more you can earn money.
If the channel has a good reputation, then you can enable monetization in the advanced settings. If she is not available then it is recommended to change the settings in the country of residence in the United States. In this case, the monetization will be available even if on the channel there is no video.
Monetize all previously uploaded videos. To do this, open the video and click "Monetization" in the menu "Actions". If you upload a new video it will be necessary to put a tick in the "earn with ads" under the menu item "Commercial use". Then you will earn 55% profit which brings the Google ads in your videos.
Note
If you put on video some music, the rights holder can put a claim with the requirement to remove the video.
Useful advice
Upload to your channel and original videos, which is nowhere on the Internet, take scenes training video. Only in this case it is possible to recruit a large number of subscribers and, accordingly, to make serious money.
Advice 2 : How to start earning on YouTube
You want to earn online, but you don't know how to make sites, you do not want to engage in the resale of various goods or to suffer with CPA networks? If you fit the earnings on such video sharing like YouTube. Make it possible, even without having special knowledge, skills and qualities.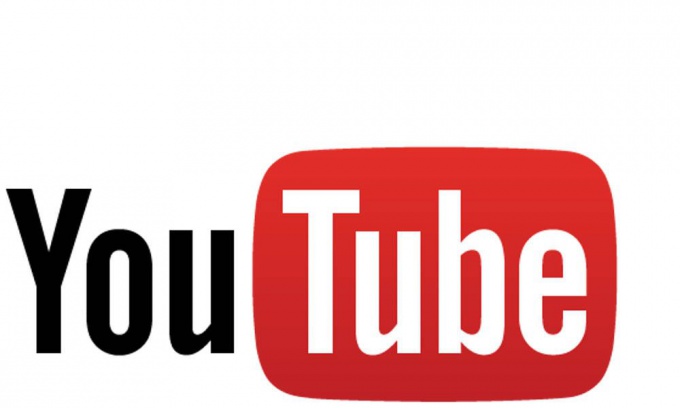 Have fun and earn money. Here's how you can describe this kind of earnings. Each of us has repeatedly faced with the video hosting service like YouTube. But few know about what the money can earn a simple, but unique and interesting video.
Of course, this type of work will require investment. Regardless of what kind of videos you want to shoot this in any case requires a good and high quality instrument technique, camera, lighting, etc., the Viewer needs to know about you and this also need to be concerned with money. You can buy ads on popular sites or other more well-known users of this social network. Do not worry about the expenses at the beginning of your "business" because after all the money back and in a much larger size.
An important part will be the creation and monetization of your account's channel on YouTube. Registration on the website is not difficult, besides it is free for all users. Next is to find a good affiliate program. Such programs on the Internet full. But you need to ensure that you have a sufficient number of subscribers and hits on the channel. The essence of the affiliate program? She probably plays the most important role in earning and receiving your money. With its help, you will be able to get their share of money for every thousand views of your video.
How to find an audience? This is the most frequently asked question among beginners help. Because really, no hits – no earnings. First you have to shoot bright, interesting and original video, after seeing that people simply will be obliged to subscribe to your channel and meet your other videos. Looking for support from friends and family that are sure to help you in promoting your channel. This is a job for creative individuals who can clearly communicate your thoughts and please everyone.
Many people like this kind of activity not only because this can make a lot of money, but also because videoblogging brings fame and popularity. For people who love to be the center of attention is the dream job. But for many others it helps to unfold, to show themselves and become more confident.
So what I can I tell you? Go for it. Despite the fact that at first it seems difficult, in the future, you will not regret having engaged in this business. I wish success to all budding videoblogger, go to your goal and you certainly will succeed.