Instruction
For correspondence with new friends sign up for a separate mailbox. Thanks to the letters sent to your mail, you can learn which city and country living source. How true these he said about himself on the website and in personal communication.
Open the received email, go to its properties -
on Mail.ru the properties are located in the tab "More", then "system headers"
On Yandex.ru click the "Properties of writing"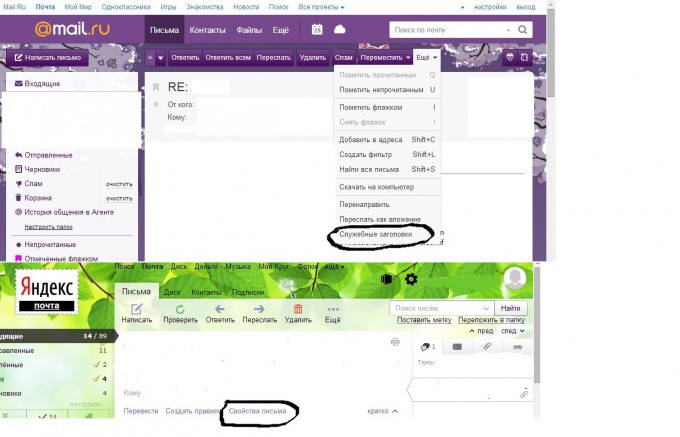 Opening the properties of letters in the string Received: from, search for the IP address is a unique identifier of a device connected to the Internet. The IP address looks like the recording of four numbers from 0 to 255, separated by dots, e.g.: 65.54.190.36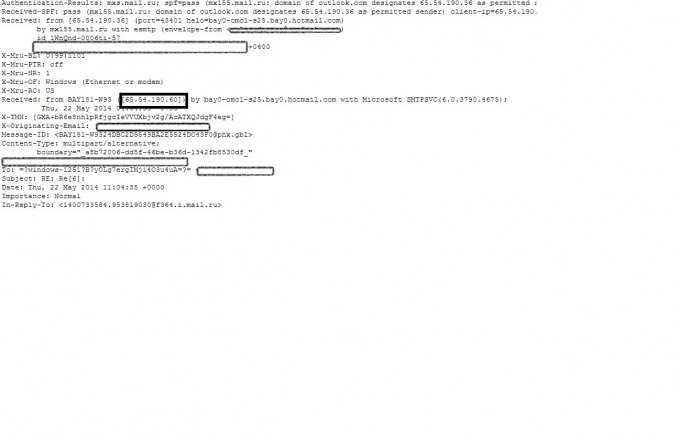 To obtain information about the IP address to the address validation, for example: http://wwhois.ru/ip.php
To do this, copy the IP address from properties of the email and paste into the field "check". Crook, leading correspondence with a single IP address can issue yourself for five, with different pictures and names.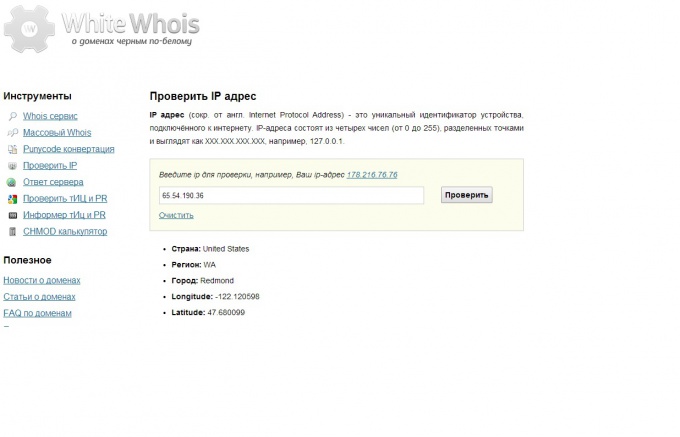 Check out a picture of a new acquaintance. Scammers often arrogate to themselves the photos stolen from social networks or other Dating sites. Sent photos save to computer.
Upload photos to the search engine "Google images".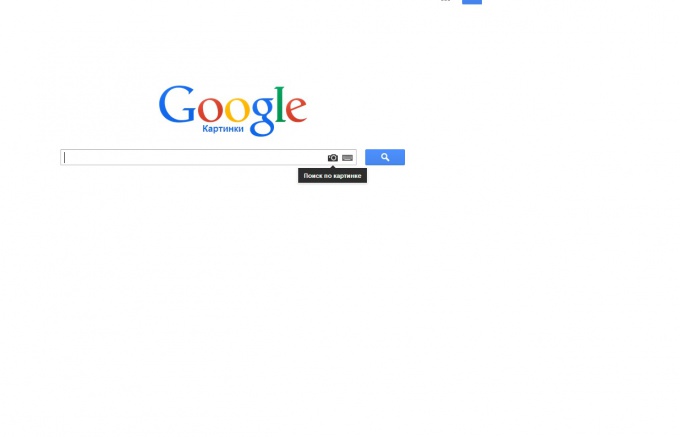 Search Google "Search by image" will give links to all similar pictures, their location and size.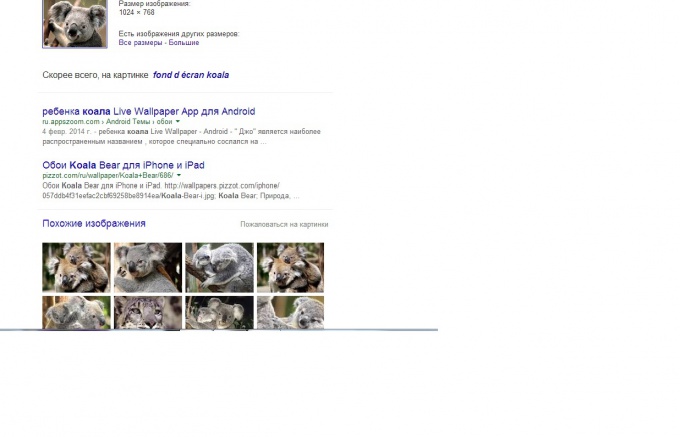 If you have only a photograph on a Dating site, not a problem. Open a questionnaire, save the image by right click on the photo, select in the drop-down menu "Save as...".
If this is not possible, make a "Print Screen" screen by clicking in the upper right corner of the keyboard corresponding key.
Open the standard program edit drawings "Paint" and paste the image. Print Screen takes a snapshot of everything that is on the screen. Crop the photo to remove any excess.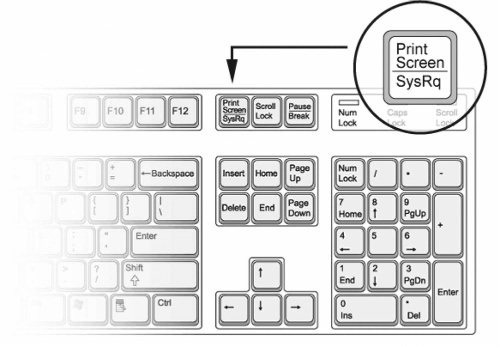 Note
Scammers often use names taken from the Internet - famous athletes, doctors, writers and even the names of pop groups.
Useful advice
Check in the search engine the name of a friend and his e-mail, Quite possibly, he is in the black list on one of the forums.
Post on a Dating site your new photos. Scams that you have calculated, can not calm down and continue to attack you on Skype or social networks, because as a rule, use a Nickname and photos on different resources.
If your new acquaintance has children (his words) ask photos where they are together. If he is cheating on you, then this photo he simply does not. Individual photos of children are not considered, because you can use someone else's.