Cheap accommodation on the red sea
Now not many people decide to acquire real estate in this hot country, on the coast of the red sea. Due to the tense political situation such investment may be threatened. However, the prices of apartments located in the immediate vicinity of the sea, more than acceptable. For example, in Hurghada you can buy a one-bedroom apartment of 50 m2 for only $20-25 thousand In the suburbs, the price can be even more attractive.
Cheap apartments are famous in Thailand and India. However, such housing is not in great demand among Russians. Still, these countries are very far, and the mentality of the local population is quite specific.
European real estate has become very attractive
The lowest real estate prices were in Bulgaria. The economic crisis does not pass by this beautiful country located on the coast. The cost per square meter in the resort towns such as Sozopol and Sveti Vlas is around €400-500.
After the crisis, apartments in Bulgaria are cheaper by 25-30%
Similar situation on the real estate market is in Spain, where much cheaper apartments that are located in resort areas. Property in Spain also sell jars pretty cheap to quickly get rid of collateral of defaulters. Studio apartment in Spain can buy
€40-50 thousand
Very inexpensive maintenance costs of housing in Spain. Property tax is 0.5-1% of the cadastral value of the dwelling, which is 10-15 times lower than the market.
In Czech Republic you can become an owner of inexpensive real estate. In the country rabotaut state program to attract immigrants and the housing market you can find many attractive offers.
In Poland, too, can buy a house quite cheaply. Here pleased to offer a large selection of affordable real estate, which is quite easy to arrange aliens. Poland is a very quiet, relatively cheap and stable country.
In Lithuania and Estonia found very cheap accommodation. In the villages of Lithuania, you can buy an appartment for $5-6 thousand. of course, the quality also matches the price, but for Russians, the purchase of such housing will help to obtain a visa that allows to stay in Europe for much longer.
The cost of private homes in the resorts of Europe is much higher as land is expensive. In some countries, foreigners are generally prohibited by law to acquire land in property.
Not enough to buy a home abroad, you still have to pay the costs of paperwork and be prepared to pay annual property taxes and utilities payments, and in some countries this can amount to a considerable sum.
Advice 2 : In which country is cheaper to live
The constant growth in property prices, products, convenience, the deteriorating economic situation in his native town forcing people to look for a place where they will be able to live in accordance with their financial capabilities. But to find the city and country with affordable accommodation is difficult. Here's a little top countries lowest cost of living.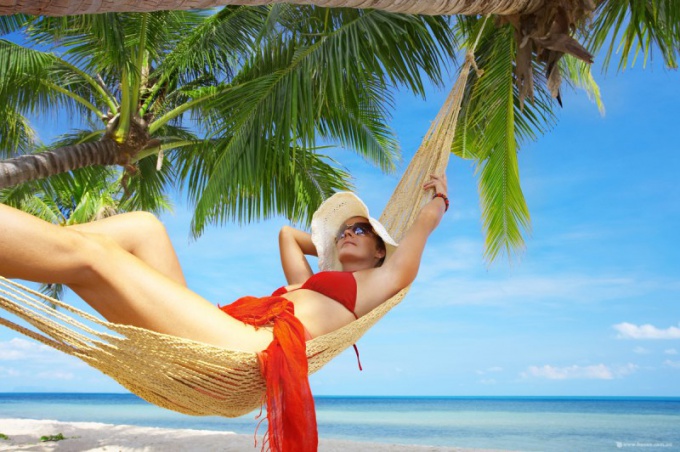 Instruction
Costa Rica is one of the cheapest places to live. This country fascinates for its scenery and variety of flora and fauna. But this beautiful country and drawback - too hot climate. To survive here, enough for 500-700$. This is enough for housing, for example, in San Jose, where prices for public transport services and products is not high. Lunch in the restaurant there is not more than 4$, and cooking it yourself will cost 50 cents. On the outskirts of the country accommodation will be even cheaper.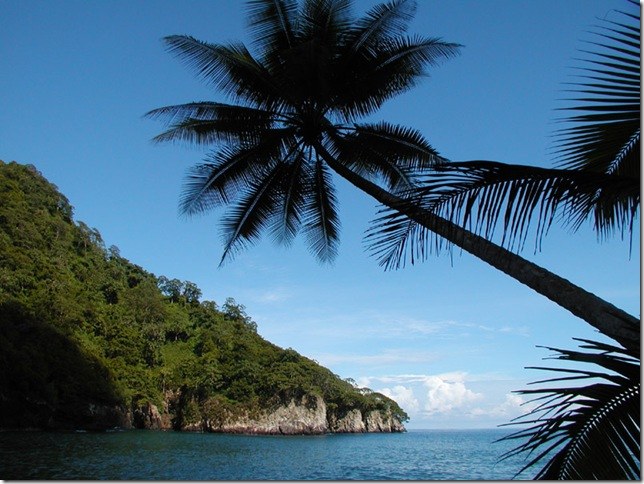 West India is very popular among tourists all over the world, but few of them suggest that this country is still a cheap place to stay. A good house can be bought for 25 000$.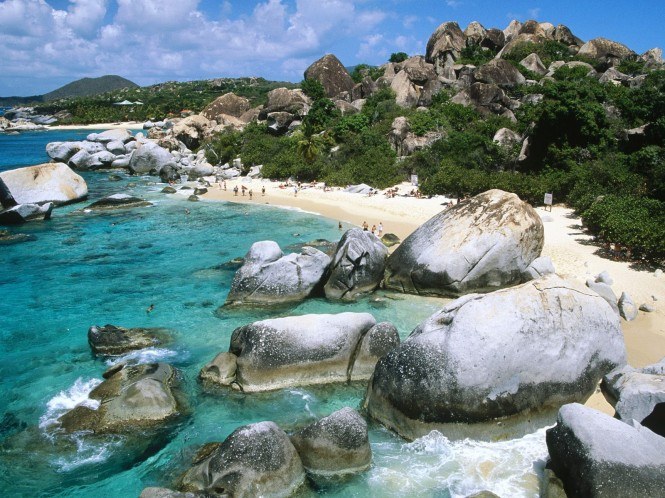 Belize is a Paradise for tourists, located in Central Africa. But it is not only a popular resort, but also a cheap place to live. Here are quite loyal to immigration services, and English is the official language in the country. Those who wish to settle here, enough$ 500 a month, with 300 of them you will give for rent spacious houses, and the rest will eat in restaurants. If you don't mind to rent a room from someone from the local residents, then$ 100 a month you is more than enough. Grocery stores offer a large selection of products at a very low price. Interestingly, people of retirement age are generally not exempt from any taxes. However, this country has one drawback – the changing climate, when broaching the rains follow drought periods.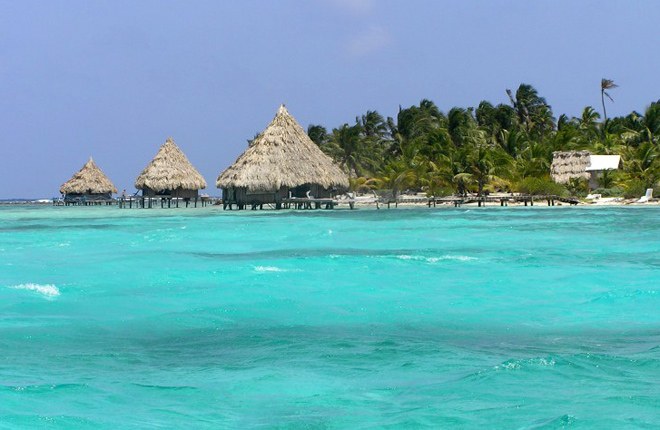 Romania is an extraordinary place, combining the exotic beaches, dense forests, medieval castles and beautiful mountains. Bucharest, capital of Romania, widely known for its vibrant night life with plenty of discos, bars, restaurants, Nightclubs and hotels. The country is also included in the list of cheap places to stay.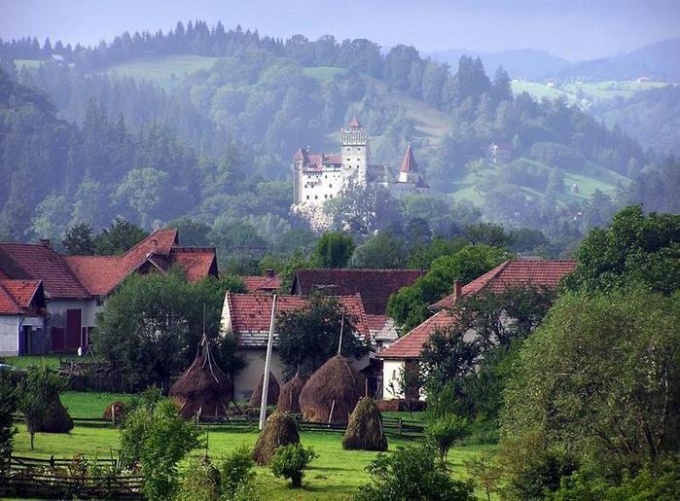 Cambodia boasts a colorful nightlife or beautiful beaches, but it also takes its rightful place in the list of the cheapest States. Phnom Penh, the capital of Cambodia, gives the opportunity to live there for 500-600$ per month. 200$ is enough if you live with other newcomers. Local food also is quite inexpensive, fast food will cost you a dollar, and the food in the restaurant – 2$.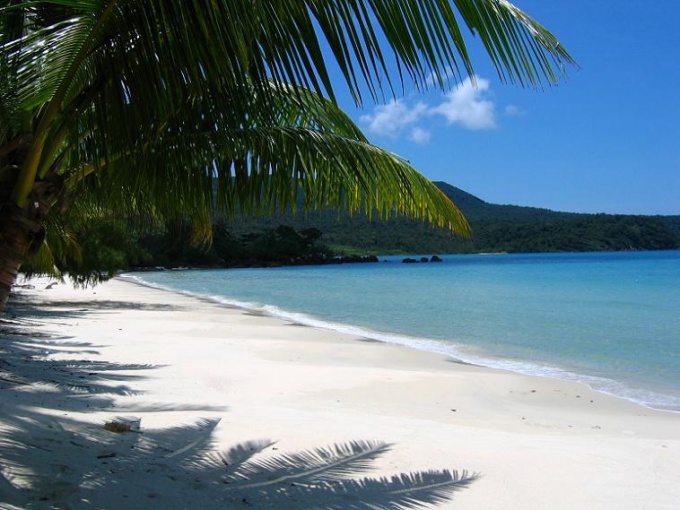 Thailand. This fabulous country is ready to host anyone who wants. You can easily rent a house in the most picturesque place on the beach for$ 30 a month. The products are also not of high value. Lunch will cost about a dollar.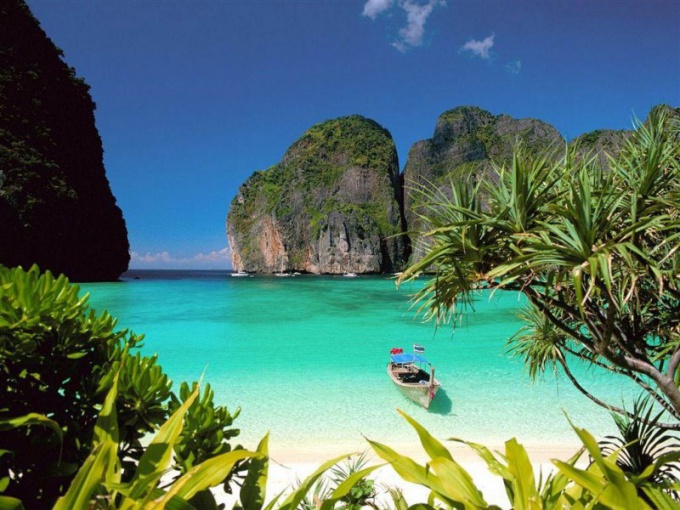 In major cities of the Philippines to rent a flat for 300-400$. Somewhere closer to the nature of the lease will cost$ 40 a month. For all other needs you will spend no more than$ 200 for the whole month.