You will need
- thick fabric - based
- interlining
pieces of colored tissue
- sewing machine
- scissors
- threads
- paper blanks
Instruction
To prepare a dense fabric. Draw the mesh – the future of the cubes. Side of a cube given the seam will be 10.5 – 11 cm Edges of each square should be treated with "zigzag". On the wrong side adhesive interlining to maintain shape.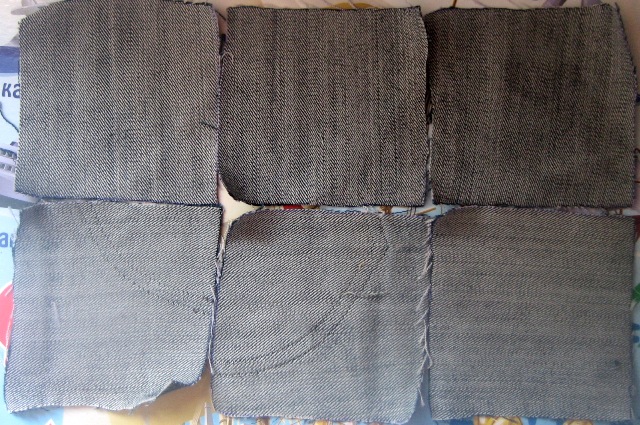 Blanks for letters drawn on heavy paper. Cut them and to cut out the letters on colored pieces of cloth, pre-taping on the wrong side of the same interlining.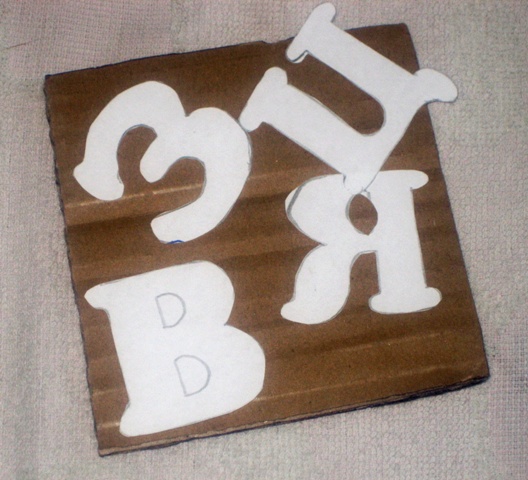 Stitch the letters on the sides of the square "zigzag." The approximate location of the letters on the dice:
GNJBG; EISLER; BLYTH; CFLCO; SNNPR; PMIDS; AIOAY; EEEAIOU.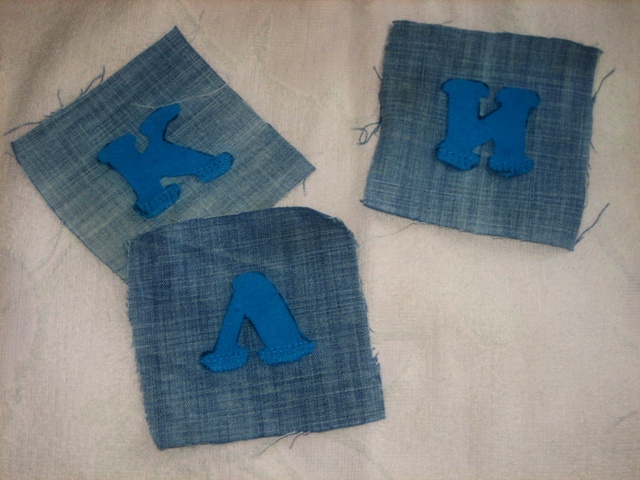 Sew the sides of the square from the wrong side, leaving a single incision for eversion and subsequent filling.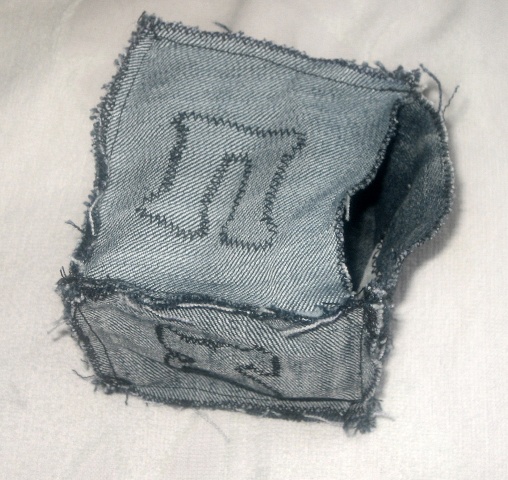 Gut-wrenching, filled with synthetic padding. Inside you can attach bells, jingling or rustling toys. Sew up the open edge by hand. The cube is ready.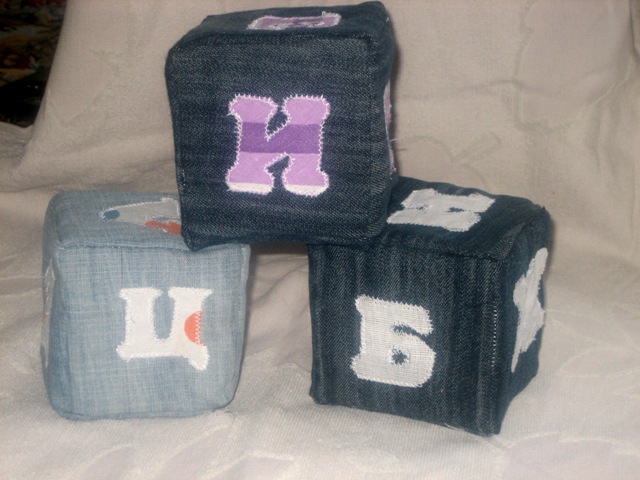 Useful advice
You can not use a sewing machine, and to handle the seams manually bright thread. It will be nice and unusual.