Instruction
If you have received the news of the death of someone you know, but for some reason can not personally attend the funeral ceremony, send
a telegram
of condolence. Words it should be a little. In any case, do not write the telegram in verse or quotations from books. The telegram will look too pathetic.
Send a telegram immediately upon receipt of the news of the death. If you just wait your condolences after a while would be inappropriate to remind the family about the loss of a loved one.
Imagine that you are talking to a relative of the deceased person. Choosing the words to Express condolences, try to build a sentence so that it sounded the most sincere. The goal of the telegram is the comfort and support a grieving person.
In any case, do not write the telegram in verse or quotations from books
In modern society, there is no culture of death and burial, so talking about it becomes awkward. Expression of sympathy was part of etiquette. Read the special edition, which contains guidance on writing a grieving words, describes the circumstances under which the words to write. The guide provides examples for specific cases, the loss of a spouse, child, colleagues, parents, etc.
Observe the established order of thoughts when expressing condolences in a telegram. First Express your regret for what had happened, and then Express condolences to the relatives. Inform about what you are willing to support grieving people at any time. Relatives of the deceased should appreciate your friendly, sincere participation. At the end of the telegram be sure to subscribe and don't forget to include anyone who joins your words of sympathy.
Advice 2: How to write condolences
The loss of a family member, friend or even a pet is one of the most difficult emotional experiences through which one passes. A letter
of condolence, mi
is one of the ways a little bit to help someone through difficult times. Attempt to write this kind of letter can be quite difficult, you can feel the confusion and awkwardness, not knowing what to say to the person who experiences such crushing grief. However, even in such a delicate matter, there are tips that will help you gather your thoughts and avoid obvious mistakes.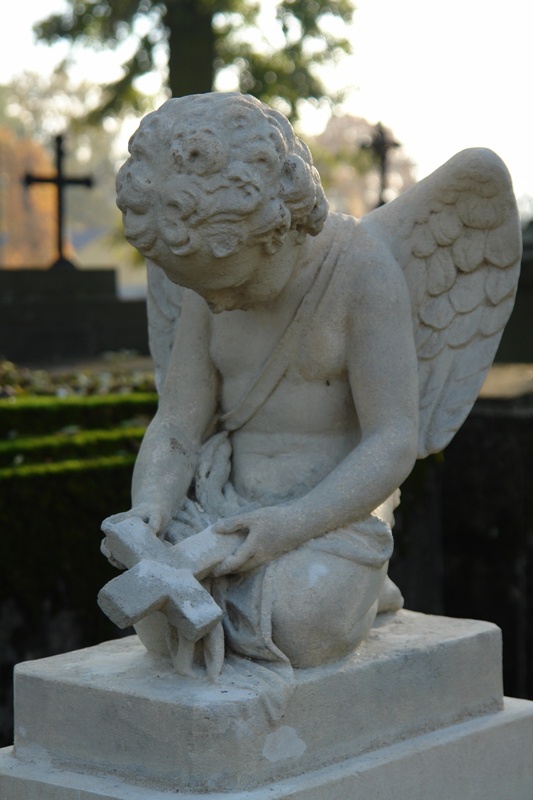 You will need
Handle
A sheet of paper
Sincere feelings
Instruction
Don't postpone writing the letter of condolence for a long time. If you are not able to pay their respects for two weeks after the tragic events, it's not worth it for him to take.
Be brief. When someone is going through such a difficult event, it is unlikely he will find the strength to read long soboleznuju message.
Should not be too pompous. Important emotional support, not a literary form in which you Express it. The one who grieves may simply not understand what you mean, if the letter is written is too flowery.
Make sure that you know exactly how to spell the name and patronymic of the deceased. If you screw it up somehow, it will be offensive and unforgivable mistake.
Start your letter with what you learned about the loss and what did you feel about this news. It is not necessary to write about what you represent that is now experiencing the grieving, even if you've already been through a similar experience. Grief for each is a deeply personal experience. Write "I can't imagine what you have now to pass".
Offer your support, but only in a specific area. Heartbroken people are unlikely just to think about what support he needs, but if you do offer something needed, it will be easier to consider your offer.
If you have something to remember about the deceased, you can write a few lines about how he was. Sometimes people become a little bit easier when they just see the name of the beloved, know that he has warm memories of someone else.
Finish the letter with your heartfelt sympathy and hope that time will little to dull the pain experienced by the recipient.
Note
If you are not sure that your addressee belongs to some religious denomination, avoid all mention of a better world, and similar doctrines. Even if you are a person truly a believer.
Advice 3: How to send a telegram
Today, few people use the services of the once popular Telegraph, but if you suddenly needed to convey the message that exotic by modern standards, way – learn how to do it, not getting up from the computer.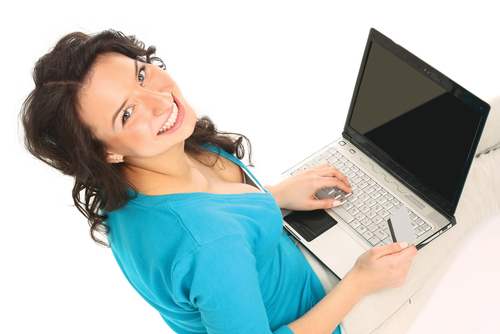 Instruction
If you live in
Moscow
or Moscow region and you have a landline phone, you can send
a telegram
by use of "Telegram" provided by JSC "Central Telegraph". You need to go to the website
www.moscow.cnt.ru
and choosing the section "Services" go to "Telegram". Here, select Request to send the telegram", complete the required fields and submit the form. After that you will contact the operator to confirm the sending time and report the cost of your telegram. Payment telegrams will be added to your bill for telephone services.
Residents of the Russian Federation and CIS countries can take the advantage of sending a telegram via Internet on the website www.telegramm.ru. Here you need to go to the "Send a telegram" and fill in all required fields. After that you will be billed the cost of the telegram and proposed more than 20 payment options: credit card, debit mobile phone, system Yandex.Money, etc. Select the appropriate method, pay, and your telegram will be delivered at your specified time.
Advice 4: How to Express condolences over the death of
Human death is always a sorrow to his loved ones. Relatives, friends and colleagues of the deceased, it is customary to offer condolences and offer support, but it is not always possible to find the most suitable words for this.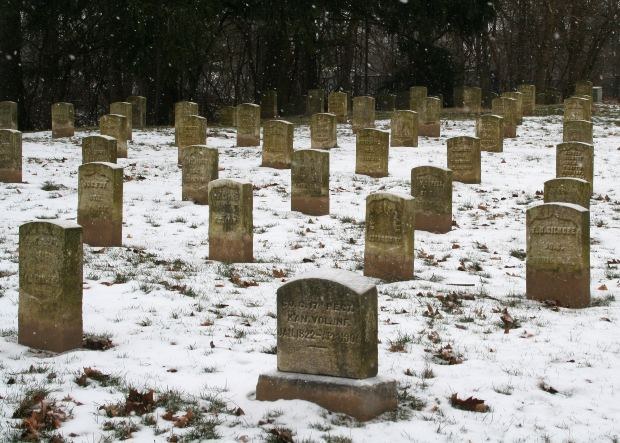 Instruction
Close relatives, colleagues and friends condolences need to bring in person, orally. It is not recommended to do this over the phone – it is better to talk in person. Bringing condolences, in any case can not talk about anything unrelated to the deceased. Especially insensitive and is considered to be acceptable conversation on abstract or official theme.
Bringing your condolences verbally, try not to spend too many words. Express your regret about the incident, say a few good words about the deceased and will offer their help and support his family. Sincerity, friendship and willingness to help in such situations is simply necessary.
If for any reason you are not able to Express my condolences verbally will have to do it in writing. Letter or telegram, you must send immediately after the tragic news – if, after a person's death will be a significant period of time (on average more than two weeks), then your sympathies would be misplaced, in addition, they once again remind friends, colleagues and relatives of the deceased about recent grief.
Never write condolences in verse and not send a letter with the famous sayings about death or excerpts from books. Such sympathy look theatrical and pretentious, they are insincere and may even offend relatives, colleagues and friends of the deceased. Also, if you send the letter by mail, it is not necessary to print the text on the computer – it is better to write a letter by hand.
Do not write too much – it is better to write a short but sincere. Start the letter with treatment. Next, bring your condolences about the death, write a few good, honest words about the deceased, offer your support, Express a willingness to support. Do not forget to subscribe at the end, and if your sympathy joined by other people (spouse, children, parents, etc.), be sure it indicate.