Instruction
There are people who say that a good photograph does not need to have a good camera. Enough almost the camera of your mobile phone. Nonsense. If you want to do professional photography – buy a good camera. No soap dish and no mobile phone is not only what makes a good DSLR camera. SLRs are divided into two levels: Amateur and professional. Professional opportunities are greater, but they are more expensive. Better to start with the Amateur cameras and gradually move to the camera of a higher class. To choose your camera, you will have to read a mountain of information, browse through hundreds of images to look for reviews and evaluation.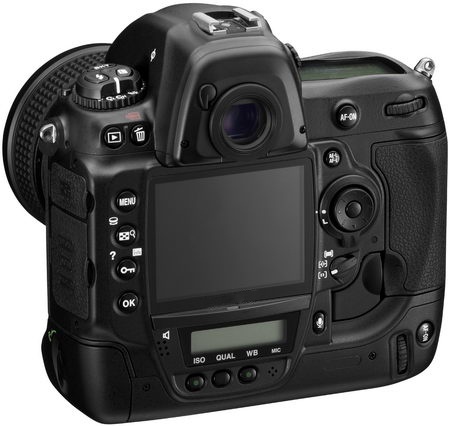 Camera selection can also depend on the genre in which you are going to work. Some of the equipment sharpened for Studio shooting, and some under-reportage. So you will need to see the specifications of different cameras. The same applies to the choice of optics. Parameters such as focal length, aperture, stabilisation is also dependent on what you will shoot and in what conditions. Besides specific genre may require specific accessories. For example, for portraiture you'll need flash, umbrella and reflector, and for shooting night time landscape photos need a tripod.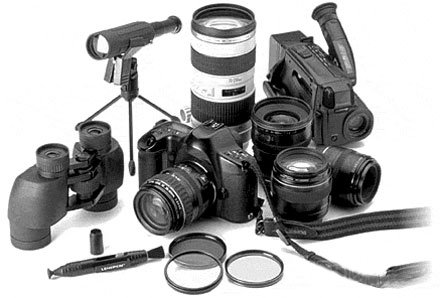 Read, and better good learn the theory. Know what is aperture, aperture, shutter speed, exposure, ISO, etc. is a must. The ideal option is to study theory and constantly consolidate it in practice.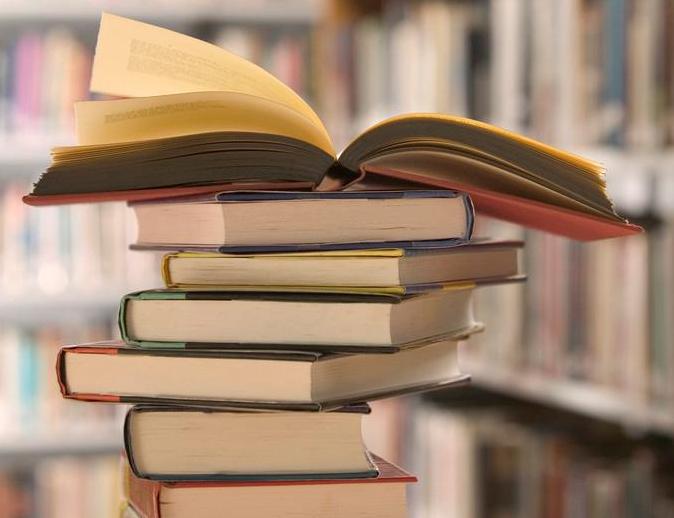 Another important thing is the right angle. It is possible to photograph a woman so that she immediately run to a plastic surgeon. And from crumpets to do quite a slim lady. When taking a portrait you should not remove the top, so as not to distort the picture. Shooting from below is also only used if you want to create a certain effect (for example, to lengthen legs).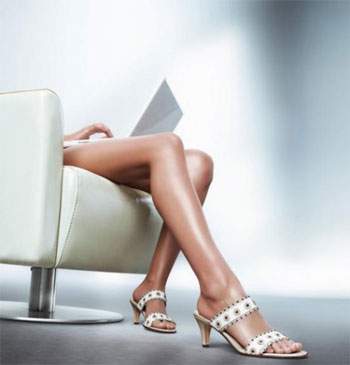 As for the lighting. Never fire the flash or other light in the forehead of the victim. The person in the picture will be flat, creased in a frown-squint-crooked (remember the feeling when the sun hurts your eyes). For this reason, the built-in flash is better not to use, and buy a external flash or a set of pulsed light.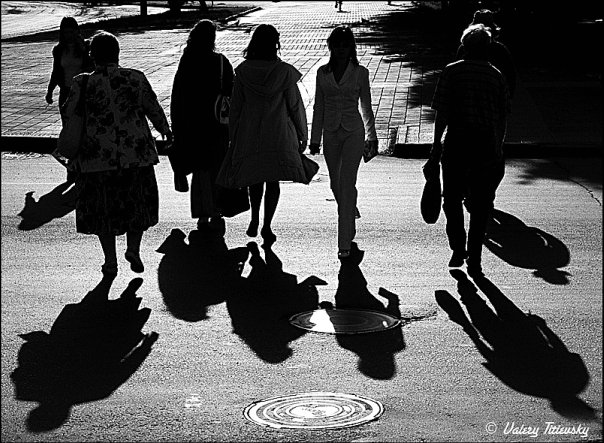 Shooting with natural light also requires compliance with this rule. Do not place the model face the sun. Better use the sun as a source of backlighting (lighting from behind) and the face will light via flash or reflector. Very beautiful pictures can be done early in the morning or in the evening when the sun is low and the shadows get very long and beautiful. Another important feature of the world. It can be tough that will lead to a more sharp and deep shadows. And can be mild, then the shadows will be softer. Both can be successfully used in photography and to the wonderful professional pictures.
Useful advice
Do not despise the processing of the resulting images using the photoshop or other image editors.
Advice 2 : How to make a beautiful photo shoot
To have something to remember and something to be admired everyone wants to have beautiful bright pictures. No professional photographer here not to do, you should discuss all the nuances. Explain what you want to see in the photos. The location and time you need to choose carefully, as this will depend on the quality of the photo.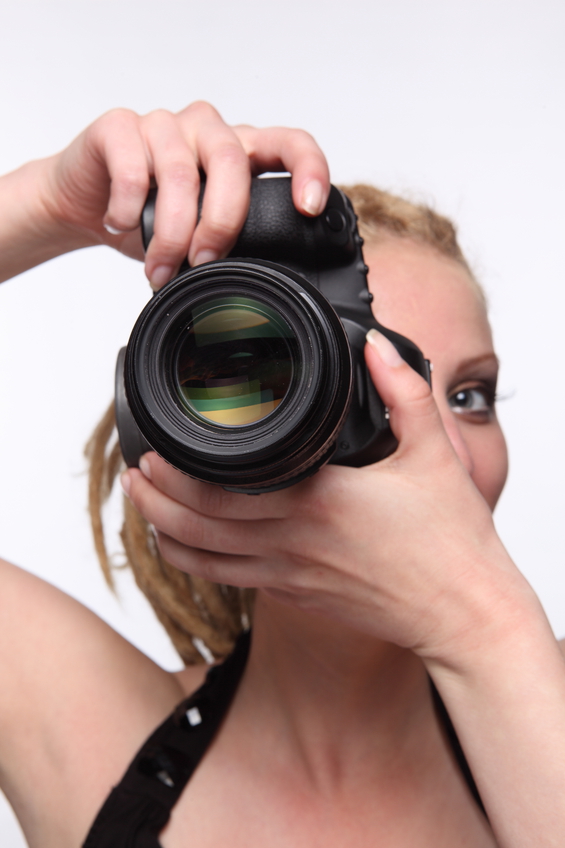 You will need
Place for a photo shoot, photographer
Instruction
A professional photographer uses the camera as a magic wand, the photo can be determined even emotional state, so with a bad mood to do
a photo shoot
is not worth it. Often the most successful choice of locations for shooting is the Studio photographer and the session can be divided into 2 stages. The first to be held in the Studio, the second in the nature or in the city.
Take care about the appearance, carefully pick clothes. It will not hurt to take a few options of dresses or suits and shoes and accessories. Examine carefully selected the clothes to see how it will look in the photos, it is not necessary to wear dresses and blouses with lots of folds and Ruche, as it is easy to get lost.
Don't be shy of the photographer, listen to his advice. He knows how to make beautiful pictures, in what direction you need to turn your head where to put a hand, etc.
A sense of confidence in your appearance will give a high-quality makeup and hair styling. This is better to think in advance and make an appointment at the hairdresser's. Don't forget about the nails, the lacquer must be suitable to all selected clothing for photo shoots. Hair with lots of Bobby pins, hairpins and curls will look ridiculous with a business suit or light summer clothing.
The day before shooting you need to sleep to be fresh and well rested, don't have to drink a lot of fluids in order to avoid puffiness and bags under the eyes. Remember hair removal, because quality photos will be visible hairs each.
In the pictures you should look natural, don't need to do forced smiles and pouts, it will be evident. A large layer of makeup will also be excessive if you don't want to be like mannequin, because on every picture you can delete that appears, pimples, wrinkles and redness.
Before the photo session, you can spend a bit of time and practice in front of a mirror, choosing appropriate postures.
Note
Below the pictures turned out excellent, you should approach the shot with seriousness and complete dedication.
Useful advice
Tell the photographer their opinion on future photos, you may want to have some serious pictures or Vice versa sitting high in a tree. Avoid crowded places, pre-view the weather forecast.