You will need
You will need:
pan 5-6 liters
-cooked sausage (frankfurters or wieners) without fat 400-(600 if not smoked bacon)gr.
-smoked sausage (hunting sausages) 400g.
ham 400g.
- if there is bacon with layers of meat 200gr.
-olives or black olives, pitted 2 cans with liquid
lemon 2 pieces
-mushrooms are "mushrooms" (but can be others) 250-350g.
-onions 2-3 pieces.
-1 medium garlic head.
-carrots 400gr.
-cabbage 250g.
-potatoes 250gr.
-tomato paste (thick) 350gr.
-sunflower oil.
-salt to taste.
-spices: allspice, black pepper, coriander, Basil, thyme, marjoram (selection and texture individually to taste).
Instruction
Place in boiling water:
-Two kinds of sausage, ham, smoked bacon in whole pieces.
-One lemon, whole, pre-pierce it with a knife in several places
-Simmer for 30 minutes.
-Sausages, ham, loin after 30 minutes, remove from broth, allow to cool.
-Lemon from broth, remove and throw.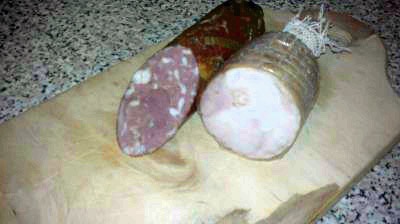 -Sausages, ham, loin chop cubes or strips and fry in a pan until Golden brown.
-Roasting to produce medium heat with the lid closed. It is desirable to stir often to prevent any burning.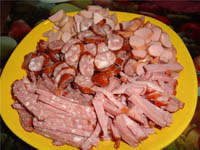 Carrots to grate on a coarse grater, julienne or shred.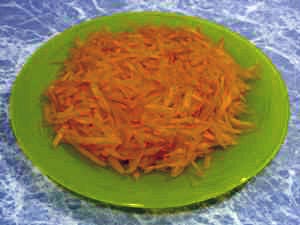 -Chop the onion, mix with the carrots and fry in a pan until it slightly Golden brown. Then add in the carrots, onion, tomato paste and fry them-simmer in the pan for 10-15 minutes.
-Roasting to produce medium heat with the lid closed.
-It is desirable to stir often to prevent any burning.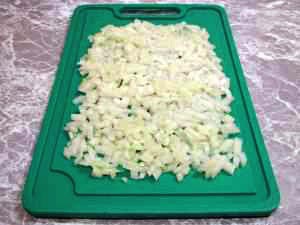 -Cut the mushrooms in medium size pieces and fry in sunflower oil.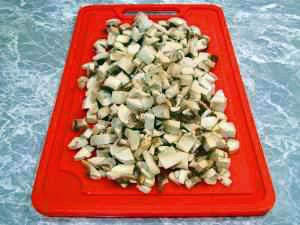 -Olives or black olives can be refilled in-bag whole or cut into half or whole, and the second half to cut.
Is at your discretion.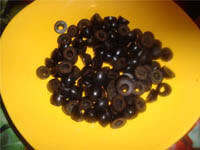 -Shred cabbage thin short strips, potato cubes and pour in the boiling broth.
-Then fall asleep in the boiling broth:
fried sausage, ham, carrot,onion and tomato
2 cans of olives or olives with liquid
mushrooms "champignons"
spices
salt to taste (note that some of the products in your bag already salted-be careful).
-Cook for 35-40 minutes stirring occasionally.
-After cooking, cover the pan with a towel and let stand 1-2 hours !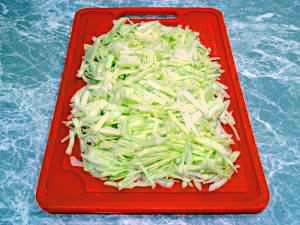 -Lemon cut into thin rings and add to the boiling soup for 20 minutes until tender.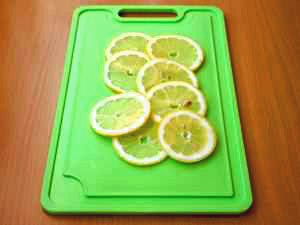 -Garlic cut into rings and fill a bag for 15 minutes until tender.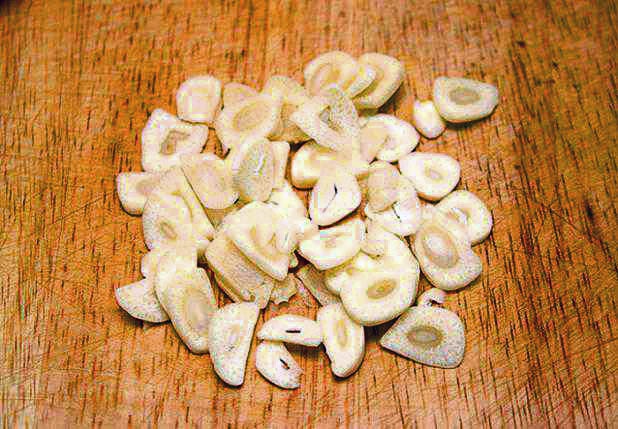 -Immediately before use, sprinkle in a bowl of finely chopped dill and parsley, optional of course.
Note
The quality of boiled and smoked sausages in the first well, and ham, and also deserves attention. Olives are better to buy green, as black is usually the same only green colored sulfide of iron (if my memory serves me). Of course not all of them krasiny, but better safe than sorry. Anyway, why risk, why do we need extra chemicals. Lemons preferably with thin skin. In the end, you should have a dish the consistency of above average - 70% density and 30% liquid.
Useful advice
Remember that the volume pots, the number and weight fraction of the products may vary depending on your personal eating habits. With sunflower oil do not get carried away, try not to pour excess otherwise then ready soups you'll find that sunflower oil has gathered too much. The sausage with the ham in the roasting stir often because it tends to stick to the pan (and it is best to use a Teflon pan). It is more important to observe the technology and sequence of preparation.