You will need
Internet, cheap rate sms package minutes for calls to different operators
Instruction
The first step is always the search for the girls. You need to decide where you want
to communicate
. If you want solely have fun with the conversation - then this goal is perfect chat rooms and the "search companion" on agents, like ICQ or mail.ru. But if you want to make your online acquaintance grew into something more tangible that led to real encounters with a real girl and a long-lasting relationship, is to meet on Dating sites or social networks.
The main mistake many guys try Dating with any girl. Meet with a lot of direct, communicate, compare, choose. Just such behaviour on the Internet can lead to quick results.
Using the "search" function, which is present as Dating sites and social networks collect yourself a girl similar to you in age, place of residence (it is desirable that they lived nearby to facilitate you both the opportunity to meet in the future). And start chatting. Social networks immediately use the "add to friends".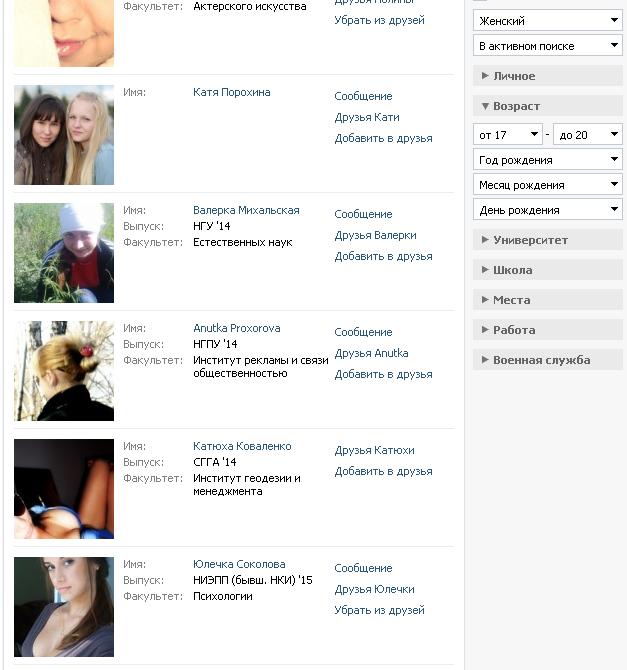 First chat with girl on any topics you're interested in. Examine her profile, note the unusual facts of her life and view her photo albums. Particularly interesting photographs are a great topic of conversation. Ask how was made one or the other photo where she came from or where he likes to relax. Use more humor and positive. Use informal communication, keenly interested in the girl. The length of messages should be small, otherwise it may consider you a bore.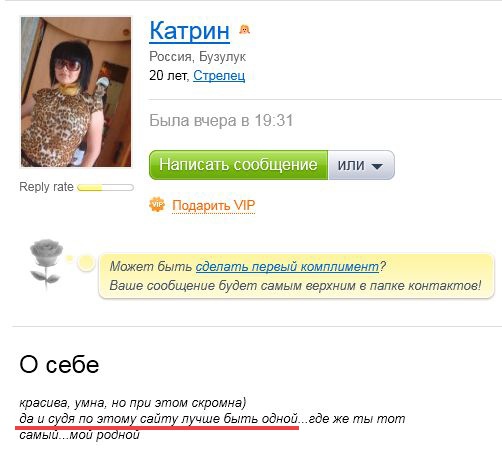 After a few days of such a non-committal positive communication is already possible to arrange the real meeting. It is desirable that the conversation did not change the General trend, you just smoothly to it down. For example: "we Have so much in common, let's meet this week. Or: "Maybe I'll meet you the other day, I think we can find something to talk about".
In most cases, the girl whose like your positive attitude to life (and to her), agrees to a meeting. Here it is necessary to take her phone: "Then give me your number, I'll give you the details. After a while you call her, tell her you - this is the "interesting person", and agree on a meeting place. So your online Dating will become real.
Note
Don't scare the girl, restrain their communication. Do not try to surprise or delight - leave surprises for a personal meeting. She needs to understand that meeting with you will be pleasant, interesting and safe.
Useful advice
During communication actively seek out common between you. Of course, in life very often are attracted to people with opposite personalities, but the Internet is just the opposite.