You will need
The program PC Wizard;
Administrator permissions on the computer.
Instruction
In order to know what kind of iron is in the system unit, use special programs that provide relevant information. Example: PC Wizard, EVEREST, System Spec, GPU-Z. the last Two of them do not have Russian interface (only Amateur russifiers), EVEREST is a stripped-down free version and provides all its functionality for free. System Spec can display the information on the computer without having to install. GPU-Z is one of the most popular programs such a plan, can bring a list of your "iron" in the html file. All of the programs are easy to find in free access in the Internet. Next, consider how to know what iron is, using a program PC Wizard.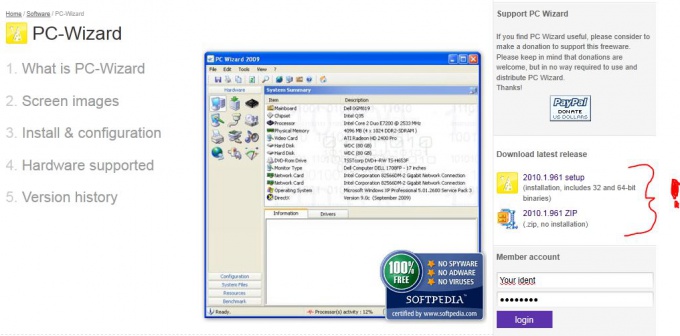 Download and install the program. Run it with administrator rights.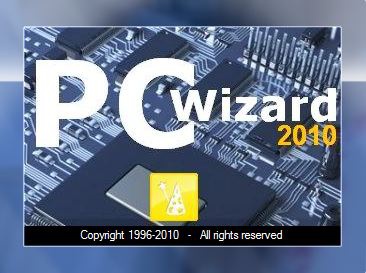 Wait until the program will analyze the system.
The default open tab "Hardware" and its sub-item "General".
Here you can see the names of the main components of your PC such as video card, processor, motherboard, etc.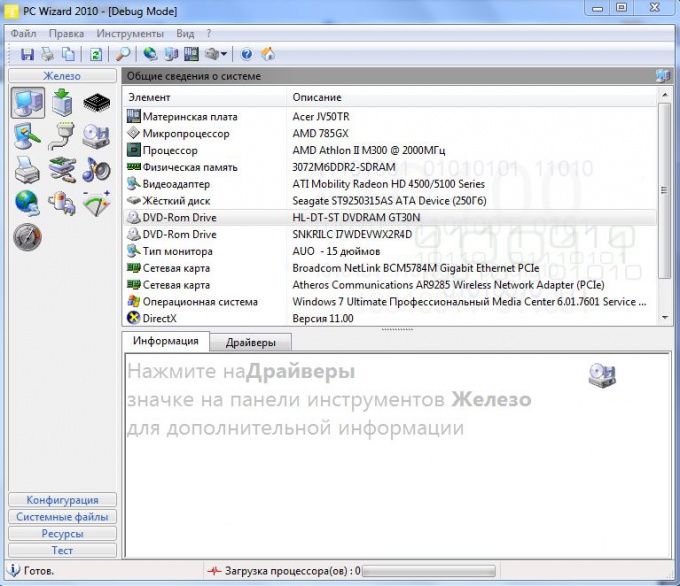 On the left, in the column of icons, you can select other sub-tab and learn more details about each component separately. For example in a separate window of information about the CPU will show its cache, voltage, frequency, number of cores and other parameters.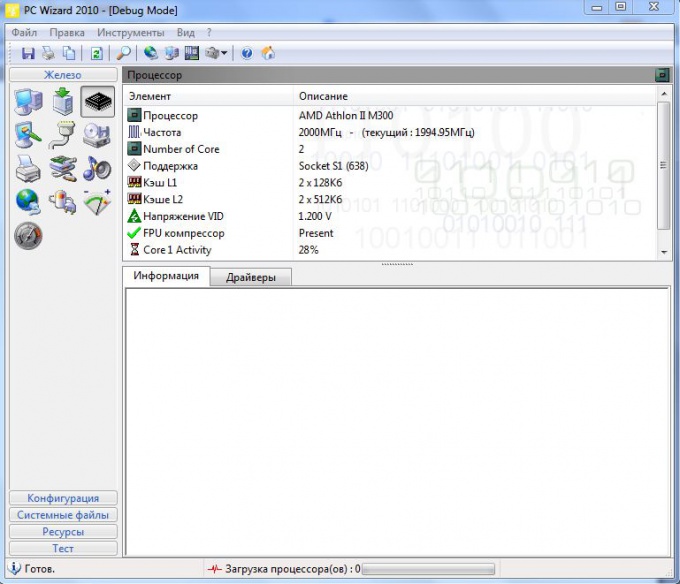 When minimized the program goes to system tray and background, on top of the window, displays the temperature and voltage of some components.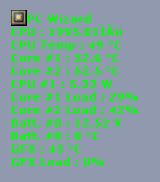 Useful advice
In addition to information about the hardware, PC Wizard displays system configuration (the Configuration tab), information about the system files (System files) and system resources ("Resources"). Also, the program can perform various tests on your system (under "Tests").