You will need
Carrots – 0.3 kg
Onions – 1-2 PCs.
Water – 1.5-2 liters
Olive oil – 2-3 tbsp
Bay leaf
Salt
Greens
Ground black pepper
Instruction
The easiest soup you can make with a minimal set of vegetables. Wash and peel the potatoes, carrots and onions. Cut potatoes into slices of 0.3-0.4 cm, carrots - sliced, 0.2-0.3 cm, onion – thick half-rings. Chopped vegetables put in a saucepan and cover with water. Water should not be too much, otherwise the soup will be too liquid. Optimally, when the vegetables take up 2/3 of the volume of water.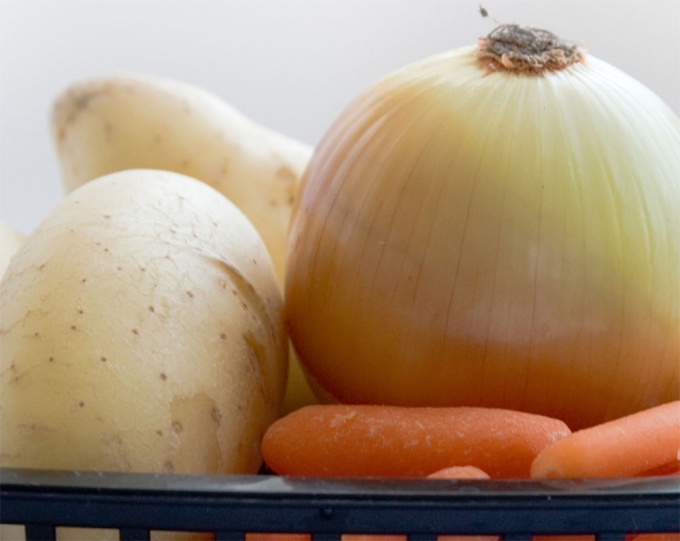 Put the saucepan with the vegetables on high heat, wait until water comes to a boil, and reduce heat. The pot must stand on a slow fire, until vegetables begin to soft after boiling. It usually takes 30-40 minutes. The soup will taste better if 20 minutes until cooked, you put in boiling water Bay leaf.
When vegetables are soft, remove the pan from the stove and grind the contents of the pan immersion blender. If you grind the vegetables in a stationary blender (blender Cup), wait until the contents of the pan to cool to room temperature. As hot soups puree in blender can to ruin it.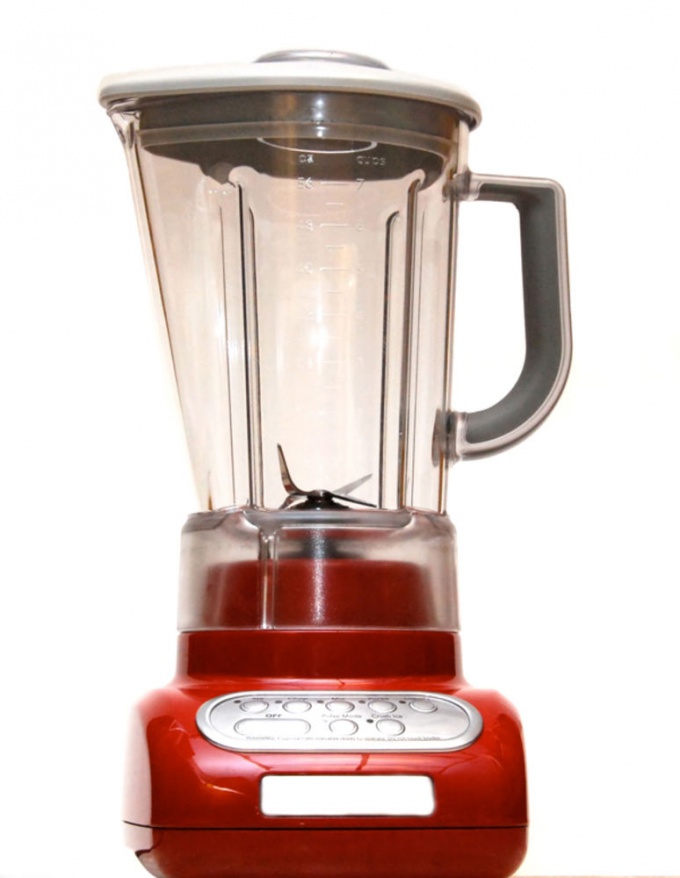 Place the pot with chopped vegetables on the stove, wait until the soup made of vegetables comes to a boil. Salt soup to taste, add black pepper and olive oil. Mix everything thoroughly and leave the soup to simmer on low heat for 3-5 minutes. Before serving, sprinkle soup with chopped herbs.
This soup is a puree of vegetables is a stand-alone dish, but it will be much tastier if you add additional ingredients. For example, in addition to potatoes, onions and carrots, you can put in a pan slices of red pepper. Thus, you get a flavorful soup of paprika. And if you add to the set of vegetables slices of white radish, the finished dish will become spicy sharpness.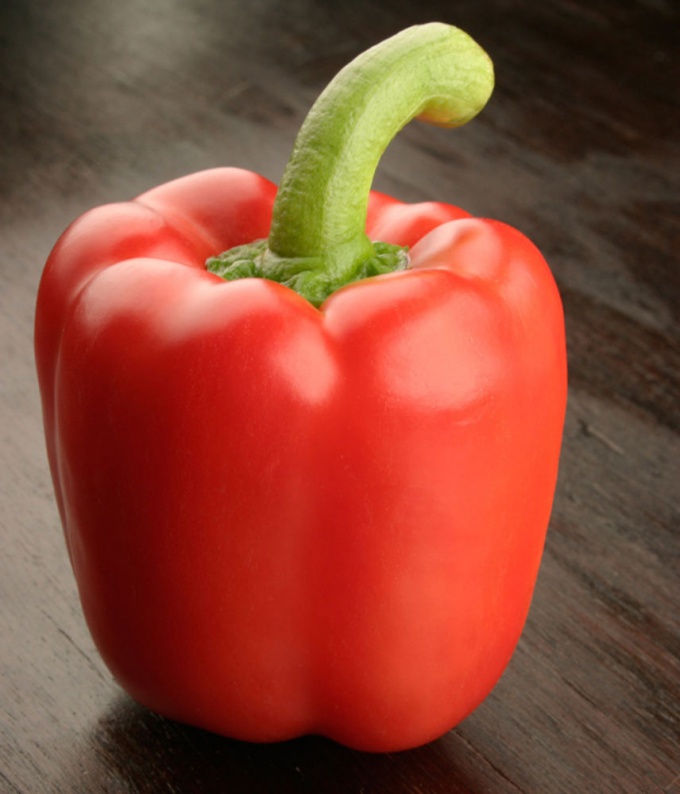 Especially good vegetable soups, mashed potatoes with various fillings. As these dressings can be used, for example, green beans. Beans added after chopping the vegetables in a blender and boil until cooked right in the soup. The soup puree with green beans will not take much time if you use frozen beans. Fresh green beans should be boiled until soft and then add to the soup.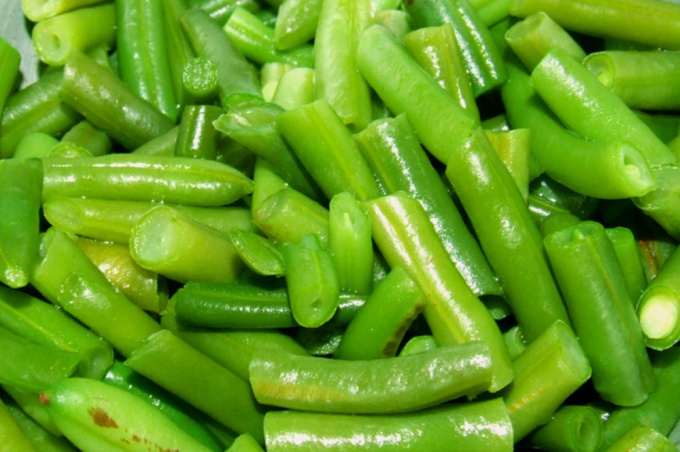 Instead of green beans can be used fresh or frozen spinach. Soup puree of spinach cooked in the same way as a soup with green beans.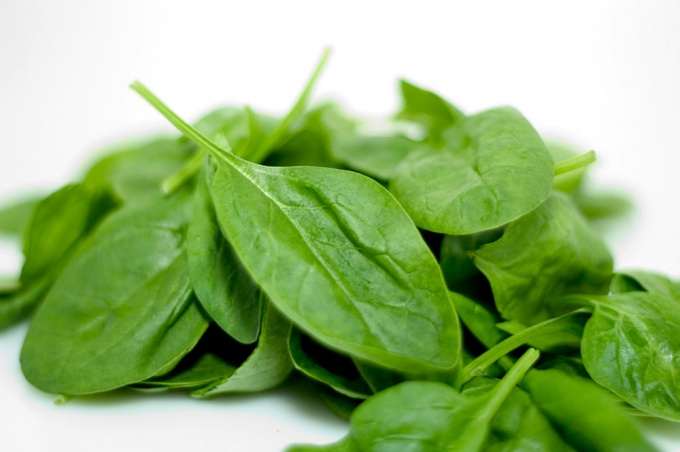 Note
Vegetable soup prepared from one or from several types of vegetables such as cauliflower or carrots, or potatoes, carrots and turnips. From cereals to soup are predominantly rice and pearl barley; legumes — beans, peas. Meat soups is better to prepare poultry or game.
Useful advice
The name of the soup is derived from the French. purée – products, ground into mush, so the main peculiarity of cooking soups is to complete the grinding of the ingredients. The soup is well absorbed, therefore it is indispensable in dietary and baby foods. As the broth can be used not only meat but also vegetable broth, making soup is a vegetarian dish. To soften the taste in the soup add the milk, cream, butter.