You will need
Sand, roofing material, cement, foam, reinforcement mesh with ячейками100×100 mm wooden Board for a flooring or tile, depending on the wishes.
Instruction
Getting to the arrangement of a warm floor in the steam room, it is necessary to dig to a depth of about half a meter. Earth clean the walls and bottom of the pit tamp, evenly spread on it a layer of sand about 5 cm.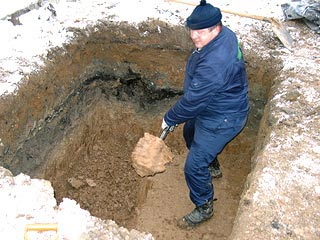 On the sand lay, tight fitting, sheets of foam. The thickness of the sheets shall be not less than 200mm. Trim and pieces of foam do not discard, they will be useful for the preparation of cement fill.
On top of the foam, apply a layer of mortar of cement and sand. It is mixed in the ratio of one to one. The solution should be to add foam chips.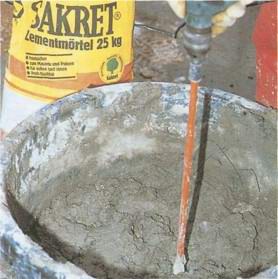 Now the top layer should lay a roofing felt or its equivalent, in two layers for waterproofing the floor in the bath. On top of the roofing material pour another layer of cement mortar thickness of five centimeters. This time the solution add vermiculite.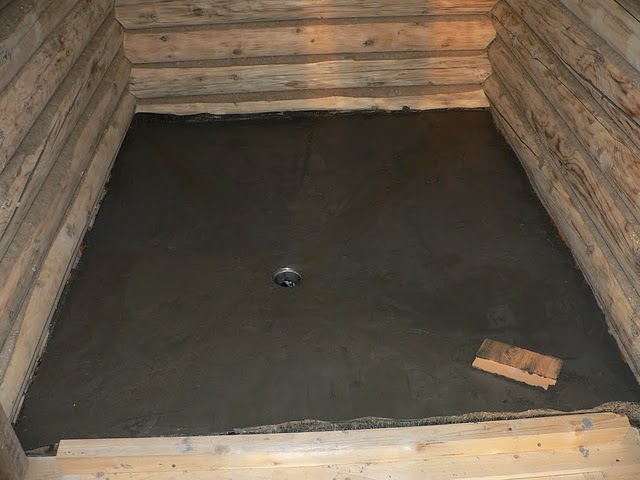 Lay reinforcing mesh, pour a layer of concrete or mortar, mixed with small gravel. You can then put the top layer of floor floor.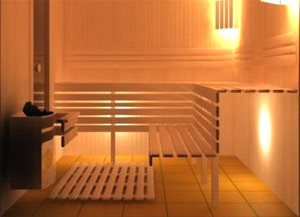 Note
Roofing flooring, don't forget to make the slope up to five percent towards the sewer drain to avoid standing water on the warm floor of the bath.
Useful advice
Insulated in this way the floors of the baths it is not necessary to lay a tree that needs to be changed every few years. You can put the tiles, and on top of it to throw a wooden lattice.