Instruction
First we need to download an installer. To do this, go through Mozilla FF here and download: http://get.adobe.com/ru/flashplayer/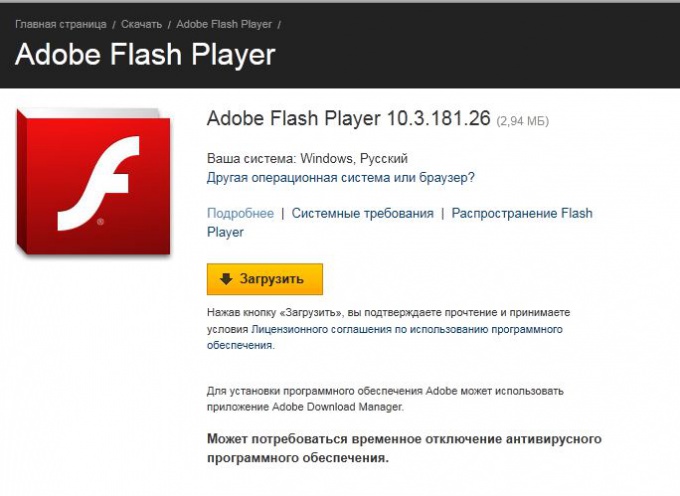 The downloaded file is run with administrator rights, after closing Mozilla FF. Read the license agreement, put a tick. Set.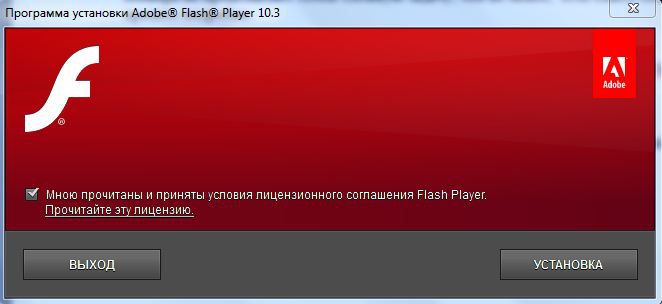 If everything is successful a message will appear "Installation complete". Click "Finish".

Now you have installed flash player for Mozilla FF, Opera and Safari. For IE you need a different installation file.
To check new clothes – go to any site with online video, for example: https://www.youtube.com/
If the video appears fine – did everything right.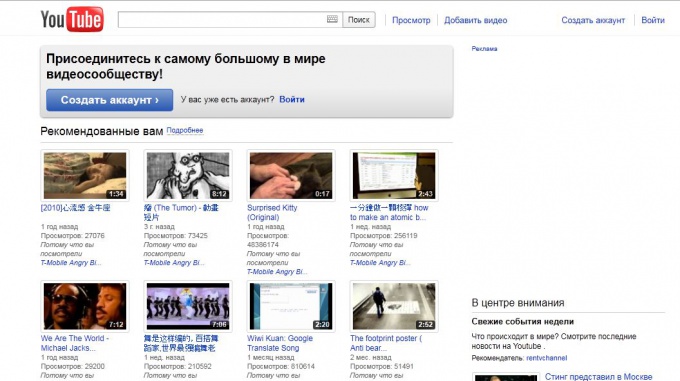 Useful advice
If there are updates available window will appear with a message and an offer to upgrade your flash player. Try to update the program regularly. In the new versions, improved stability, and closes "holes" in security.