Instruction
For feeding use a shallow bowl to which you need to put quite a bit of food, and especially milk or other liquids. The first time you feed a kitten soft food, you can grind in a meat grinder or blender.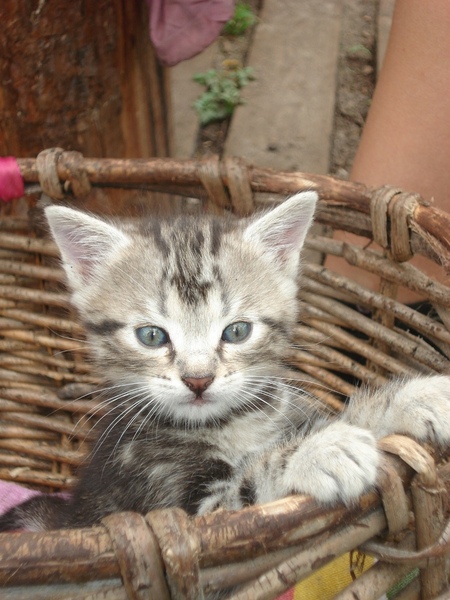 Slightly poke the baby food it needs to feel pleasant aroma and taste. Need not poke his nose and lips. Kitty wants to eat and start doing it yourself. Do not be afraid that he will die from starvation, these are isolated cases. Usually fluffy self-preservation instinct, and it starts with the pleasure to consume the proposed meal.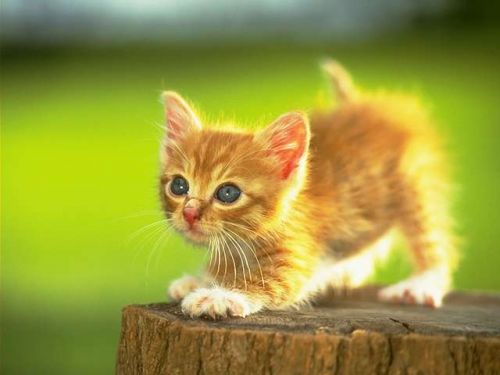 To teach a kitten to dry food need after a fully formed teeth. Even food for the little ones designed for grown-up animals, a kitten three weeks of age will not be able to crack. The exceptions are liquid feeds, which can be used to give the kids. Enter it in the diet gradually, the daily rate should not exceed 1/3 of all the food. Gradually increase the amount of cat food, and then simply transfer the animal in him completely.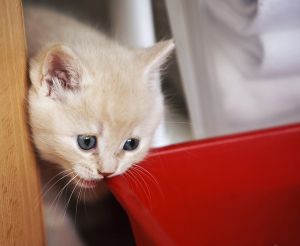 Introduce dry food in the same way, but consider the age of the baby. Do not attempt to feed food designed for adult cat, the kitten may be indigestion. Be sure to always bowl stood clean and fresh water. Daily rate see the package, do not forget to take into account the age and weight of the animal. The calorie content of the product is different, so follow the manufacturer's instructions.