Instruction
Start to feed dry food you can two months. The first solid foods should be soaked in water a small portion in the morning feeding. Dry food is introduced gradually. After a couple of months, the animal must consume the daily amount of dry food according to age and weight.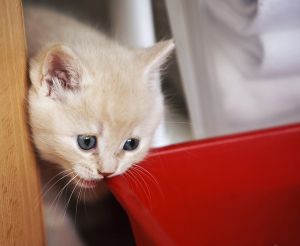 If you entirely transferred the pet to dry food, then additional supplementation he no longer needed. Modern feeds contain all the essential nutrients, minerals and vitamins. Fresh or boiled meat, wet food (pouch) must be given not more often than once a week and be perceived by the animal as a treat or reward. No additional vitamins are not required, if the vet were not prescribed.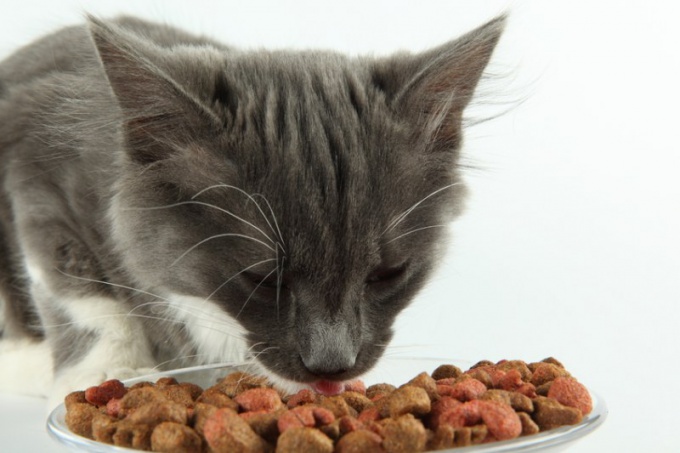 Next to the dry food should always be a bowl of fresh water - in this feeding pet needs to drink plenty of liquids.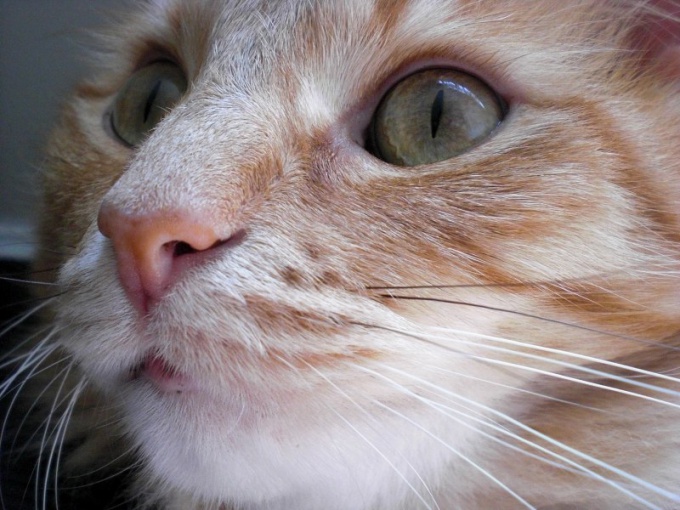 Do not overfeed the animal – feed should be given according to dosage. To do this, use a measuring Cup manufacturer food. All feed its daily rate and dosage. This is due to the protein content in the feed. A high-protein feed to eat less because it is more hearty and dense. Pandering to the desires of the pet to eat may affect his health and cause problems with the urinary system, liver and stomach.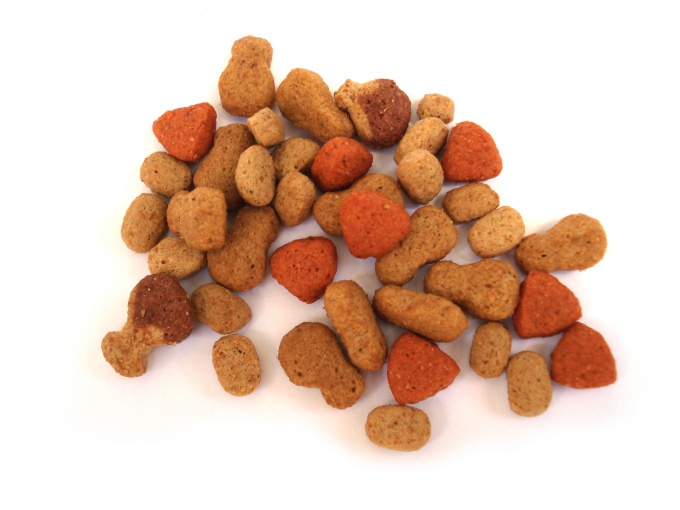 Responsibly treat the choice of dry food. All food must be purchased in specialized shops for animals. Give preference to well-known producers, do not get fooled by the advertising budget of the fodder on TV. Good food can cost less than 100 roubles for 300-400 g of Feed divided depending on various factors: for kittens or puppies under the age of one year, for older cats, special medical prevention of certain diseases, hypoallergenic. The composition of the feed should consist of several kinds of meat or fish, offal, vegetables (3-6 ingredients), vitamins.