Instruction
Most social networks support video download, but the most popular site for posting videos for a long time remains www.youtube.comin which will look at how to upload videos to the Internet.
Upload a video to YouTube only, so first of all, go through the registration process, which will not take much time but will allow you to not only upload videos, but also to a number of advantages. You can add your favourite videos to your favorites, leave comments, create your own channels and subscribe to channels of other users, etc.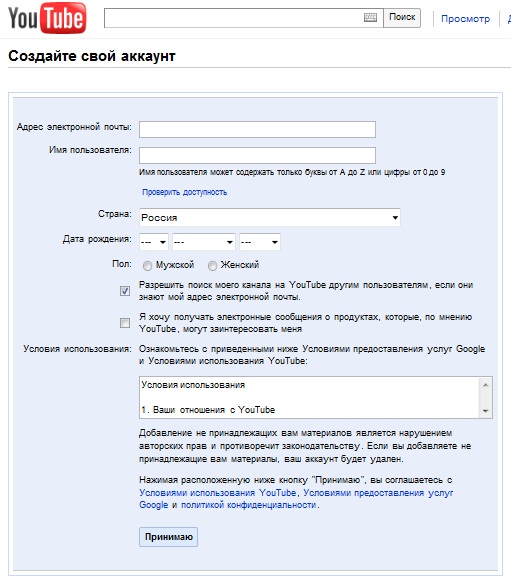 After you register and log in under your username, click "Add video" and browse to the video on your computer. Its size must not exceed 2 Gb and length of 15 min. At this stage you can also set up automatic stream downloaded video in their accounts of some popular social networks.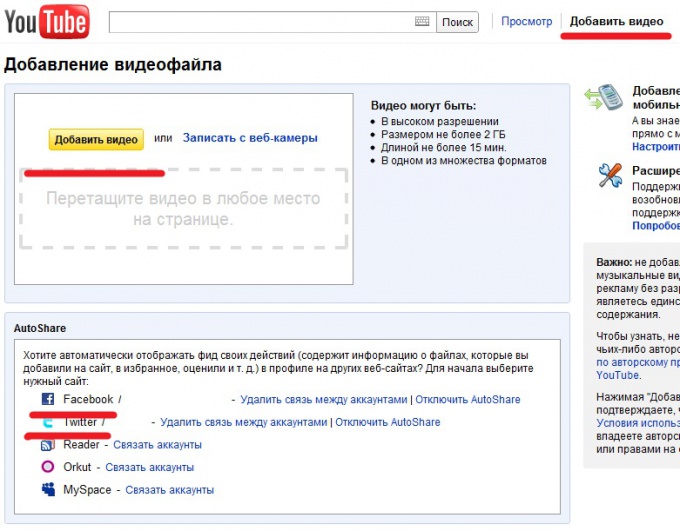 Once a video is selected, it will start the download and you will be prompted to enter its name, description, determine the category and set the access level. When the movie is fully loaded, you will see a link to it. In addition, you have uploaded your video, you can always find in My videos.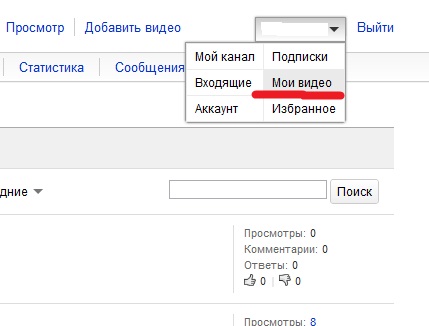 Note
This service allows you to upload videos, leave comments and even embed the video in the credits. In this article we will explain how to upload videos on YouTube. First of all, in this hosting you can find a huge number of Amateur videos and professional videos and short films.
Useful advice
In our time everyone at least once in your life created your own video. Whether it's just the camera, creating animations, drawing characters on the computer screen record or anything else. There is now such people who would have never dealt with videos. And, of course, to each person who created your video, you want to show it to friends, or the world in General.