You will need
WIndows XP installation CD
The second computer
Instruction
The surest and fastest way is to copy the information on another hard drive. To do this, remove your hard drive from the system unit and connect it to another computer as a secondary hard drive. Copy all the files on the primary hard drive.
Install new version of Windows XP over the old one. When installing, do not format the partition on which the system was installed. Then copy all the necessary data on the second partition. Install the operating system over the old is extremely undesirable for stable operation of the system. So you will need to format the partition and install Windows again.

Install new operating system on the partition containing the previous version. Naturally, to format the partition before installation is not required. After the files are copied you can decide how best to proceed. Or format the partition with the old operating system or install Windows XP on the old partition pre-formatted.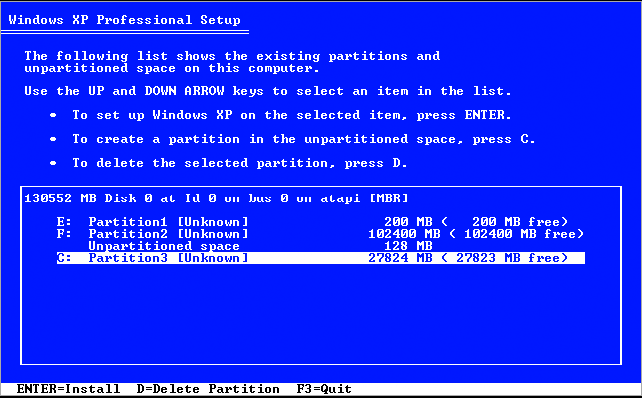 Also you can try to restore the operating system without reinstalling. To do this, you select install Windows XP select "restore the system" or use a download of the restore point.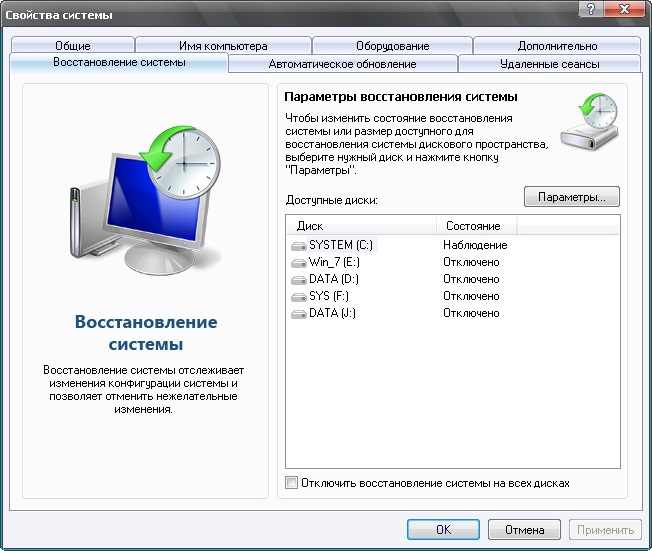 Useful advice
Take the time to format the partition, if you are not sure that there are no necessary files.