You will need
meat;
carrots;
bow;
spices;
vegetable oil.
Instruction
Cook the meat. It can be cut into pieces.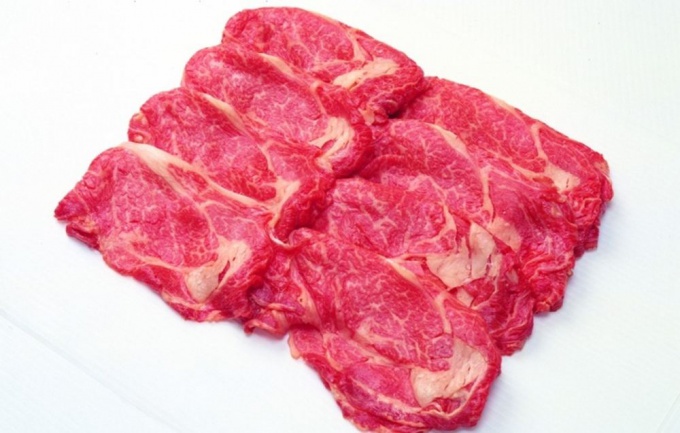 Put the meat in the frying pan. Cover.
Peel onions, carrots, then grate vegetables on a grater and put it in the pan.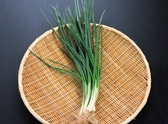 Toss the vegetables with the meat. Put the spices to taste. Let it all stew for 40 min.
Pre-washed potatoes cut into slices or cubes. Put in the frying pan to the meat and mix everything carefully. Cover tightly with a lid.
Cook for another 20 minutes Then serve.
Note
First you need to roast meat as it takes more time to prepare.
Useful advice
Don't forget to mix the contents of the pan, to potatoes not burnt and did not stick to the pan.