You will need
Internet access
the administrator account
Instruction
Clean the system partition of the hard disk using standard Windows tools. To do this, open the properties section and click the "disk cleanup".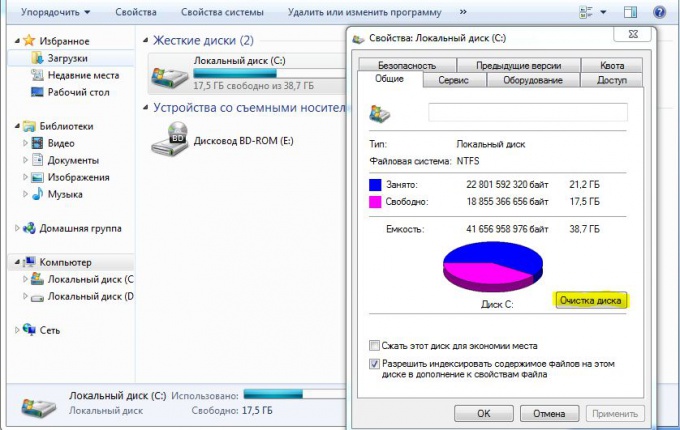 Clean up the registry. To perform this process yourself is extremely not recommended. Remove or repair important files can lead to failure in the system. Before cleaning the registry it is best to create a restore point. To do this, open the properties of your computer, go to the tab "system protection", select the system drive and click "create".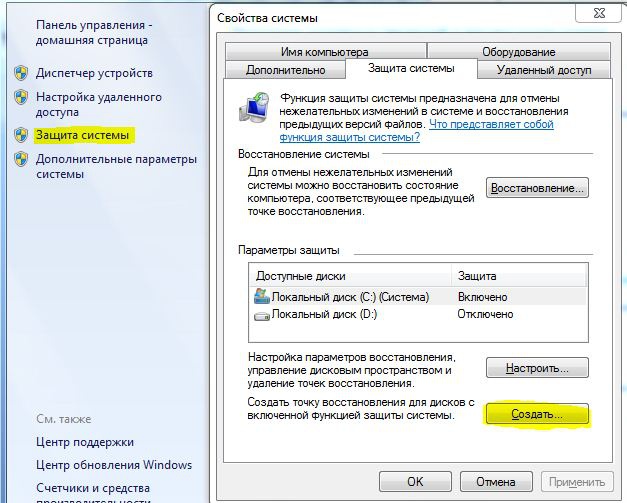 To clean the registry it is best to use special programs. Leaders in this area are utilities RegCleaner and CCleaner. Run one of these programs and click "check". After scanning you will be prompted to delete unnecessary files.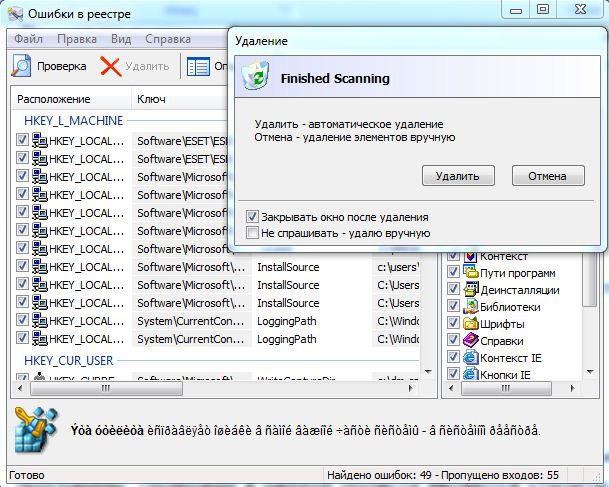 Configure the overall system performance. It is better to use the program Advanced System Care, but you can choose any other. Run the program and click on "cleaning Windows". Be sure to check the box next to "registry Errors" and "Junk files". Click "scan", and after the completion of this process "repairs".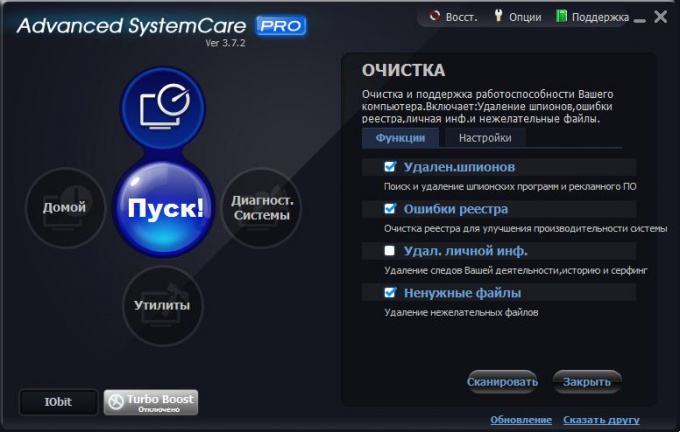 Useful advice
It is not necessary to use a program to clean the system during active operation.