Instruction
Prepare a screwdriver with flat and Phillips tips, as well as the keys. The manufacturer extremely recommends that independently remove the control valve recirculation damper videotraining flap and the recirculation damper.
First disconnect the wire from the negative terminal of the battery. Remove the trim, sound insulation upholstery and trim, which is on the windscreen frame.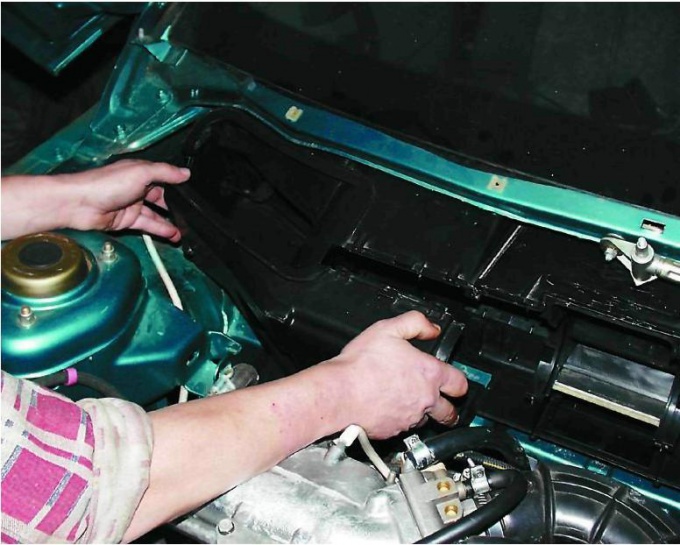 Disconnect the fan and set aside. Unscrew the fastening screw of the clamp of the vacuum hose and remove it. Place your screwdriver spring clamps that secure the front housing air intake.
Pick up the screws fixing the front case, but it is not easy to do. You may have to remove instrument panel from passenger compartment, remove the screws that secure the heater and lift it, then quietly remove the mount housing of the air intake.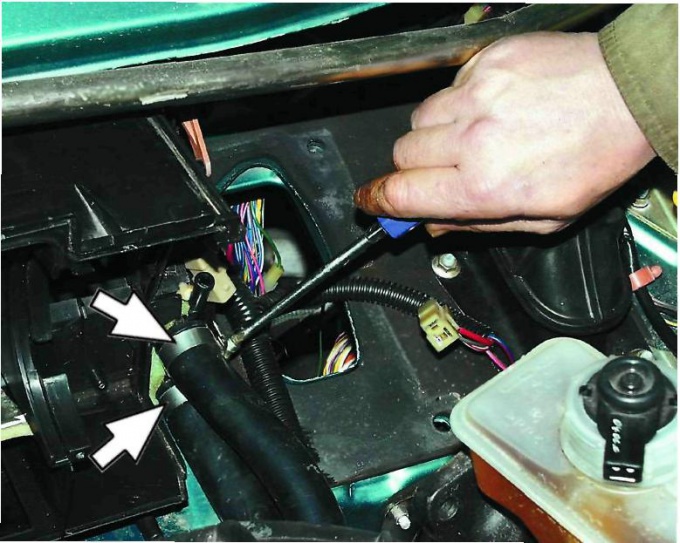 Remove the front case, loosen the clamps and disconnect the steam venting hose and hose stuserv. Now remove the rear casing of the heater and remove the radiator.
The stove, you can easily remove by unscrewing in the middle of the shield of the front three screws holding the heater, and another screw is on the left side under the insulation, which will have to bend the edge. Remove the stove in the direction of the engine compartment. After all the works or replace the heater all installed in reverse order.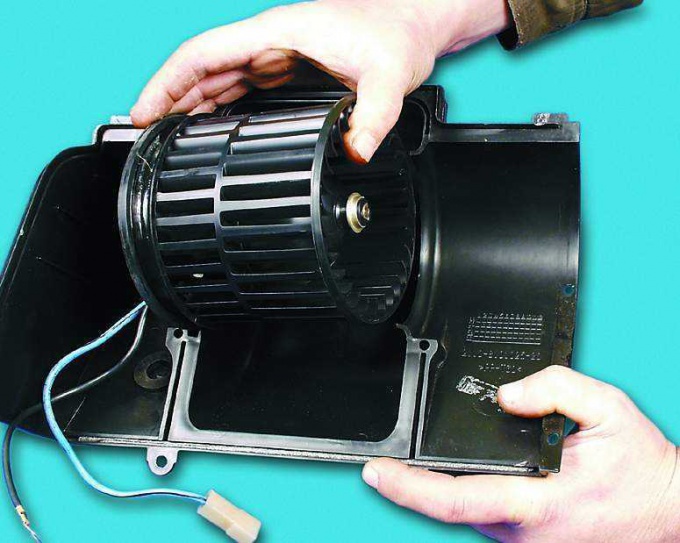 Note
Usually this fault appears if there is an inconsistent in the hose connections or leakage of the radiator. By the way, the replacement of the heater radiator does not provide for removal of panel in the cabin. In this case, work is performed under the hood. Today the heater core on VAZ 2110 can be of two types: old and new model (release before 2003 and after, respectively).
Useful advice
Important points when assembling the heater of the old model in reverse order: you Need to properly install the plastic casing of the stove so that the pedal got in the right groove. There should also be the excess of the bolts, everything should fit snugly. :) Otherwise, microbioreactor will not move the damper of the stove, so the stove will not heat.