You will need
1 kg of potatoes
1 onion
1 carrot
salt
pepper
seasoning for chicken
sour cream 2-3 tbsp.
vegetable oil
dill
parsley
2 cloves of garlic
Bay leaf
cauldron.
Instruction
Chicken well washed and cut with a sharp knife into pieces at the joint.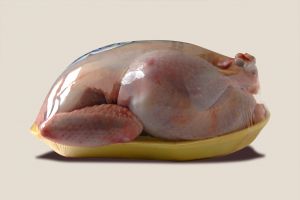 Onion peel and chop finely with a sharp knife. Carrots wash and clean off the top layer, cut into fine strips or grate on a coarse grater.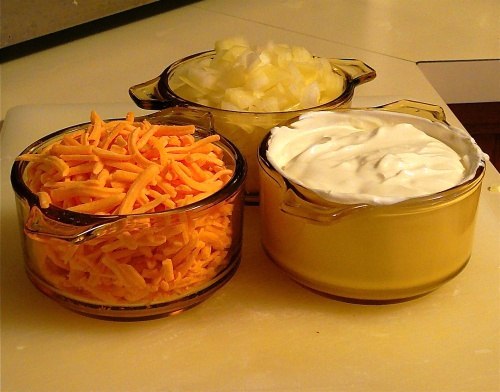 Well wash and peel the potatoes, peel need to clean off is not very thick. Cut into large cubes.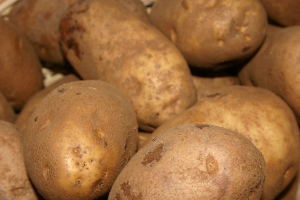 Simmer the potatoes
with chicken is better in a pot with a thick bottom. Ideal pot or the roaster. Put the cauldron on the fire and pour sunflower oil. Wait when the oil is boiled.
Once boiled oil, pour in the cauldron, onions and carrots. Fry a little, stirring constantly.
Note
Do not prepare this dish in an enamel pot, as the bottom may burn. Better suited to cast iron cookware with thick walls. At the end of cooking foods remember to remove Bay leaf, as it can impart a bitterness to the dish.
Useful advice
This dish will be very tasty if it is cooked in the oven. When extinguishing potatoes instead of water to pour milk. If the potatoes are almost ready, and you still have a lot of broth - pour it into another bowl. Not long keep peeled potatoes in cold water, so it will lose some of their vitamins and starch.