Instruction
In the Central part of the city with dense residential development to equip platforms for walking of dogs with an area of 400 – 600 sq. m. For areas outside the districts they may be located near roads and Railways, power lines and take more than 800 sq. m. will their wall or hedge of trees and shrubs, or a net or lattice fence height of 1.5 meters.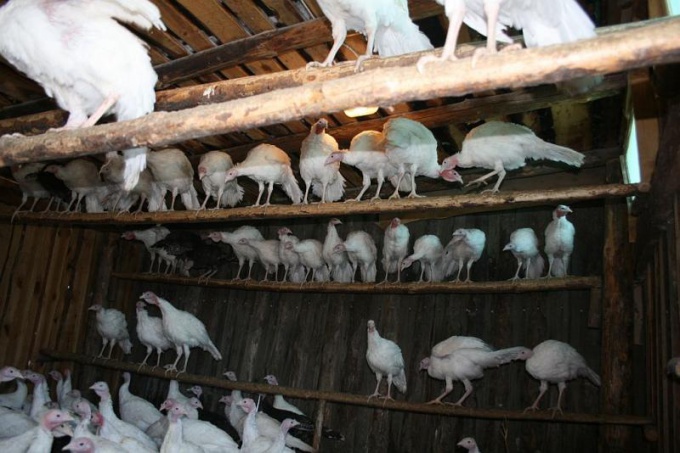 The surface of the site make smooth. This can be a lawn with tall grass cover 3-5 cm or sand and gravel, convenient for regular cleaning and updates. The Playground should be equipped with seats, boxes, poster signs, lighting. Site configuration depends on the capabilities of the landscape.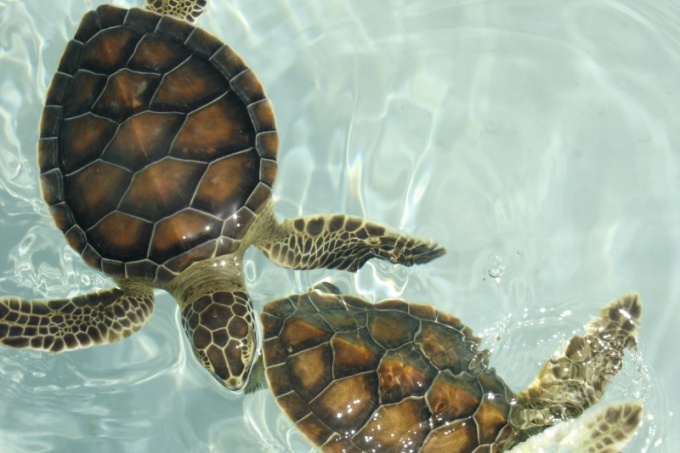 The law establishes the distance from the site for walking dogs through the Windows of residential buildings. It should not be less than 40 m, and up to the borders of kindergartens and schools is not less than 50 m.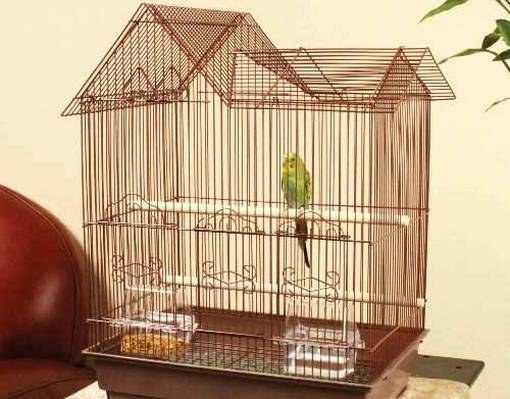 Many owners walking their Pets combined with their training. So ideally, where possible, it is necessary to equip playgrounds for the simultaneous walking and dog training. They need to equip the educational, training and sports equipment, shelter from the rain, benches, information stand, a container for garbage collection, as well as insulated room (probably without Foundation) to store the required training tools, equipment and leisure instructors.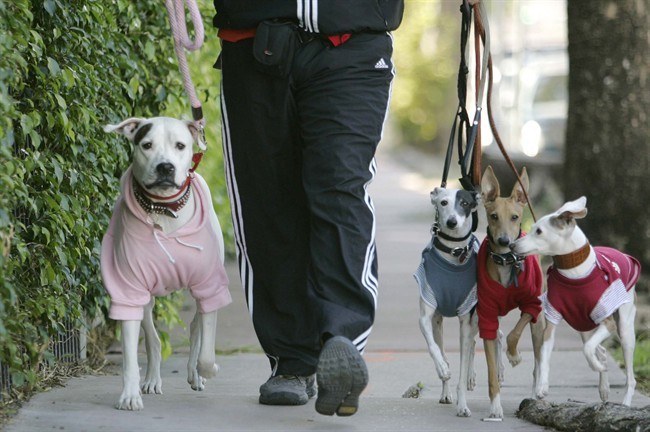 Platform for training dogs do not less than 2000 sq. m area. It also needs to have a leveled surface and coating that provides good drainage, but not damaging the limbs of animals. For example, it may be sandy or sandy-earth surface, convenient for regular cleaning and updates. The fence must be not less than 1.5 m, with gates and gate, planted on the outside of the bushes. The distance between the elements and sections of the fence, its lower edge and the ground must not allow dogs to leave the area or cause yourself injury.