How to find score card of the savings Bank via the Call centre
On each card of the savings Bank from the back side indicate the number of the call center. Using this automated service can answer many questions, resolve problems, contact the consultant and check the balance of the card of Sberbank. To perform the operation, it is sufficient to do the following:
Call the number on the card of Sberbank of Russia phone number.
To answer questions of the consultant. In particular, the call center operator will ask the number of the card of Sberbank of Russia, data of the owner and the code that was given to the card when it is received.
Then, using the voice menu will need to select a query to check card balance.
The advantage of this procedure is the ability to print balance via Fax.
How to check balance on Sberbank card via ATM
It's probably the easiest known method to find out the balance on the card. The disadvantage of this method is that it is necessary ATM savings Bank. Of course, you can check the account balance in ATMs of other banks, but then you have to pay high fees for the transactions.
To find out the balance on the card via ATM, you must:
Insert the card in the direction shown in the ATM and enter your pin.
Select in request balance to request withdrawal method. This can be a printout on a receipt or display information on the screen.
How to check the card balance through phone
To find out the balance on the card, you must do the following:
On your mobile device, enter the number 88002003747.
The call will be answered auto consultant.
Now you need to enter the following query: #the card number, which you must find the balance#.
Then you will need to enter 3 first letters of Your code words indicated upon receipt of the card. To enter they must be in digital format. That is, your letter will be equal to the number which indicated the letter on the keys of the phone.
Again, enter #.
Press 1 and the answering machine should say the balance on the card.
Balance check card savings Bank using the service "Mobile banking"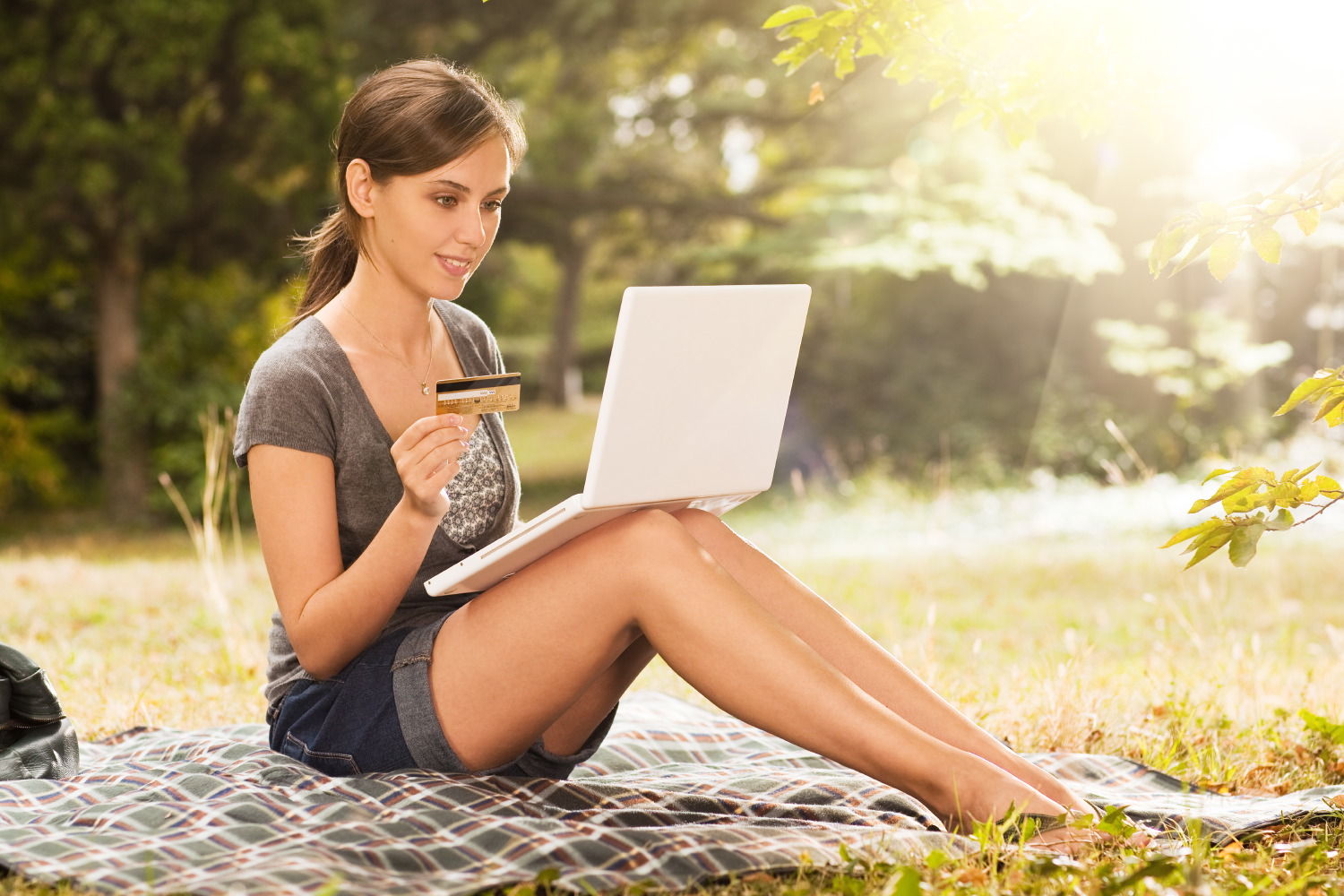 This service is optimal. Because this operation is possible at home and only need the phone.
For the operation you want to send SMS to number 900.
Enter in the message field 01 followed by the last 5 digits of the card number.
After that, the service will be connected. But remember, it's free for only 2 months. After the deadline for service will be charged 30 rubles a month. Also you have to pay each time you enter a query at prices established by the mobile operator.