At the stage of receiving psychological education is necessary to learn where the psychologist work and what he will have to engage in each specific direction.


Where can work psychologist

A young professional can work in the education system. These can be kindergartens, schools, social-psychological institutions and universities. The main work in this case would be considered a psychological diagnosis, prevention, correction and methodical work. More specifically, a technician working in this field, will have the opportunity to develop their own teaching methods, the ability to create a variety of programs to help students choose the right specialty. In such institutions working psychologist will help to maintain a good climate among employees and students, as well as positively influence the relationship of children and parents.

As a young psychologist may find a place in the health system. Clinics, hospitals, various dispensaries and health centres. Key responsibilities will depend on the immediate place of work.

Another area where psychologists are business enterprises. Specifically in this case, the psychologists are responsible for the development of the organization. Their responsibilities will include the development of corporate culture, the process of team building, staff evaluation and management. Sometimes in such institutions, the psychologist can engage in creating programs to increase productivity and team building. Also a psychologist can involve in the solution of a conflict.

A few areas in which the counselor can find yourself the application of: military units, special forces and security agencies. In this case, the psychologist will develop proposals on strengthening discipline and prevention. Most often, the psychologist will be involved to the selection of personnel, organization of combat and mobilization readiness, as well as to provide professional assistance to persons with symptoms of neuropsychic instability.


Why people learn in therapy?

Basically, the specialty of the psychologist is given to those who like to work with people and help them solve problems. Some get a profession on the basis that it is a very fashionable and sought after specialty in our time. In addition, psychologists can realize themselves in other areas. The knowledge of psychology for anyone not to be redundant.
Advice 2 : How to get a job as a psychologist
The profession of psychologist in recent times it has become quite relevant. With the increasing pace of life, with growth and technological progress, people are increasingly the lack of time, emotional overload. In this case, the psychologist simply necessary. How to get a job as a psychologist?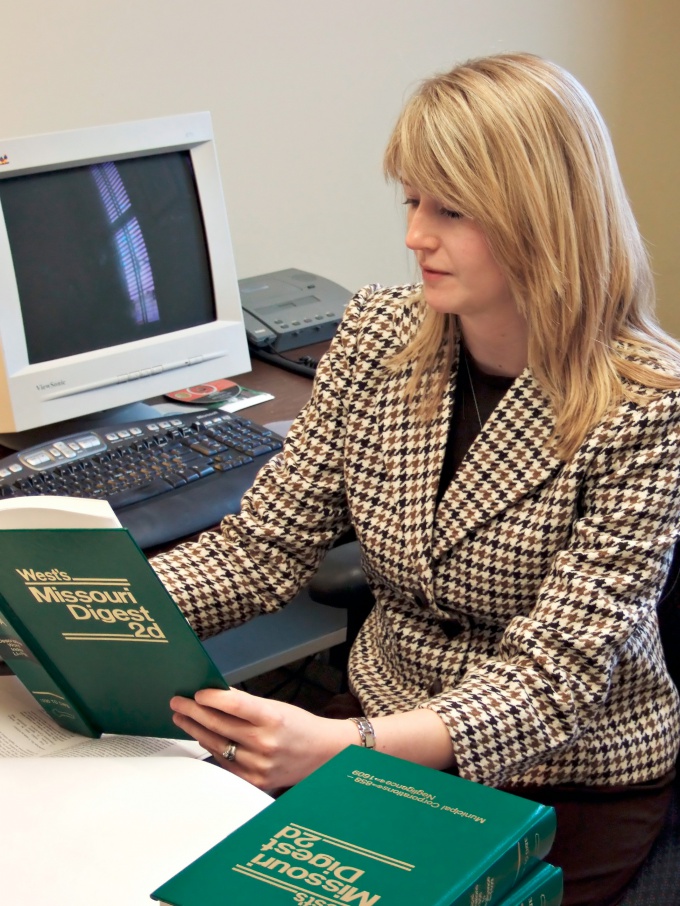 You will need
the diploma with qualification "psychologist", the certificate in psychological support
Instruction
You took on a job as a psychologist, you must have the appropriate qualifications. To obtain it you need to finish higher or secondary special educational institution, the faculty that direction.There are courses of psychological training, after which you will be able to assist in such organizations as, for example, emergency or "hotline".
If you already have an education corresponding profile, and you want to find the work of psychologist, you can contact the local employment service. They have information about vacancies in your city and, in the case of the presence of jobs of a psychologist, and matching your experience to the requirements of the employer, will give you a direction to work.
Read newspaper ads appropriate headings, ask about the exciting you with their friends, organize the self-promotion (place a want ad looking for a job psychologist).
Internet resources that provide accommodation services and personal resumes of applicants, can also help you. In addition, in the Internet there is a huge, daily updated database of vacancies, which are posted on many sites for employment.
If the search of work of the psychologist lead to nothing, try to arrange a private psychological service. It requires a certain courage and competence, and usually, the initial capital and the appropriate documents entitling you to such activities: licenses and accreditations certificates, etc.
You can make a business plan and apply for financial support to the local employment center, there are programs providing such assistance to young unemployed professionals.
You can send your CV with a photo and detailed personal information to those organizations in which you would like to get a job as a psychologist.
Advice 3 : Where to work as a psychologist
The profession
of a psychologist
is quite popular. After graduating College, a graduate is faced with the problem of finding jobs. Thus it has to focus on their specialization.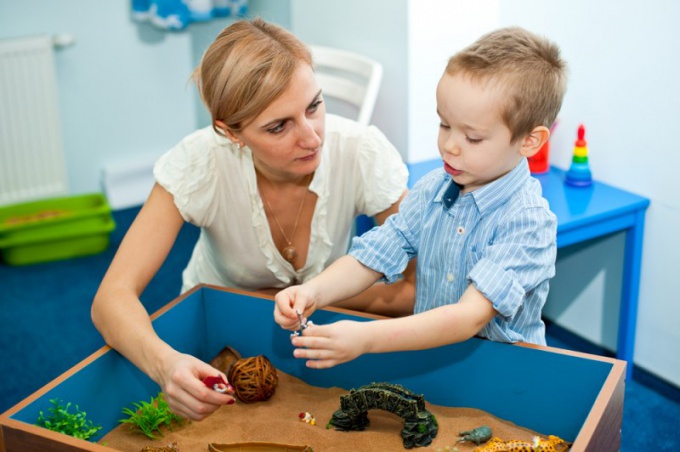 Educational institutions
Psychologist is one of the main experts in the field of education. It is required in educational institutions. Psychologist allows you to carry out psychological and pedagogical control of the educational process.
Working as a psychologist in pre-school institutions, preferably women. The man will be difficult to be a long time in this line of work. For psychologists-men more choice would be a professional activity in the school.
Psychologists-men, perhaps, will be easier to find common language with teenagers. Their credibility will allow you to solve a difficult situation.
The profession of a psychologist can be useful when applying for work in secondary special and higher educational institutions. There is a psychologist helps your students master the characteristics of a particular specialty. In addition, the psychologist will find the demand in teachers.
Large organizations
You can get a job in a large organization. Such companies that are serious about state employees, have a staff psychologist. He supervises the psychological state of the team. In addition, this position young professional can start their career.
If necessary, the psychologist intervenes in a situation that occurred in the team. In addition, a psychologist gives advice to guide more effective control methods.
In organizations where there is a psychologist, employees have the opportunity to turn to him for personal problems. His advice will be useful in the solution of family problems, and can also save you from rash decisions.
Medical institutions
Can not do without a psychologist in medical institutions of different profile. And his services will be needed for both patient and doctors. Staff will be useful from time to time to relieve stress from their hard labor.
In wards for seriously ill patients talk with a psychologist will be able to bring relief to patients. In addition, psychological assistance will be useful to their relatives.
Of great benefit to the activities of psychologists brings in rescue services. They take a direct part in operations on rescue of people, one of the first taking of the victims.
Communicating with children in hospitals, psychologists establish the relationship between young patients and the treating physicians. Children cannot always explain what happens to them. Psychological techniques to help figure out what it is feel kids.
In the antenatal clinic psychologist plays an important role. Sometimes only he can stop the woman in her decision to have an abortion. Also a psychologist will be needed in the area of family planning.