Instruction
How to catch a train? Every stop the train at stations large and small for passengers provides the ability to walk, but some of the passengers, confident that in time for the train departure, travel to the station building to the ATM, nearby shops for groceries and often, not calculating the time lag from the train. How to be in this situation? Do not panic, you need to find the head of the station, and in his absence the duty station, explain the situation and give him your name, train number, car and seat. Radio contact with the train Manager or the driver and behind the passenger train, even without identity documents, without additional fees, issue a ticket to the station, where it will be unloaded his Luggage. Also to extend the validity of the ticket to the station of arrival.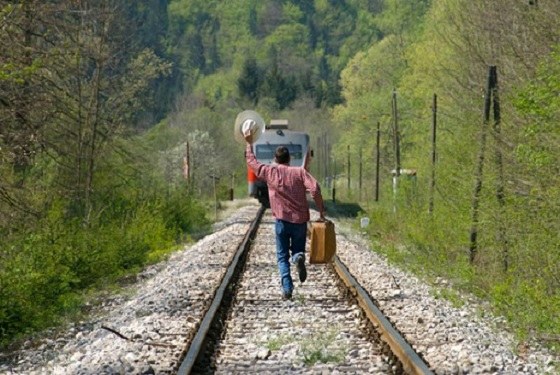 If the disease is caught in the road. It so happens that the passenger feels unwell and need medical help. In this case, contact the head of the train through the guide, he will report to the head personally or give to a sick passenger on the chain guides. The head of the train is also in radio contact with the chief of station, the next station, where it will stop and the patient will meet the ambulance. If the passenger is going to need hospitalization, he will extend the ticket on the train, but not more than 10 days, if within 4 hours to inform the chief of the station where the passenger went.
In the train without a ticket. How often passengers escorted a relative or friend, and in the bustle of the passenger ticket remains with the mourners. The train departs, the conductor collects the tickets, and the passenger doesn't have a ticket. As quickly as possible, you need to call those who have a ticket, and explain the next steps. He should immediately contact the head of the station and give him a ticket, but no more than 3 hours after train departure. The station master will contact the train Manager, who will contact the chief of the station where you will need to submit information on vacant and occupied places in the cars and at the station the passenger will be able to renew the ticket and quietly to follow their route.
Useful advice
When boarding the train, check for any remaining tickets with the mourners.

Do not leave your car during Parking of the train, he might be late and to go ahead of time.