Adjustable with tax issues
"Pay taxes and sleep easy" slogan, regularly reminding the contributions of a certain amount from your income to the state. Renting an apartment is also taxed. If non-payment you will have to expect a considerable fine. To pay taxes for the delivery of apartments in rent is required annually. Until 30 April you must attend the inspector to make a Declaration and make the required amount. Then during the year you can be free. You can also register your IP, then the tax will be less.
If you rent housing (more than 85 thousand) or more apartments, it makes sense to buy the patent for it.
Where to find tenants
The key to successful delivery of apartments in rent right tenants. To find them you can, both independently and with the help of real estate agents. Decide who you would like to have: whether it's a single girl, couple or group of students.
If you have a good repair and bright furniture, specify in advance whether you agree to put tenants with small children and animals. Do not rely solely on the agent, meet with prospective tenants personally and make sure these people are trustworthy.
At least in the first months of inquire to the residents to visit, to make sure they are clean and do not intend to post your property.
How to draw up a contract
The contract between the lessee and the lessor is guaranteed that the relations of both parties will be fair and fruitful. Examples of the contract you can find online, but remember that you can reflect in the document all that comes to mind. Specify the condition of the apartment, furniture and other property that is in it to dishonest tenants did not try to pocket your washing machine and a silver spoon.
Describe the requirements you to the tenants: for example, do not make noise after eleven, and to warn, if they will come visit. In turn, your tenants may also be asked to make some items that will protect them and their property.
Deposit
Before you rent a house, ask the tenants to leave some amount as a Deposit (which may equal the cost of renting an apartment per month). If unscrupulous tenants move out, leaving the apartment in an unacceptable condition, using the key, you will be able to make the accommodation acceptable.
Advice 2: How to rent an apartment
If you have the space and it is idle, it is possible to make an extra source of income by leasing. To avoid problems with tenants, neighbors and tax service, you must consider some points.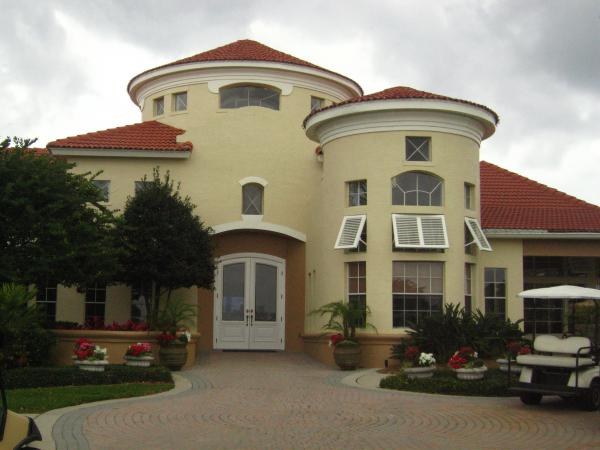 Instruction
The first thing you need to do is to determine the price at which you will rent an apartment. To do this, do some research. Study the offers that exist on the market. Buy a newspaper and read the ads on rental apartments. Call on a few numbers and write down prices that you will call. Select the average - that is how much you will be asking for rent.
It is recommended not to raise the price too high. Slightly reducing the cost of rent, you will attract those wishing to rent an apartment and get the opportunity to enter into a contract for the long term.
Pay attention to the condition of your apartment. If required, make repairs. It doesn't have to be expensive. Do not try to mount suspended ceilings and lay on the floor parquet. To increase the attractiveness of the object is enough to make a simple repair and install furniture.
Note that renting an apartment to rent, you must consider the target audience. Faster just dismantle one and two bedroom apartments. Spacious apartment with expensive furniture, located in the center of the city, rent will be more difficult due to the high cost.
It is recommended to rent to couples. These tenants are usually responsible for payment and do not disturb the neighbors with loud parties. Damage of property of others couples are also rare. Decide whether you agree to that apartment was rented to tenants having Pets. Keep in mind that the damage to furniture in case you are not insured.
You can rent an apartment, both formally and informally. The first option much more preferable. Of course, renting an apartment privately, you will get more money. But you are not insured against property damage, theft and the lessee fails to fulfill its obligations. In addition, there may be problems with the IRS.
Renting an apartment in rent officially, you will be protected from all sorts of trouble. Select is known for its good reputation real estate Agency and sign a contract with him. Specify the term of the lease, make an inventory of the property, list the amount and method of payment. It is desirable that the tenant has made insurance. This Deposit will be returned at the end of the lease term.
The contract must specify the amount of fines imposed, if the lessee delays the payment. Renting an apartment officially, you will receive less income but you will be protected and you will not have problems with tax authorities.